Seein​g as how life is finite but reality TV is forever, the ​Kardashian-Jenner clan has been hard at work producing future stars of their show. In the last year alone, the holy trinity of Kim, Khloé, and Kylie have delivered Chicago West, True Thompson, and Stormi Webster respectively. 
In light of this sudden influx of infants, ​Kourtney Kardashian, the metaphorical Bobby Berk of the show's fabulous five, has revealed that she would be open to the idea of having more kids. "I think the thought is always in the back of my mind," she said concerning the subject on the last season of 'Keeping Up With The Kardashians.' "Never say never."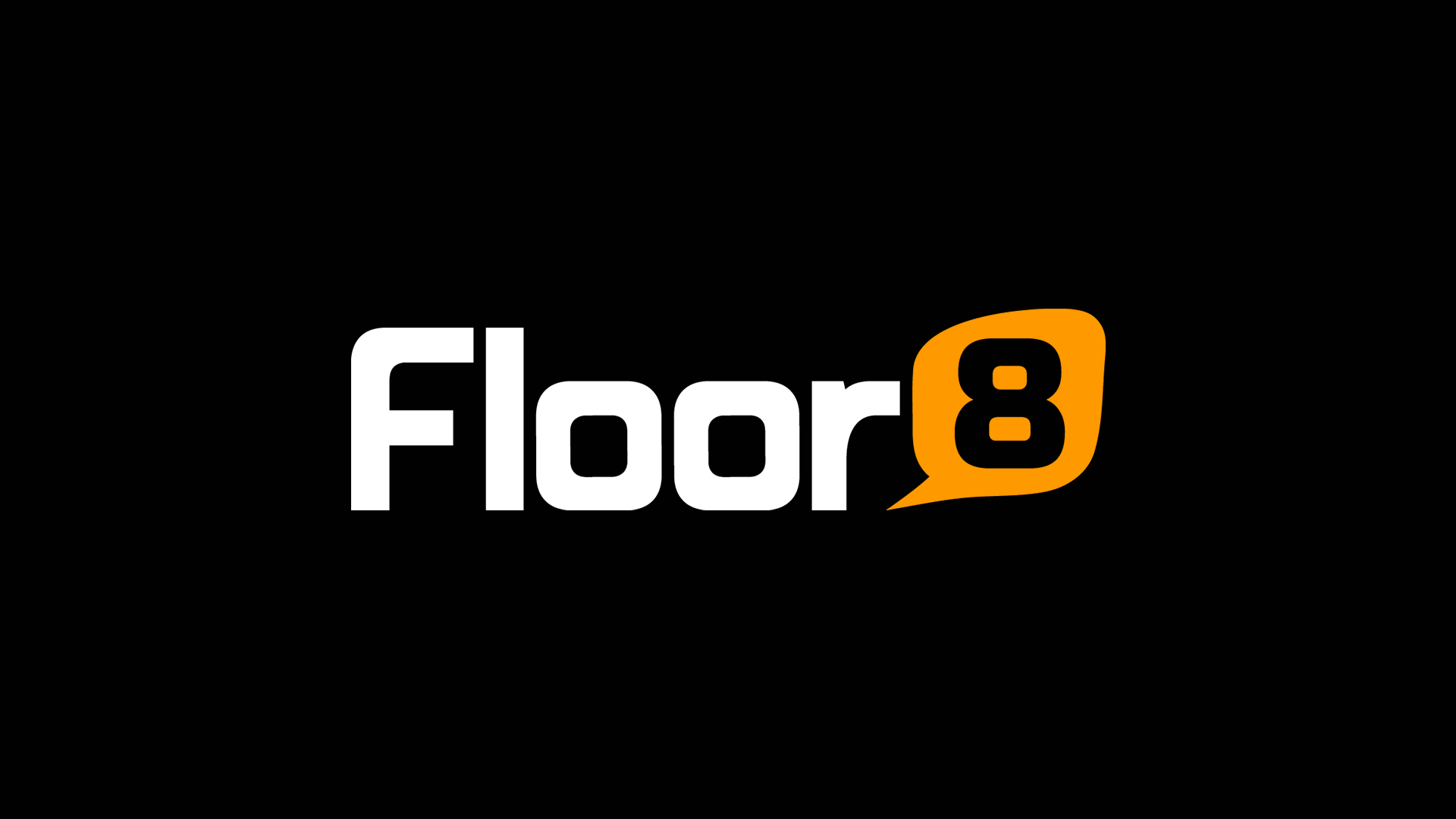 Kourtney was the first of her siblings to have a child, a son who she shares with former boyfriend Scott Disick, born in 2009. She has had two more children with Disick before their separation in 2015. 
While mulling over whether or not she'll be a mom for the fourth time, Kourtney is exuberantly happy for her sisters. "It's such a blessing. I don't even know how we got here with so many babies but it's so amazing," she gushed in an interview with E! News. "Just the fact that ​our kids can all grow up together…it's such a magical time in our family."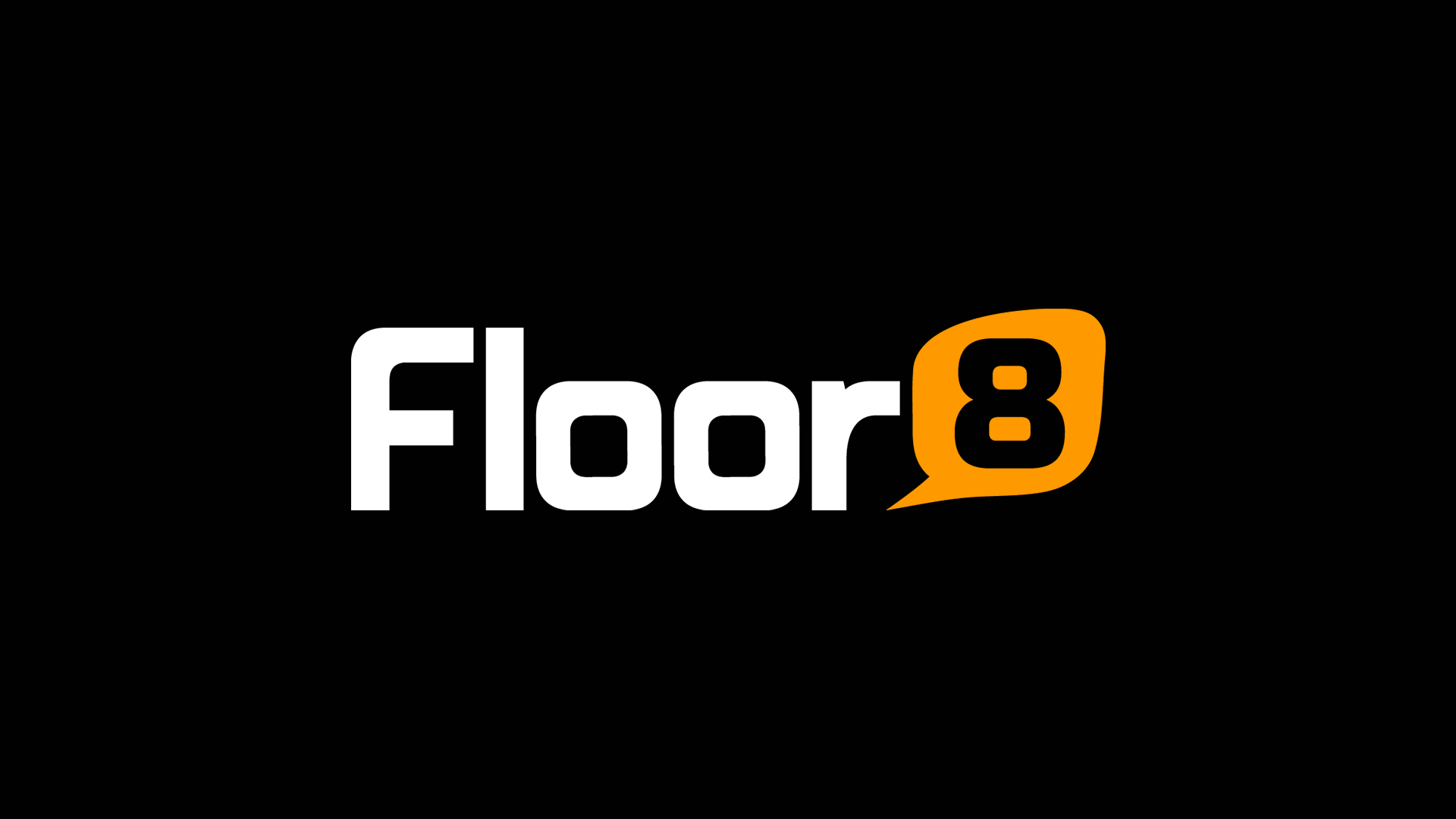 She went on to say how connected she feels with her siblings over their now-shared parental experiences and predicted that clan matriarch Kris Jenner can expect her ​tenth grandchild sometime in the future, though she was unable to say who it would be from.