Hopefully you're over the mourning of ​Chris Pratt and Anna Faris' divorce, because sources say his and Katherine Schwarzenegger​'s relationship is getting serious fast. 
The couple was first seen together in June having lunch in Santa Barbara, California and despite their get together having a potentially platonic appearance then, Pratt, 39, and Schwarzenegger, 28, haven't been shy about the PDA.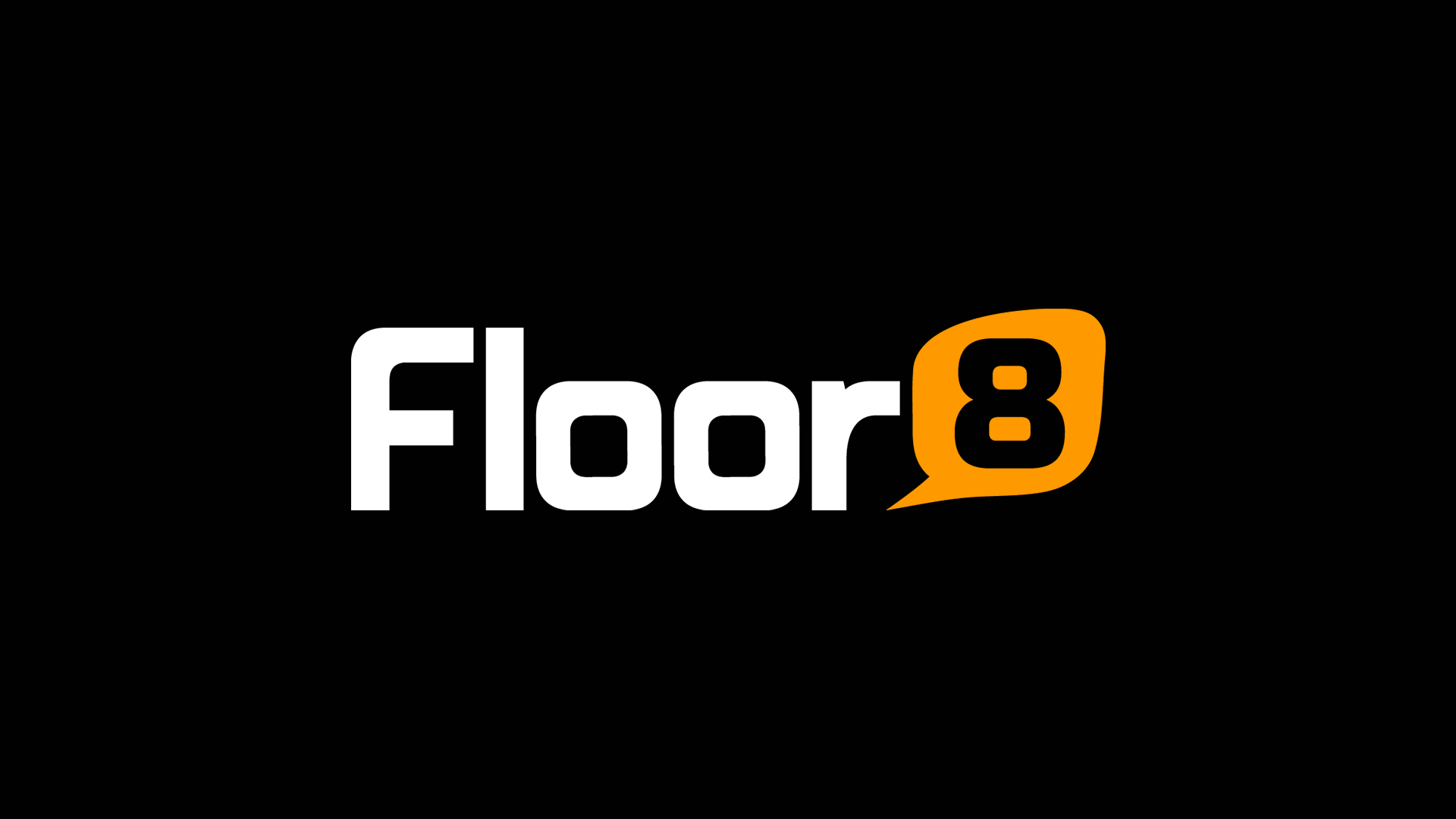 A source told ​Entertainment Tonight that the couple "went from casually dating to spending much more time together." They continued, "Chris and Katherine have introduced one another to their family and friends, and have been almost inseparable when they are free."
Schwarzenegger has even "spent quality time" with Pratt's five-year-old son, Jack, who he shares with his ex-wife Faris. 
ET's source confirms that Schwarzenegger meeting Jack was a big step in their relationship, saying, "until he knew it was more than just casual, he wasn't introducing Jack to anyone. ​Chris and Katherine are very happy together."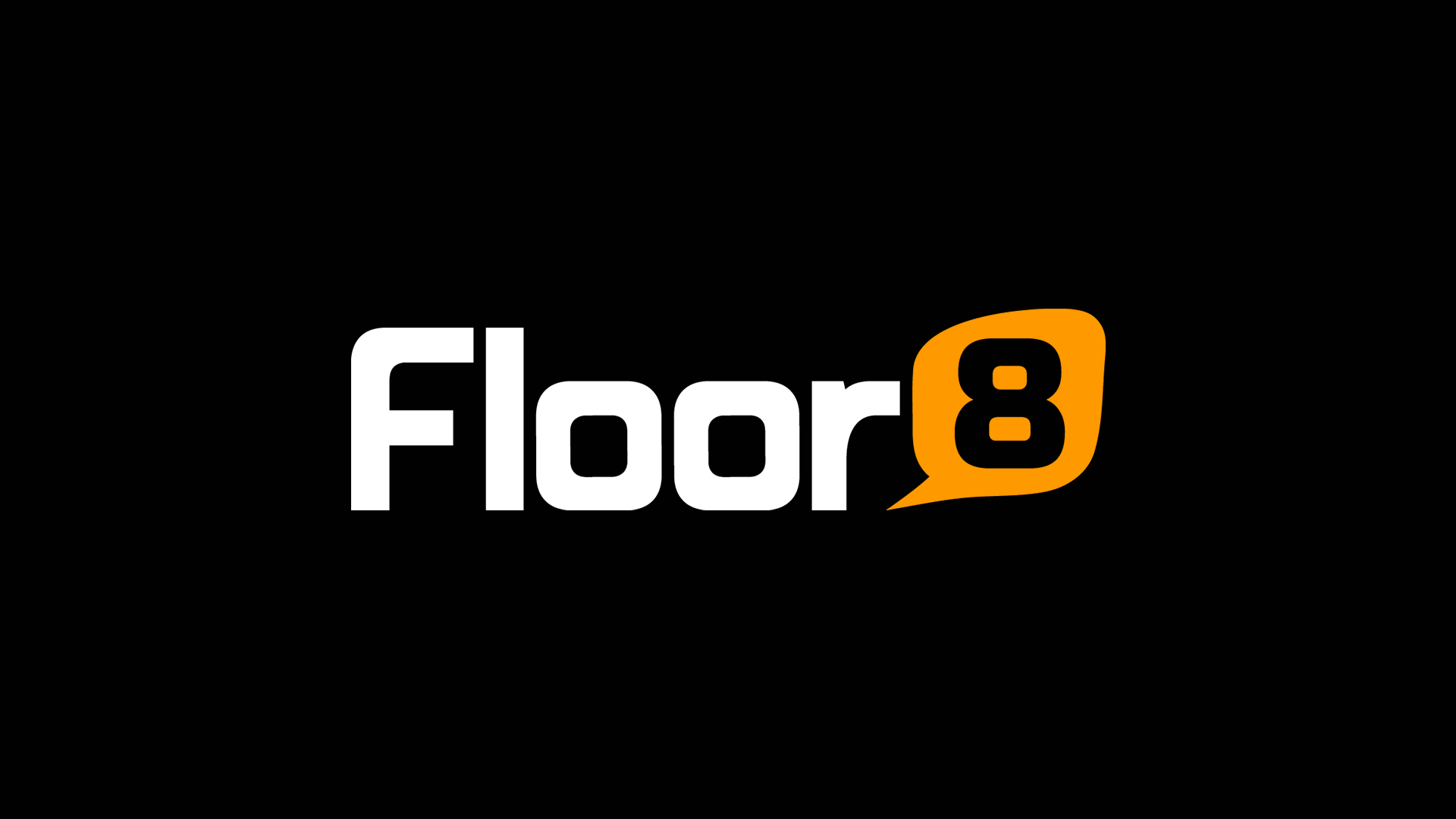 The couple was spotted in LA with Pratt's son over the weekend grabbing ice cream and being very open with their affection while locking lips.
Seems like the couple is putting their newly blossomed romance on display. We'll have to stay tuned to see if they'll continue down this road of seriousness.