Known for her striking looks on the red carpet, music videos and for her killer figure, ​Rihanna has always been an advocate for body confidence. According to ​The Daily Mail, the singer admitted she never wants to lose her "thicc" figure during her interview with British Vogue. 
Though ​Rihanna is pretty covered up in her Vogue shots, she revealed she's proud to be a woman in the industry with "a butt and thighs."
Rihanna told Vogue she's confident with her frame and wants to remain strong as opposed to skinny when she starts her new gym routine.
The singer says she's going to the gym for her health and is careful not to go too overboard with the weight loss because she doesn't want to ​lose her figure.
"I'm about to get back into the gym and stuff, and I hope I don't lose my butt or my hips or all of my thighs. I'll lose some but not all. But, you know, it comes with a price. You want to have a butt, then you have a gut," she said.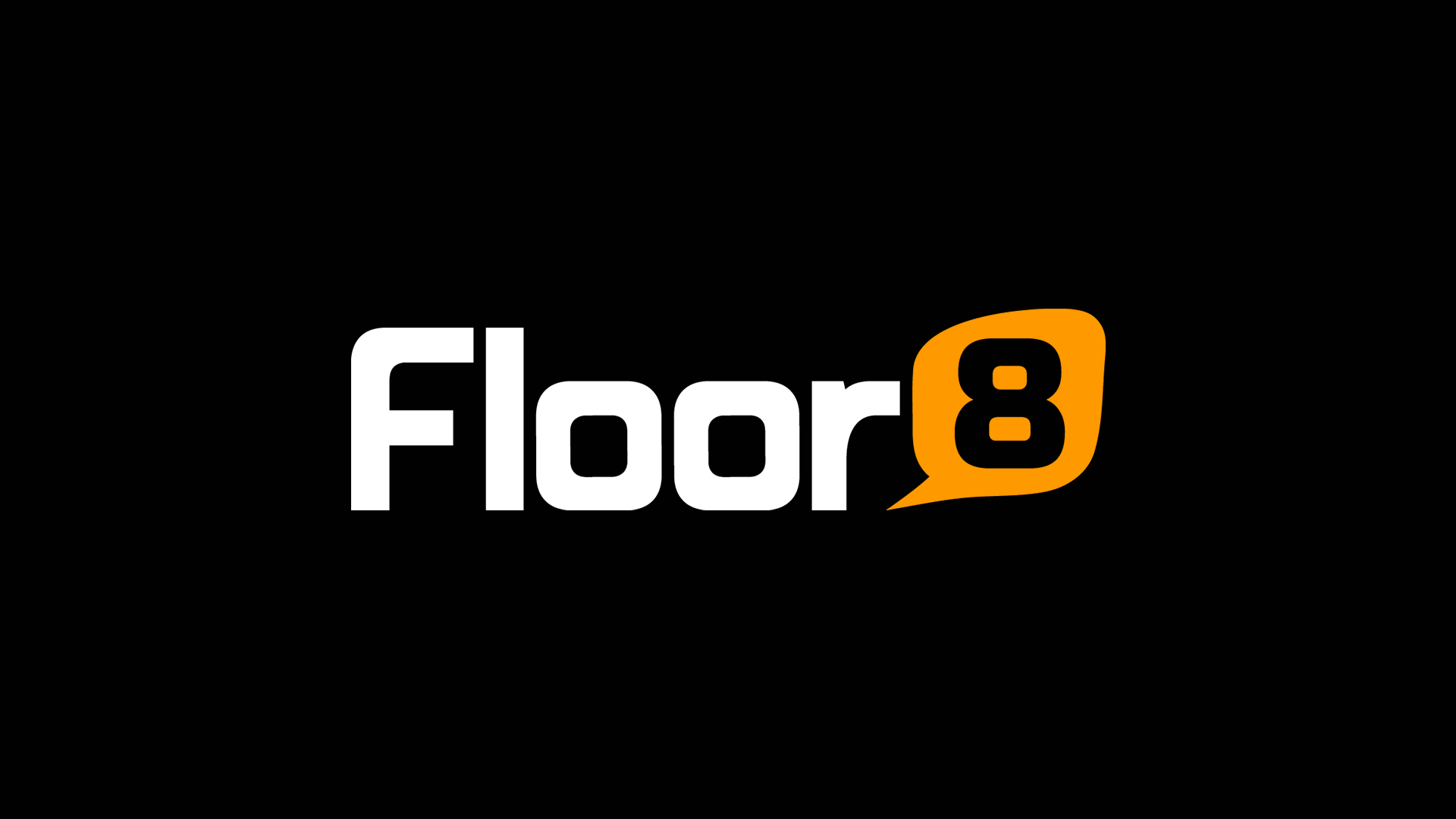 When British Vogue asked ​Rihanna what it's like to be a pin-up, she responded "OK, you're asking the wrong person. I don't know, maybe it's because I'm 'thicc' now. I don't know."
In regard to the release of her new lingerie line, Savage x Fenty, RiRi aims to make women feel confident and sexy in the products, saying, "I can only hope to encourage confidence and strength by showing lingerie in another light. I want people to wear Savage x Fenty and think, 'I'm a bad b****.' I want women to own their beauty."
We don't know about you, but all of this body positivity from Rihanna has us feeling like just that, bad b****es.