Although Kourtney Kardashian and Scott Disick split in 2015 after their almost 10-year relationship, we're still hooked. Sure, now Disick is dating Sofia Richie and Kardashian is dating ​Younes Bendjima, but over the years since their split there's been a lot of rise and fall between the former couple. There's been times when it seemed like Disick and ​Kardashian would get back together, and others when the possibility of the two even being seemed hopeless.  
Throughout all of this, Disick has stayed just as present on Keeping Up With The Kardashians. Still, the question of whether the two are actually friends or just good co-parents to Mason, Penelope and Reign, still remains.  
Initially following their split, Scott's behavior reflected one thing: self-destruction. He reverted to his club antics and had fling after fling, all things that did not make him look good in Kourtney's eyes.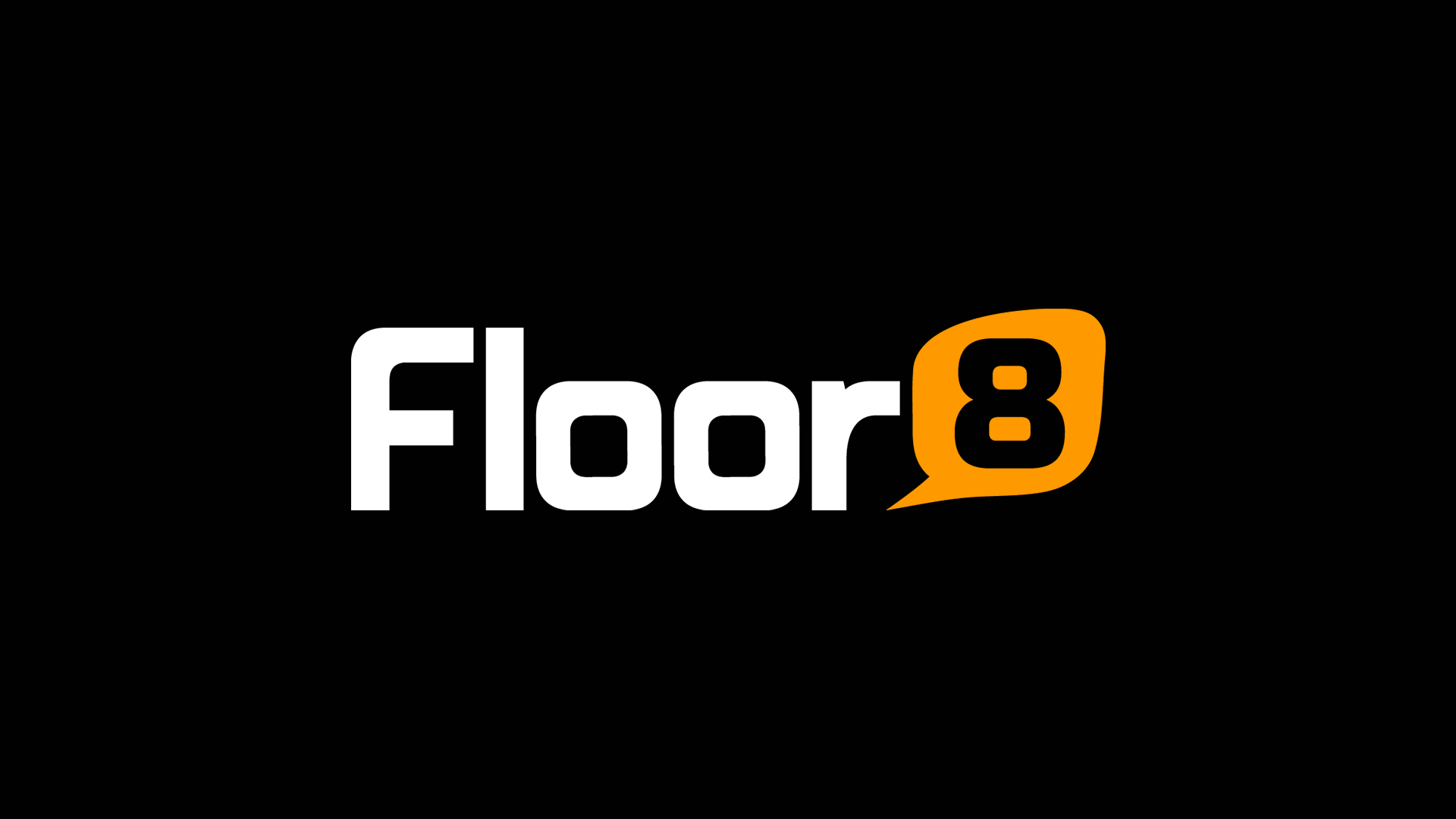 During this period, Kardashian started dating Bendjima and Disick started seeing Richie, which just amplified the already existing drama between Scott and Kourt.
Kardashian was ​reportedly worried about how young Richie, 19, is, but as Richie and Disick's relationship became more serious, she had a change of heart and now trusts Richie around the kids. Scott however, still holds on to some feelings of jealousy toward Kardashian and Bendjima, according to ​E! News.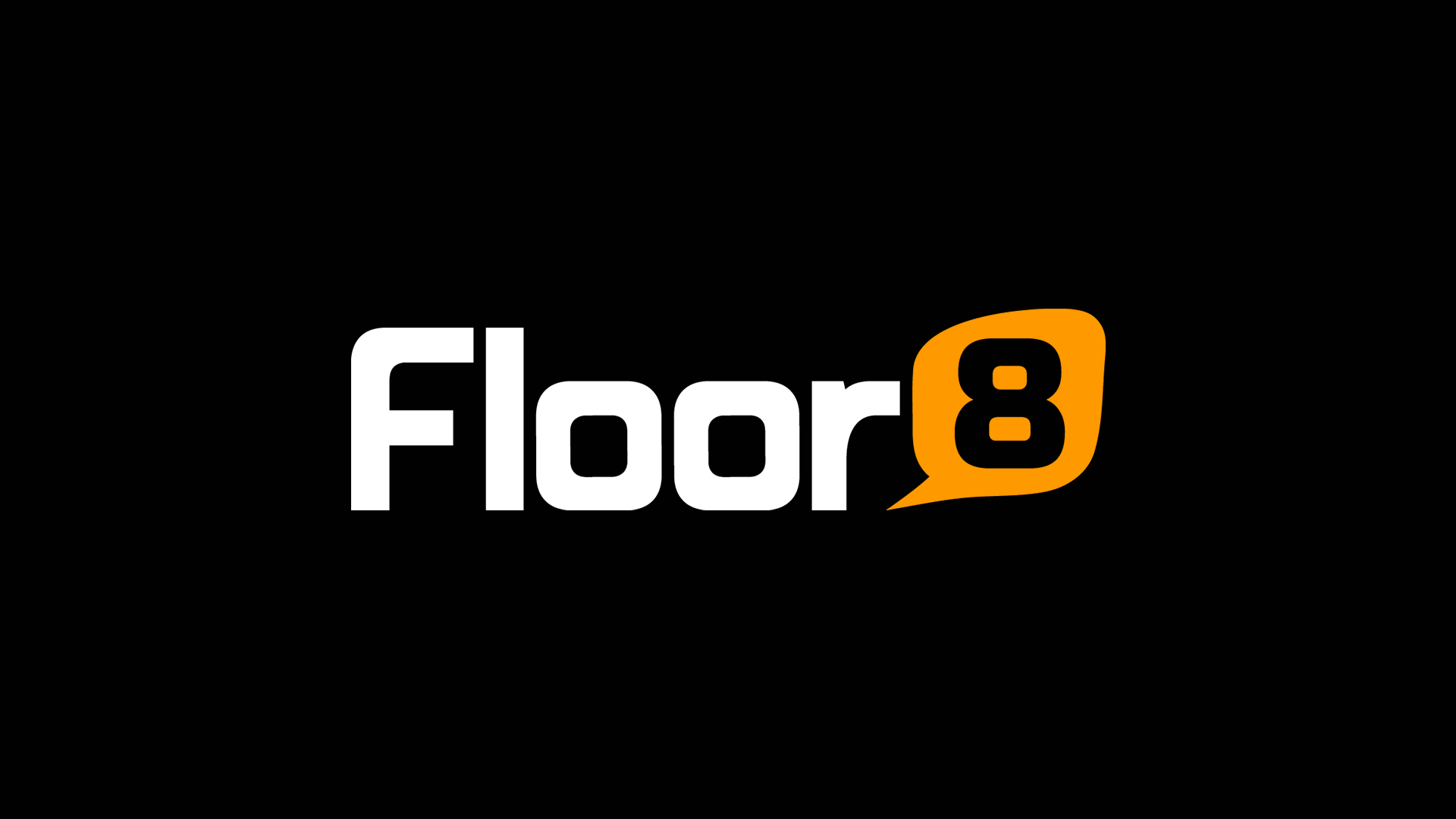 According to a source for People, Scott and Kourtney's mended friendship is weirdly due to their significant others. "He was hung up on Kourtney forever and really wanted to make that relationship work, but he's finally come to terms with the fact that she's moved on," the source dished. "They're both in happy relationships. They get on so well and co-parent so successfully."
It seems to us that Kardashian and Disick are both co-parenting and friends. Each of them have been spotted vacationing with their significant others lately and both seem happy with the relationships they're in--both romantic and platonic.