​Although Kendall Jenner has been surrounded by kids for a long time now, as her sisters Kourtney and Kim both have been having children for at least five years, it's been admittedly different for her to have ​niece Stormi.
"It's not that it's more exciting than any other births in the family — it's different exciting, because she's my baby sister who I grew up with," Kendall told ​Vogu​e for their April cover story on how it's been seeing Kylie become a mom.
And it's Stormi specifically she has a "special connection" with compared to her other nieces and nephews. While talking to ​PEOPLE on July 29, Kendall shared, "I don't know if it's that Kylie is my little sister, but I was hanging out with her the other day at lunch, and we were just sitting, and [Stormi] was just so comfortable with me, and it made me so happy."
Understandable!
But when is Kendall ready to become a mom herself? She is now the only sibling, between Kourtney, Kim, Khloé, Rob, and Kylie, to not have kids, but she's not exactly in a rush to change that.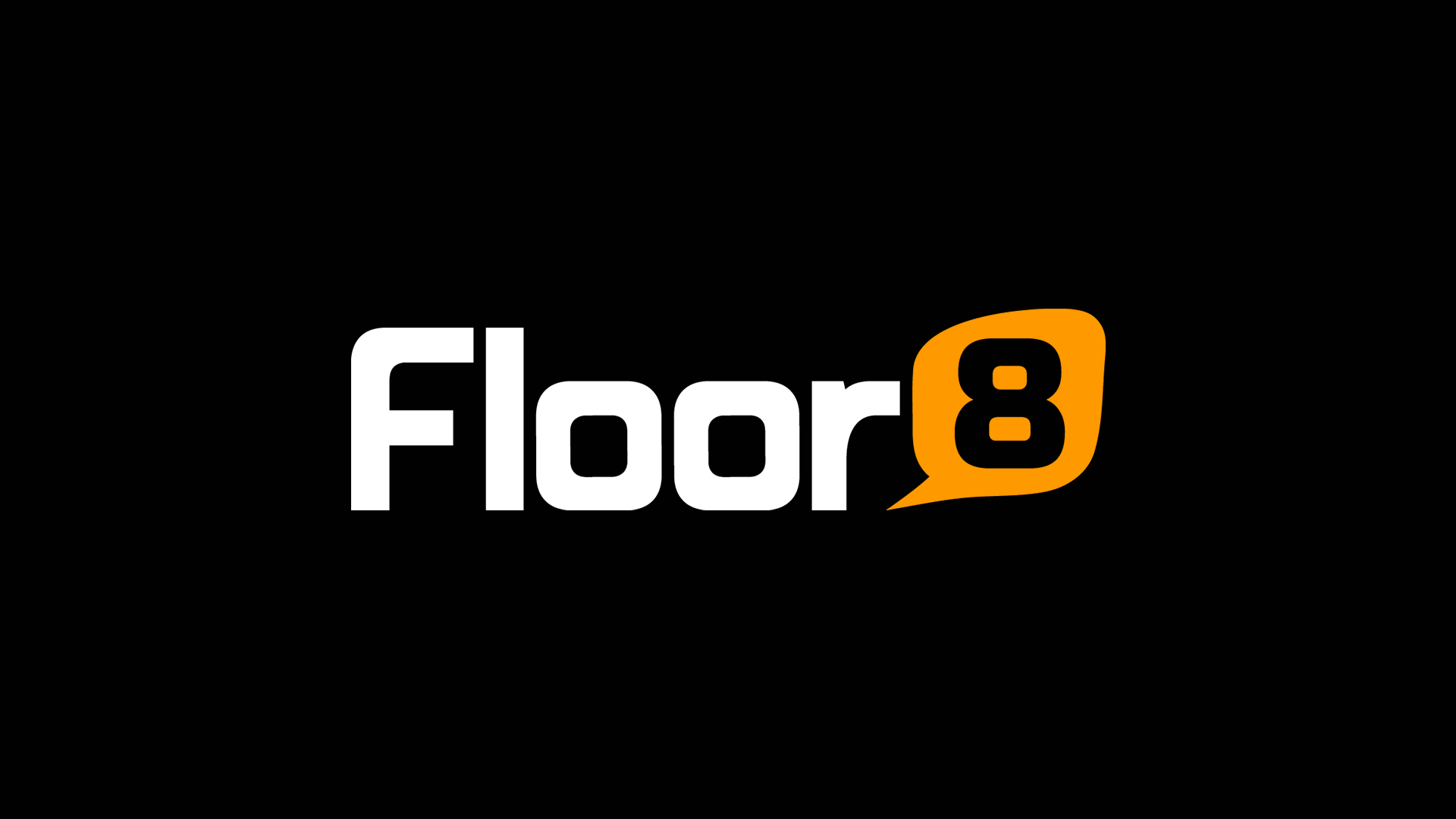 "I still have years that I want to spend for myself for a little while, but more power to [Kylie], man, she is built for this, she is an incredible mom," Kendall said. "There are parts of me that go in and out of [wanting a baby], but I am so okay right now just to live my life. Maybe I'll have a kid in a couple of years … "
Momager Kris then cut in, telling Kendall, "You've got time. I had a baby at your age, 22, and I had a baby at 41. So pick a number." She's got a point.
We don't expect Kendall to have a baby anytime soon, but we absolutely love how close she is with Stormi and the rest of the kids. Fam goals!