​With the world of Hollywood more or less dominated by the shared universe concept, connective tissue is more important than ever. Fortunately, actor Ezra Miller has assured 'Harry Potter' fans that the new 'Fantastic Beasts' movie will feature multiple lines of connection to the original franchise.
Fans already knew that 'Fantastic Beasts and the Crimes of Grindelwald,' ​the sequel to 2016's 'Fantastic Beasts and Where to Find Them,' would contain more Easter eggs than its predecessor. The most recent ​trailer released at SDCC showed the film will feature a young Albus Dumbledore, the Mirror of Erised, and the Elder Wand, all very identifiable staples of the series.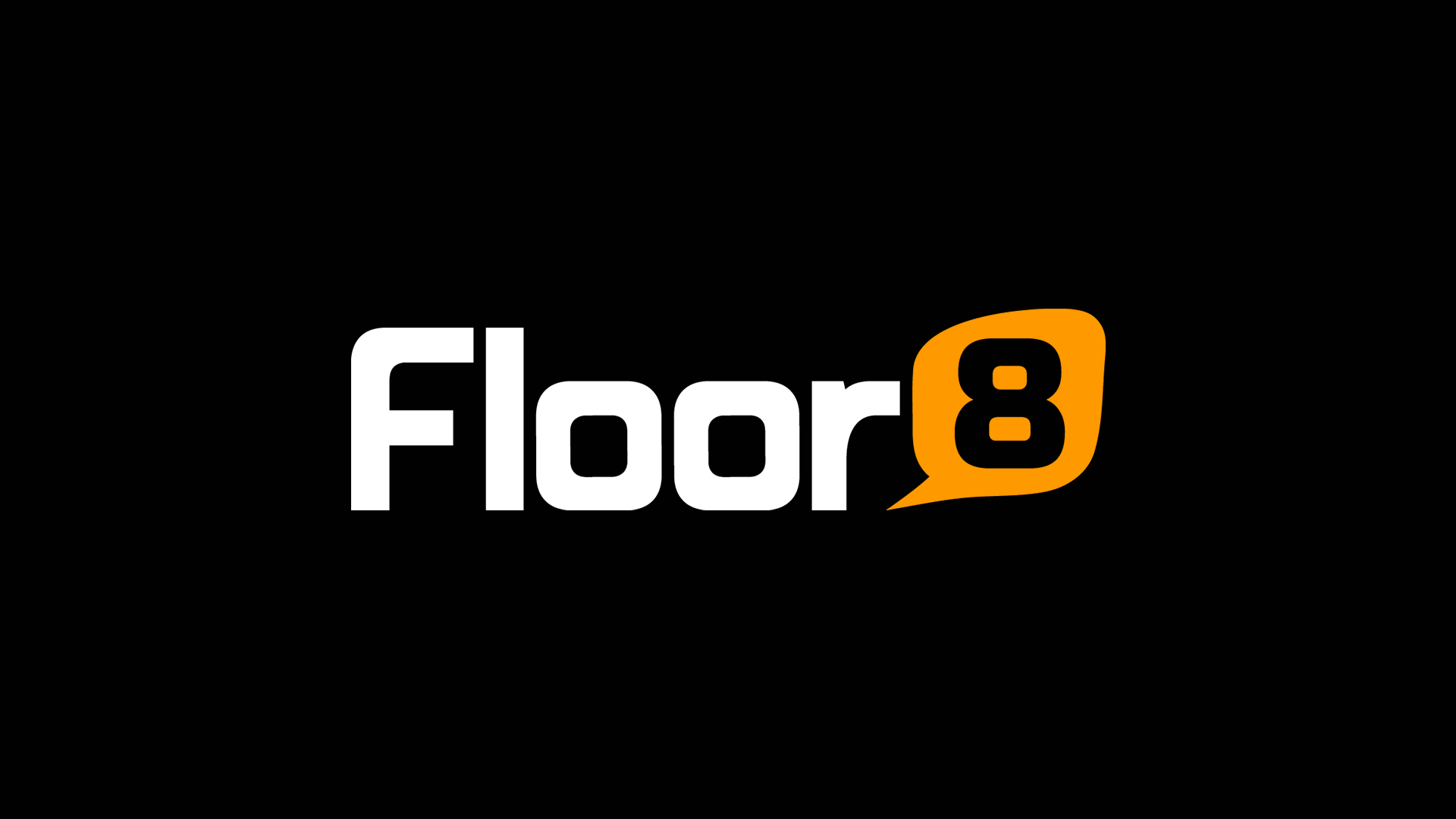 However, Miller's comments in a recent panel interview suggest the connections run deeper than what fans already expect. "When we made the first one – I thought I'd reached a life pinnacle," he told the crowd. "I was like – that's it. I've peaked. And then this movie came along, and I feel like the number of connections between this and 'Harry Potter' – it multiplies."
After Miller's boast of the film's exponential growth in connective tissue to the central films of the franchise, it's safe to say fans can expect more cameos and fun surprises than they've already been shown.