​It was announced during a panel at this year's San Diego Comic-Con that the upcoming season five of the popular CW superhero drama '​The Flash,' already a very inclusive and progressive show, will introduce a new LGBT character. This comes not long after 'Supergirl' announced it will feature the first transgender superhero depicted on television.
Speculation as to who the new LGBT character will be has dominated online fan communities. Some have voiced the opinion that the new gay character might be Cicada, the announced central antagonist of the season played by Chris Klein. In the comics the series is based on, Cicada is a cult leader whose obsession with the ​Flash led him on a murder spree.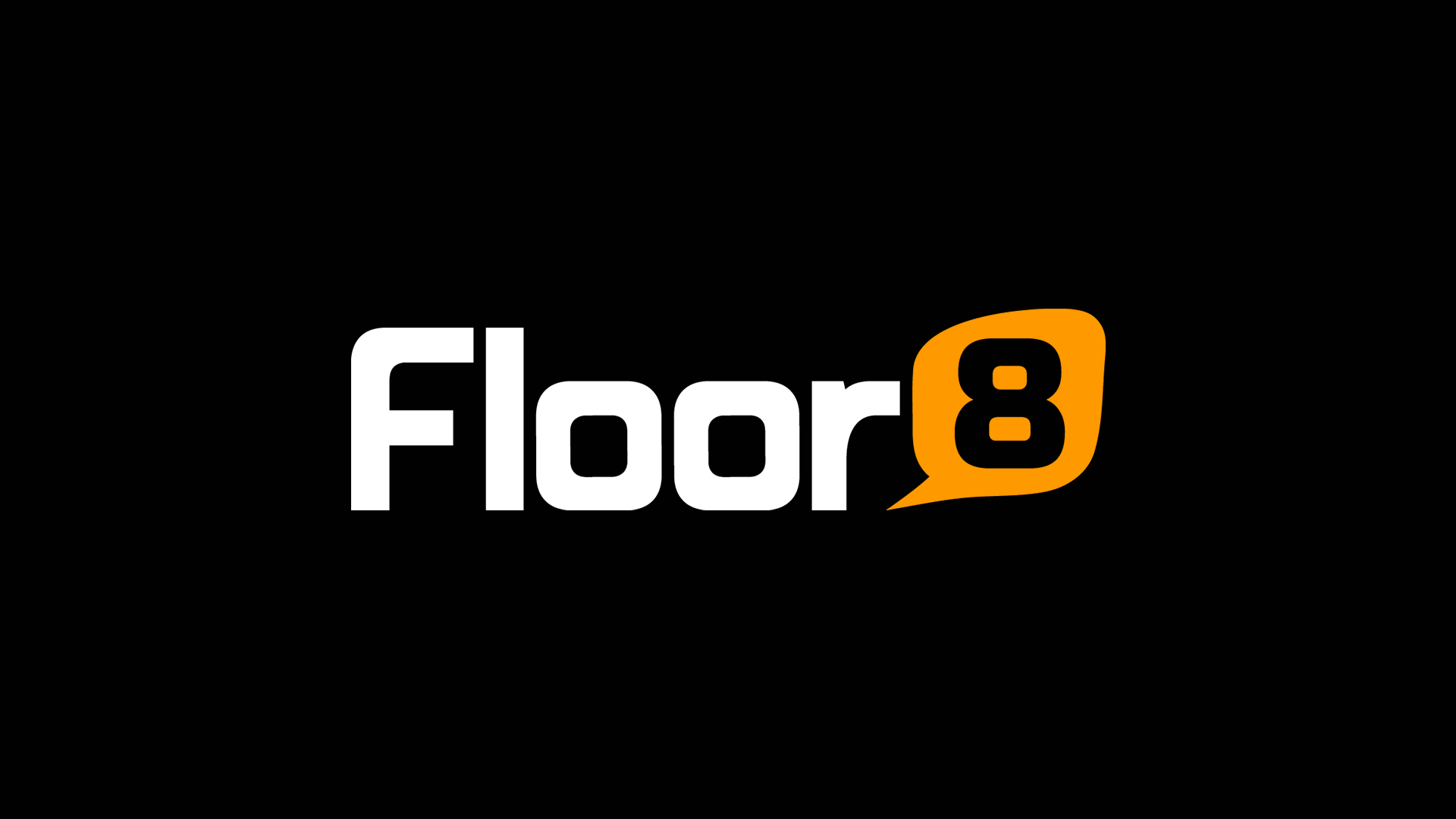 Many believe that the character in question will be Nora Allen, the time-traveling daughter of the show's leads who introduced herself in the season four finale. This theory seems to hold the most water, as Candice Patton, who plays Nora's mother, shared some of what their mother-daughter dynamic will be like.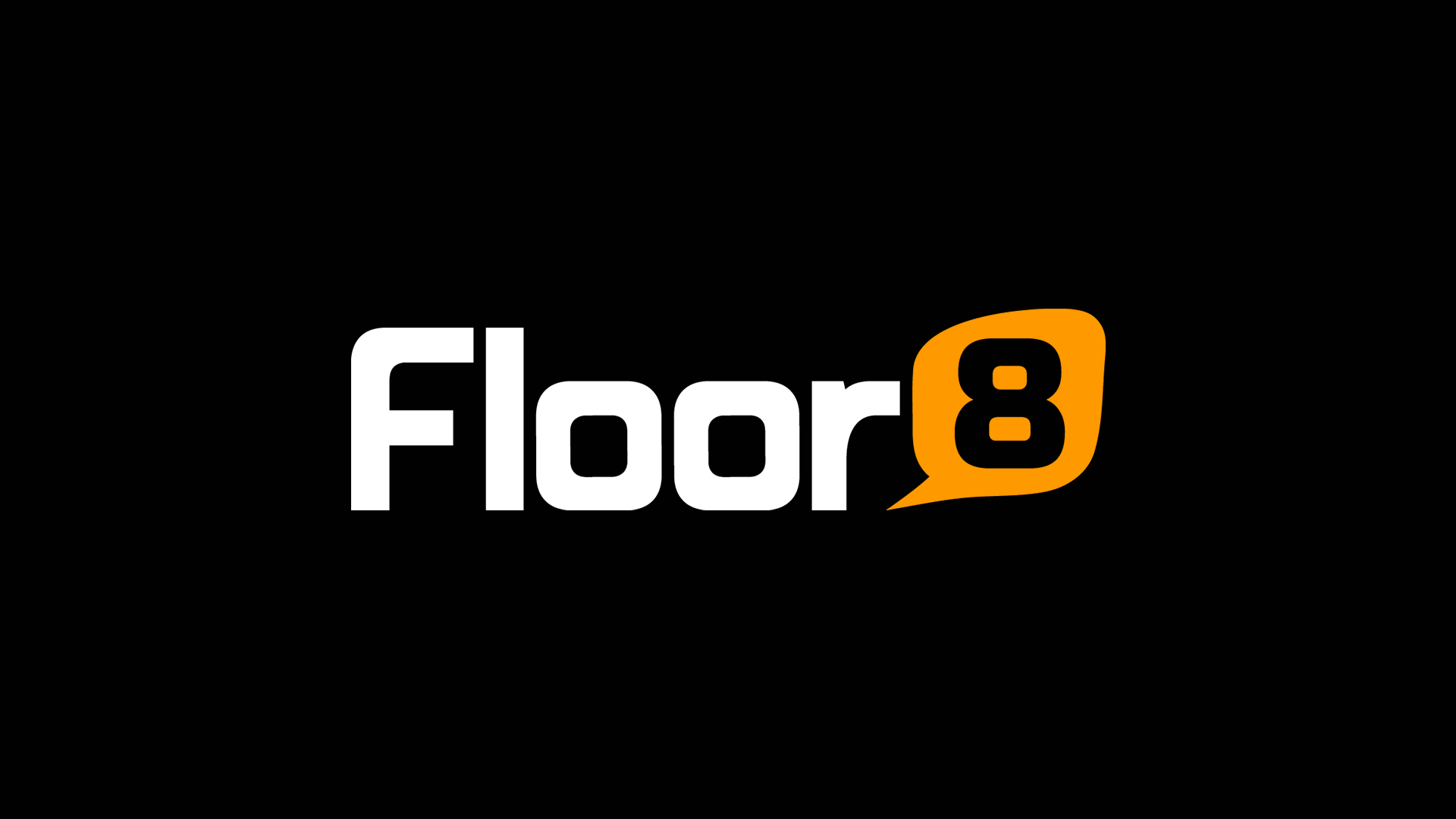 "Iris is very, very excited and eager to get to know her daughter," Patton explained in an interview at the Con. "But it's been really interesting to play this dynamic of Iris really wanting to enjoy this time with her daughter and figuring out why Nora's kind of not into that." To many fans, this sounds like Nora holding a grudge against her future mother, which may relate to her as-yet-unknown orientation.
Yet more fans have considered the possibility that the LGBT character could be one we've seen before. Showrunner ​Todd Helbing has revealed the fifth season will revisit a younger version of the villainous Rogues, possibly through time traveling shenanigans. Some members of the Rogues have been depicted as gay in the past.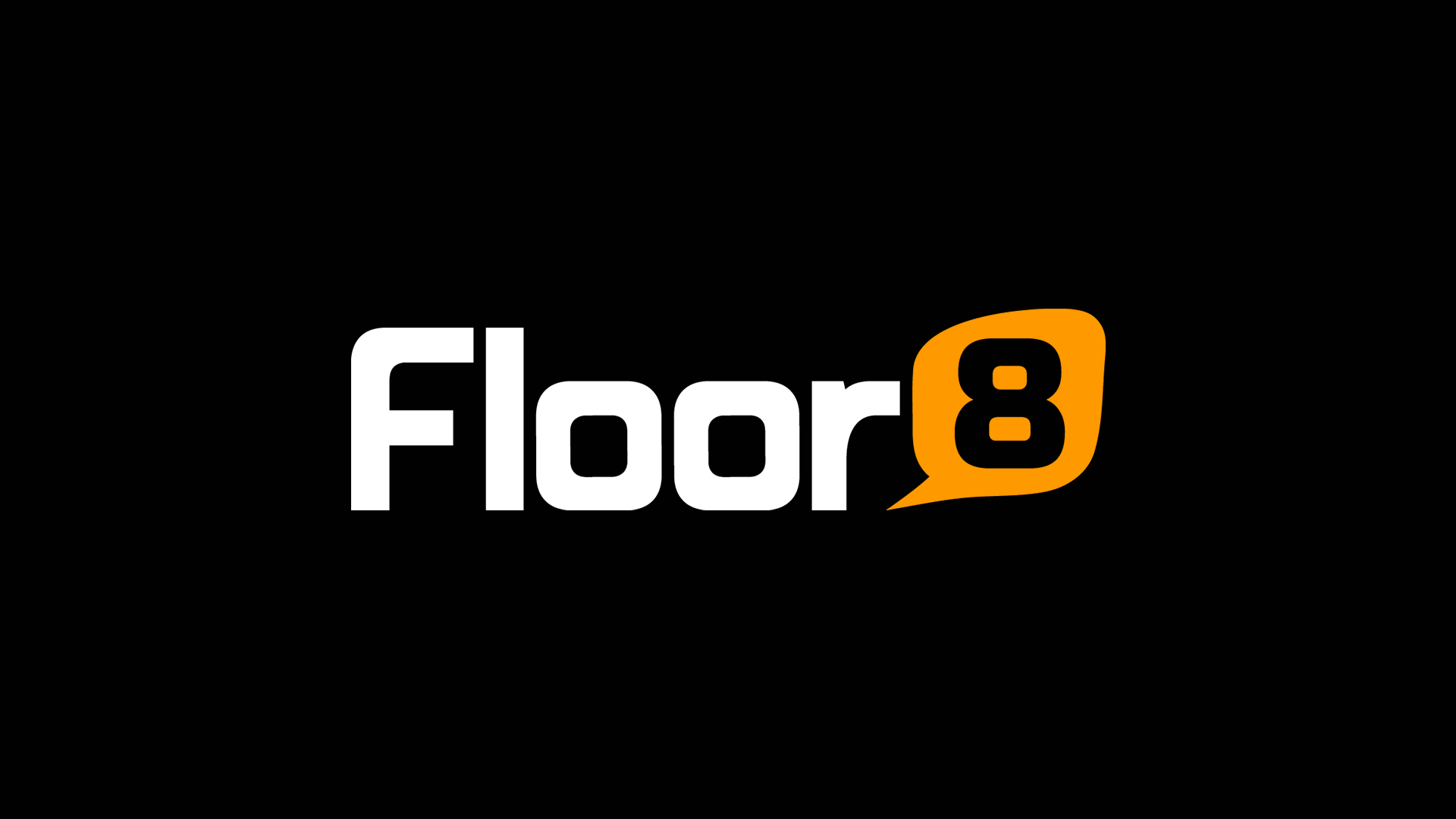 Regardless of who the new ​LGBT character is, they will be in good company with Chyler Leigh's Alex Danvers, Supergirl's adopted sister who came out of the closet early on in the series, Caity Lotz's Sara Lance, the team leader whose bisexuality has long been a staple of her character, and Patrick Sabongui's Captain David Singh, Flash's superior in the police department who is openly gay and married to a man.