It seems this year has been full of unexpected engagements, and ​Ariana Grande and Pete Davidson are no exception. The singer officially got off the market in June after only two months of dating Davidson. Friends of the couple say their ​bond is "unreal," which, if you agree, may make it hard for you to remember who she even dated before her engagement. 
Here is a complete timeline of Ariana Grande's dating history. 
Graham Phillips
Ariana Grande and Graham Phillips were together from 2009-2011 after the pair met while starring in the Broadway musical 13 in 2008. Over the course of their relationship, Grande and Phillips appeared at the Emmys and produced several duets before their split in Dec. 2011.
Jai Brooks 
Brooks and Grande started dating in 2012 after Jai competed with his twin brother Luke, both members of Australian boy band the Janoskians, to see who could get her attention first. The couple first met in person at the start of 2013 after months of long-distance Skype and phone calls. They split for good in 2014 after taking a break when Brooks accused Grande of cheating on him with Nathan Sykes.
Nathan Sykes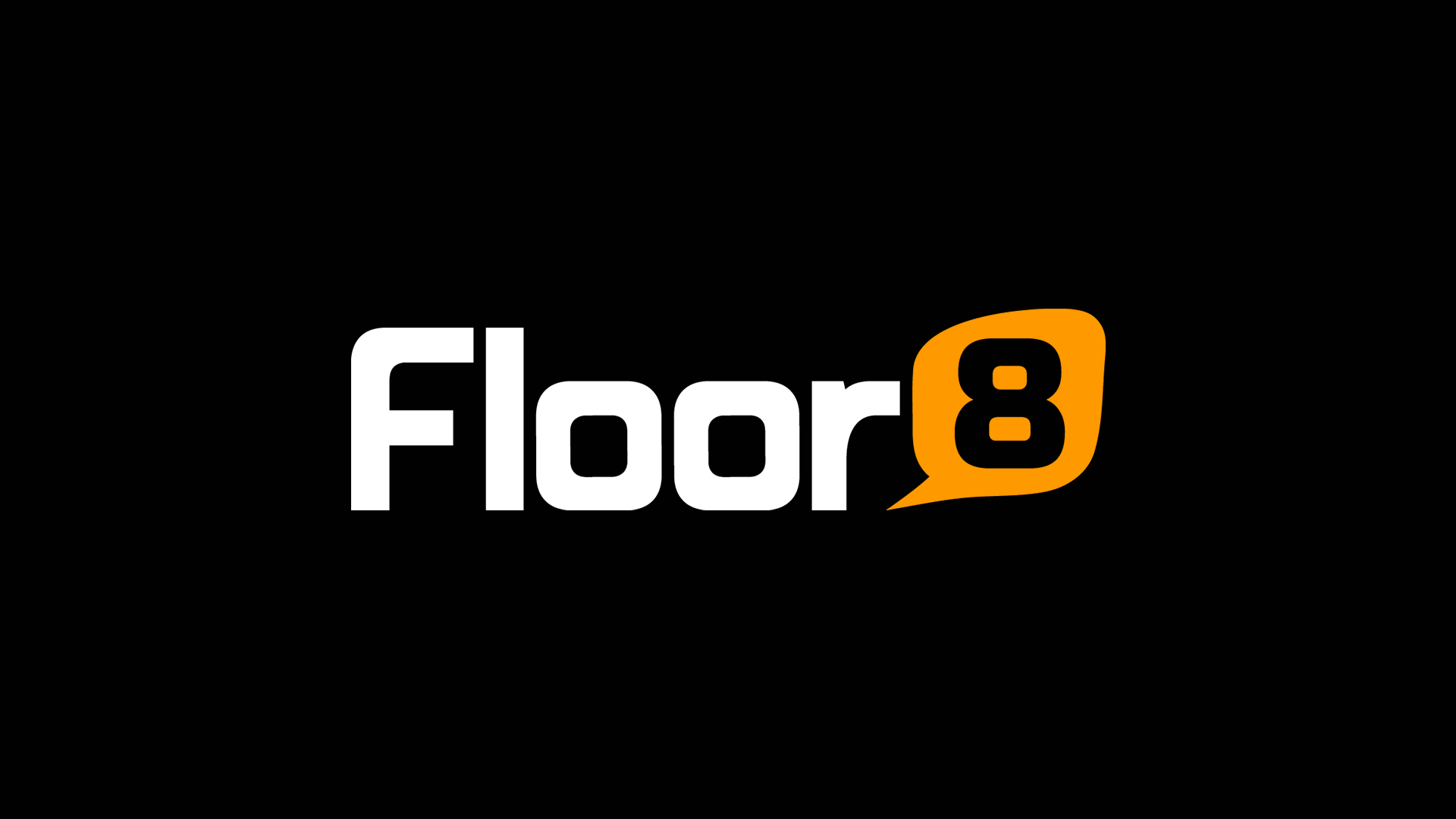 Singer and member of The Wanted, Nathan Sykes and Grande first saw each other on a red carpet in early 2013. The two officially met a few months later while filming the video for their duet "Almost Is Never Enough." Grande and Sykes dated for about five months at the the end of 2013 when they re-connected as openers for Justin Bieber's Believe tour. 
Big Sean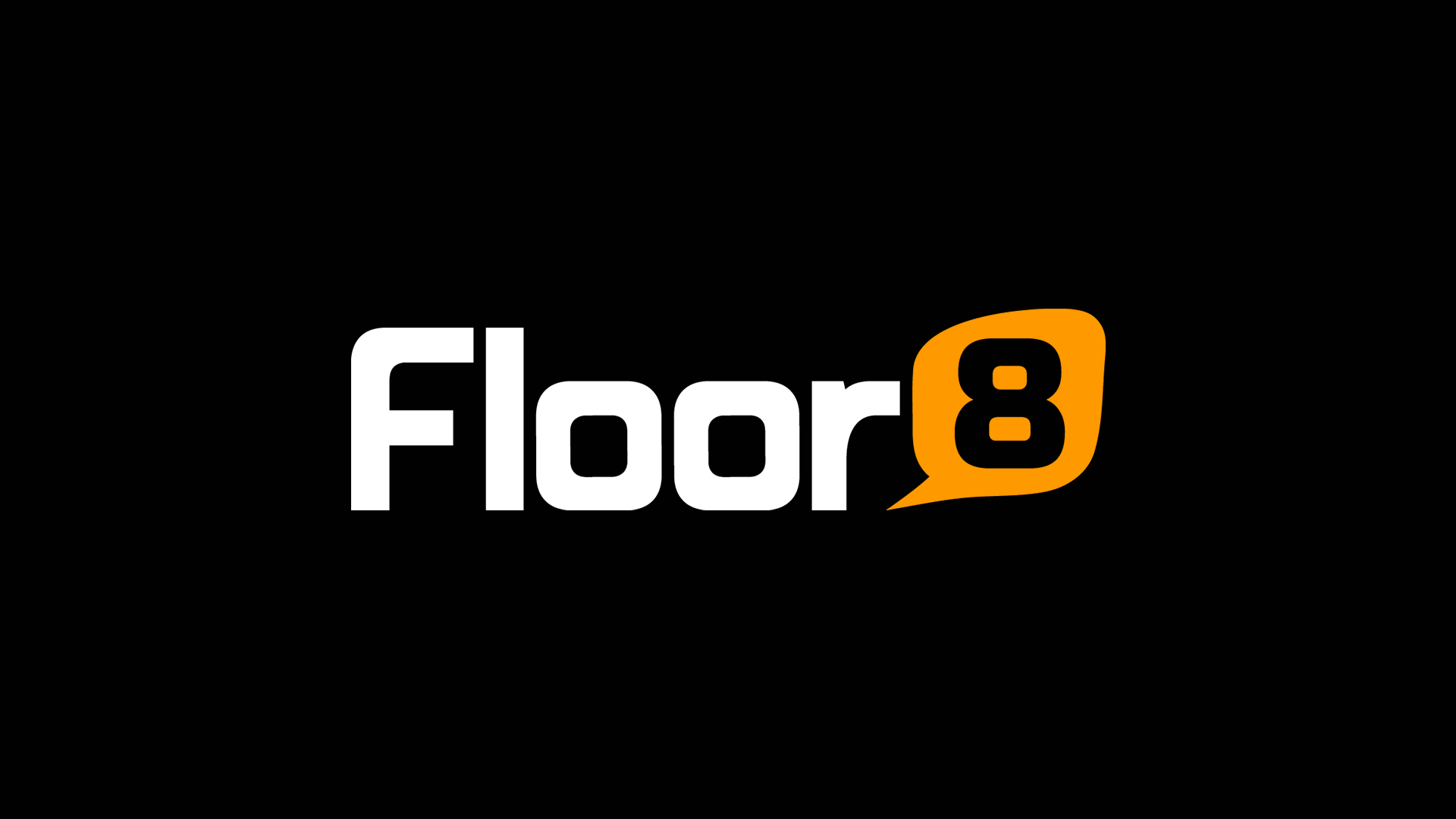 Big Sean and Ariana Grande met when he featured on her song "Right There" in 2014. For months, there were dating rumors surrounding them, but the couple didn't debut their relationship until they attended the 2015 Grammys together. They dated for about eight months and according to an E! News source, the two split in 2015 over conflicting schedules.
Ricky Alvarez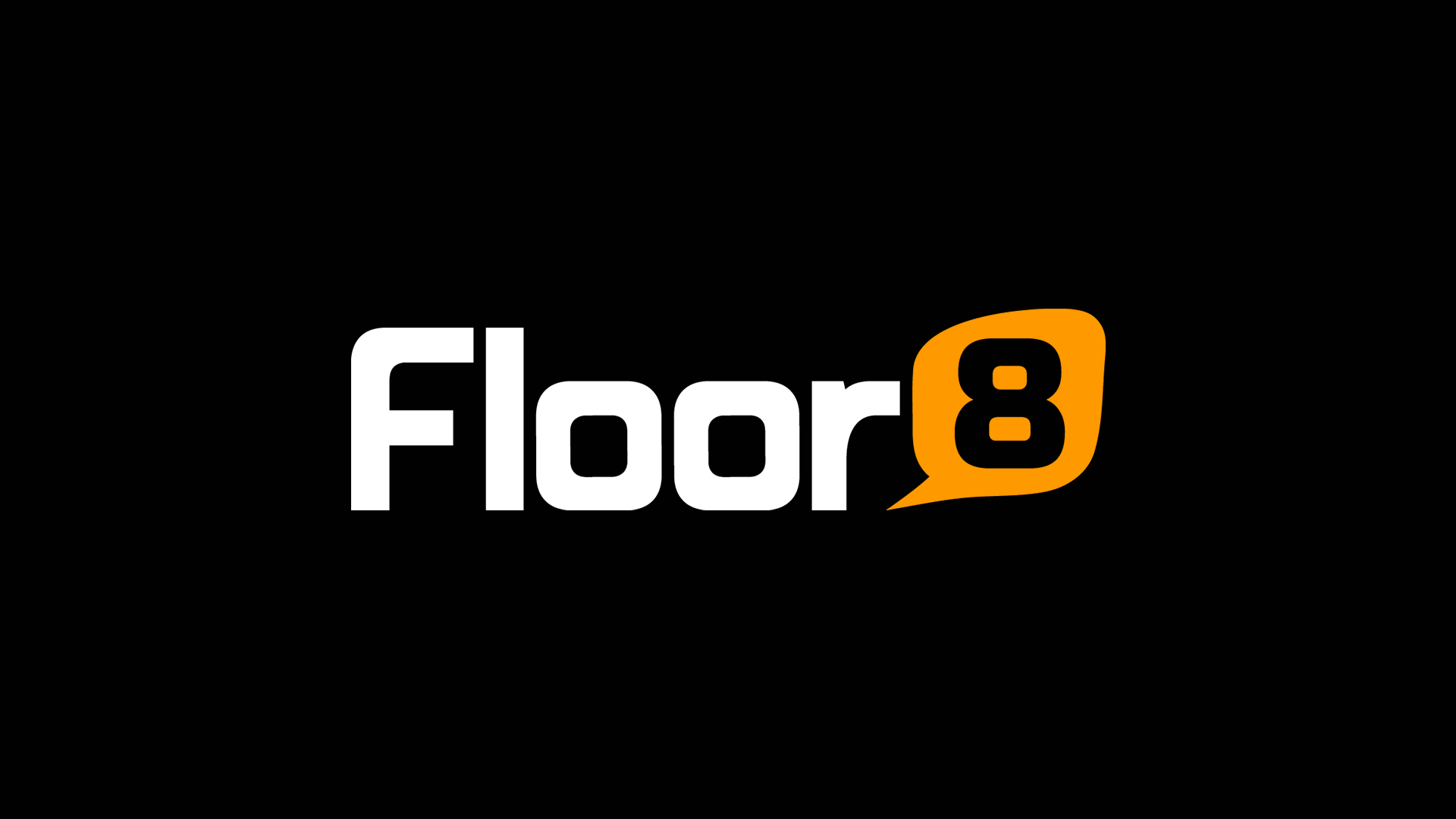 Grande's relationship with Ricky Alvarez was probably her most under the radar dating experience, until her 2015 scandal, when a video of her licking a donut and calling America "fat" leaked and featured Alvarez. They dated for about a year after they kissed onstage at Pride in 2015.
Mac Miller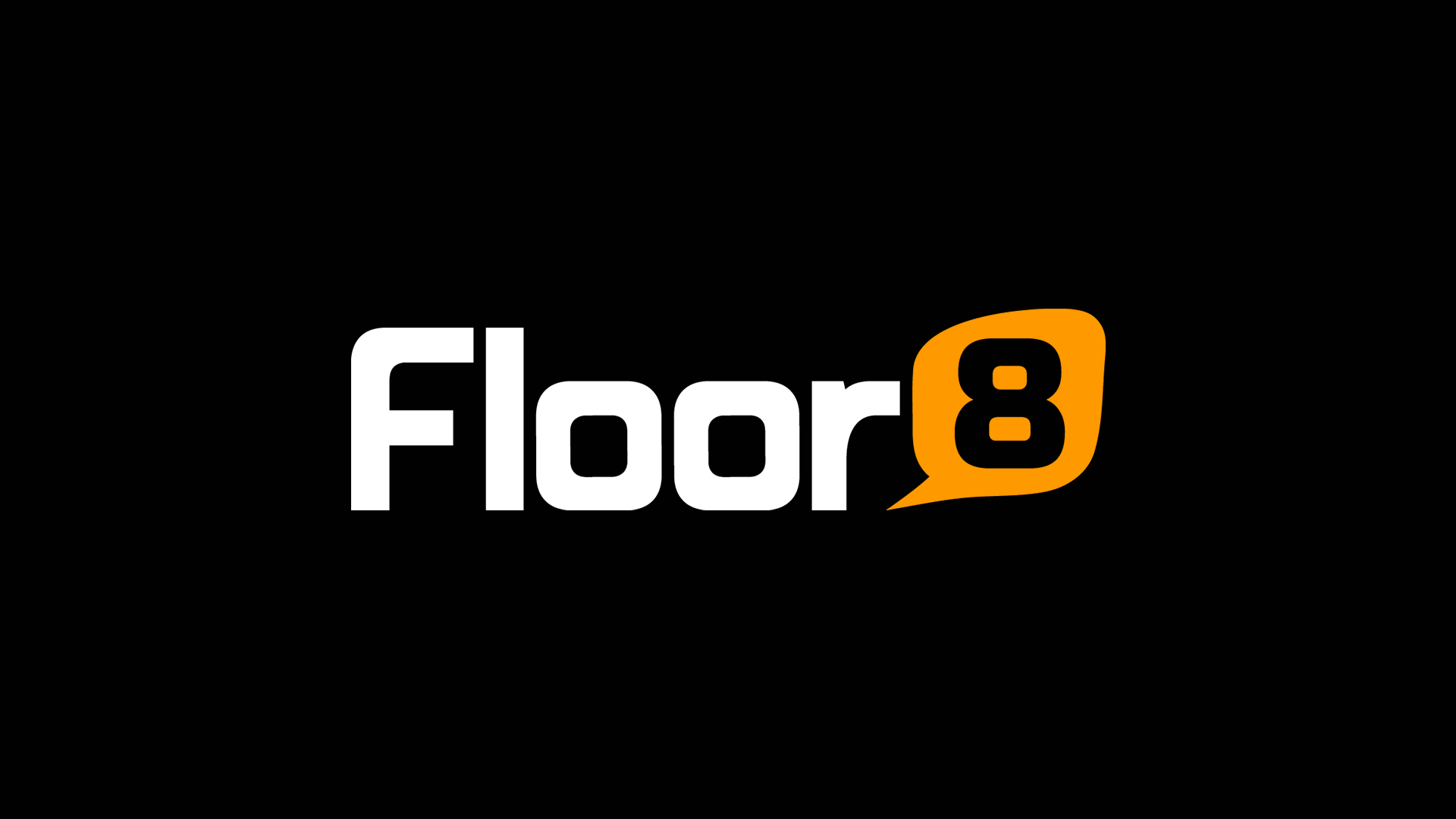 Other than the buzz from her now-fiancé Davidson, Miller and Grande's relationship is definitely her most talked about. They first met back in 2012 when they covered "Baby It's Cold Outside." then collaborated again on Grande's "The Way" a year later. The couple officially started dating in 2016 until their recent split in May 2018, when Grande called their relationship "toxic" and "scary."
Pete Davidson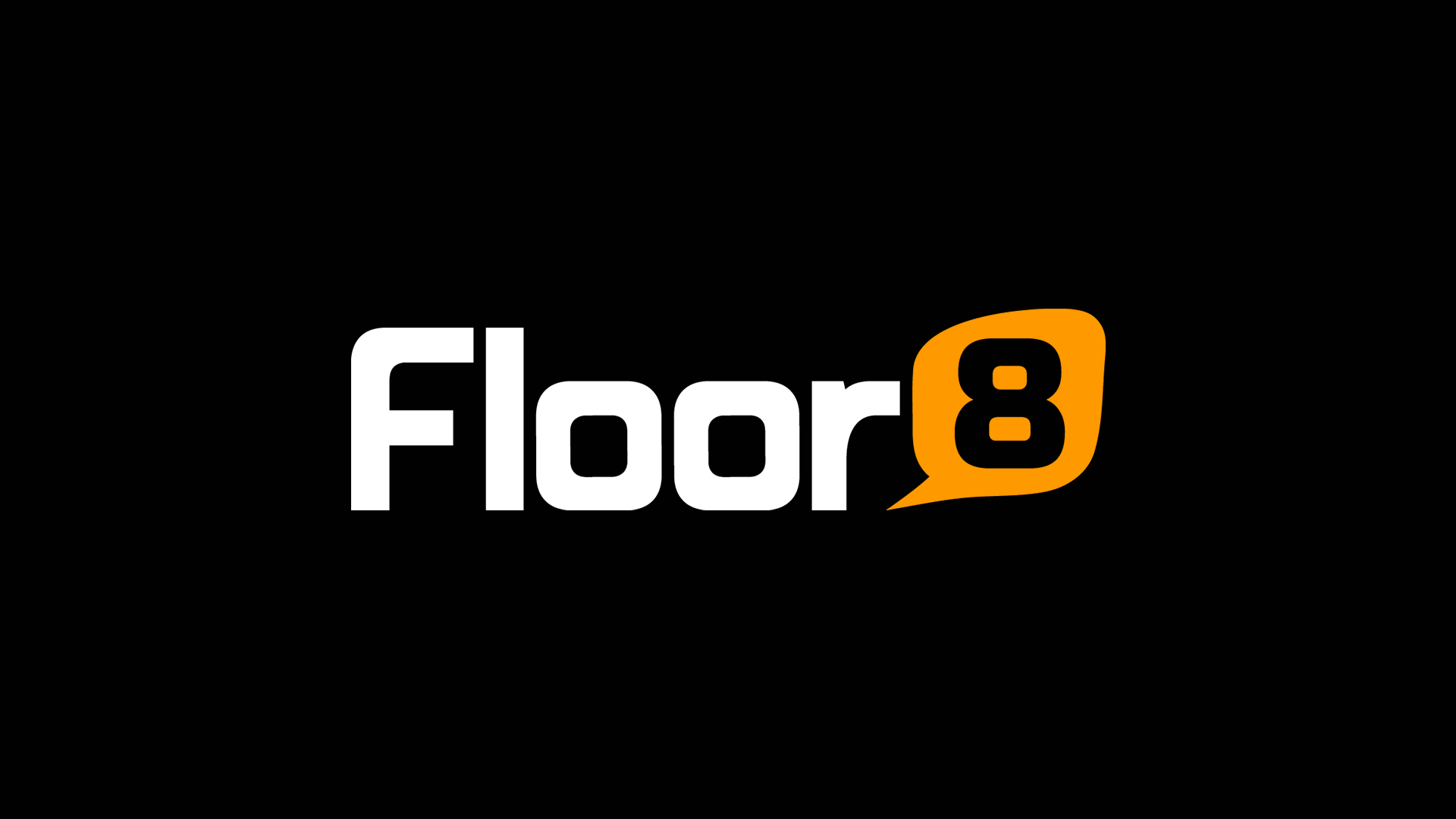 Grande's current relationship status: ENGAGED. Although they've known each other since they met in 2016 on Saturday Night Live, Grande and Pete Davidson were only together for two months before they got ​engaged this June. Both parties ended relationships in the same month they started dating. For now, wedding details are still under-wraps.