Game of Thrones fans have been waiting not so patiently ever since the highly anticipated eighth season was announced. Especially now that ​filming has ended, we've all been wondering just when we can expect the show's next episodes. HBO originally gave us an incredibly vague response, saying Season 8 would come "sometime in 2019." Thanks for nothing, HBO.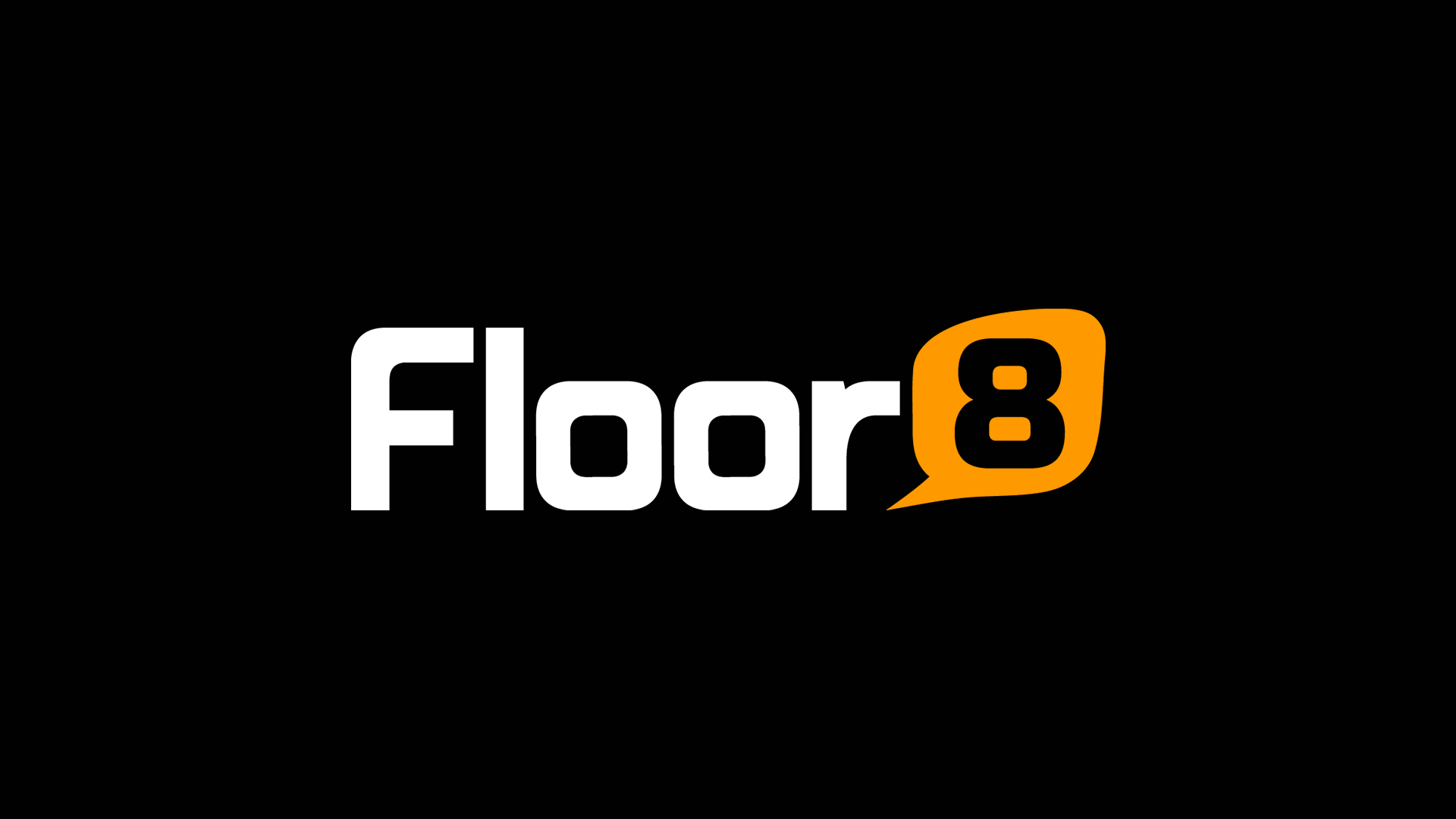 However, while we still don't have a firm date, HBO programming president Casey Bloys ​revealed the show will be returning in the first half of the year. So most likely, winter will be coming next spring.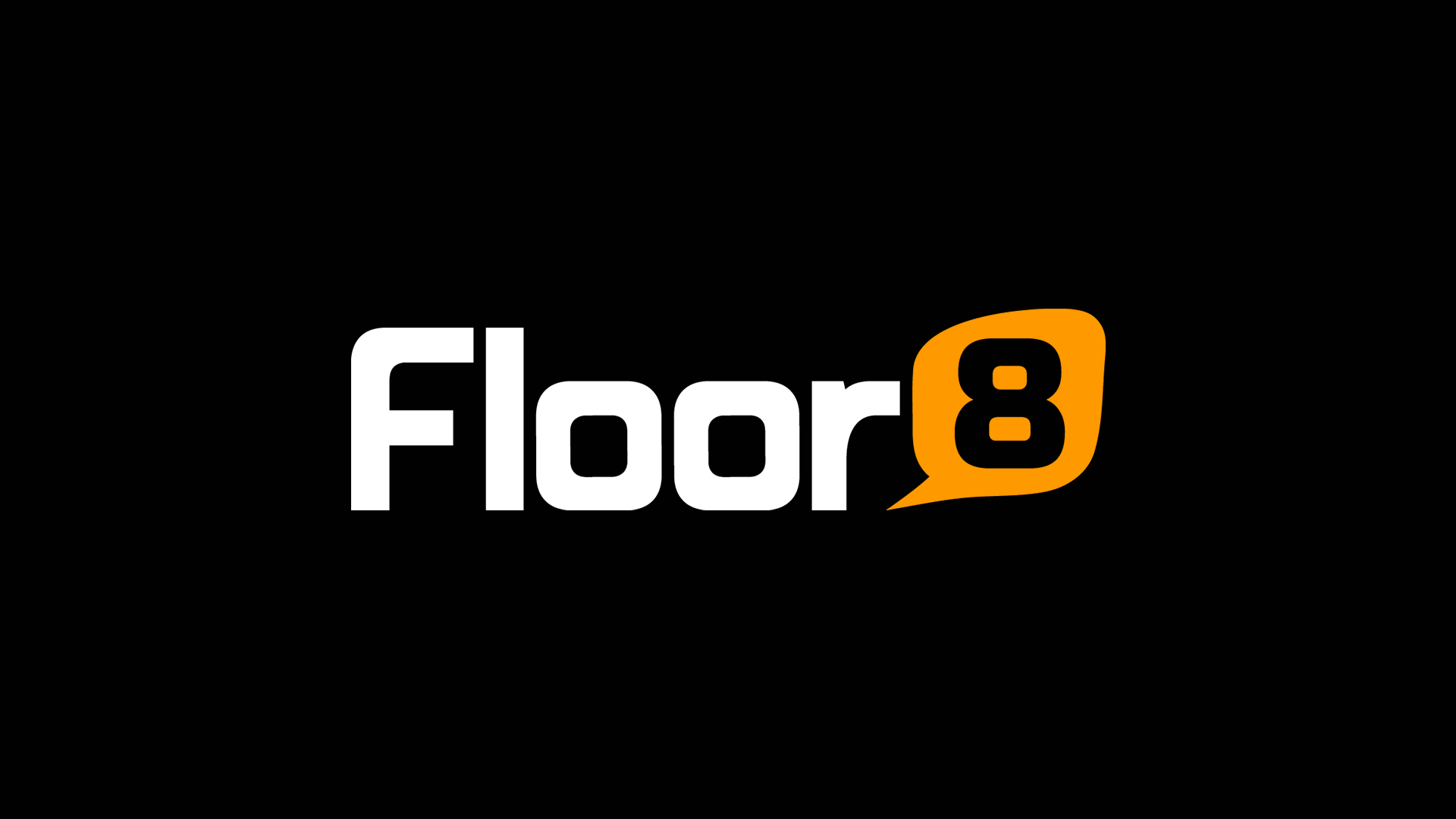 Bloys would not talk much about what comes next for our favorite Westerosi characters, other than that "it's pretty great." He did, however, discuss the Game of Thrones prequel series. We already know a pilot has been ordered for one series, and that filming will begin in Belfast this October.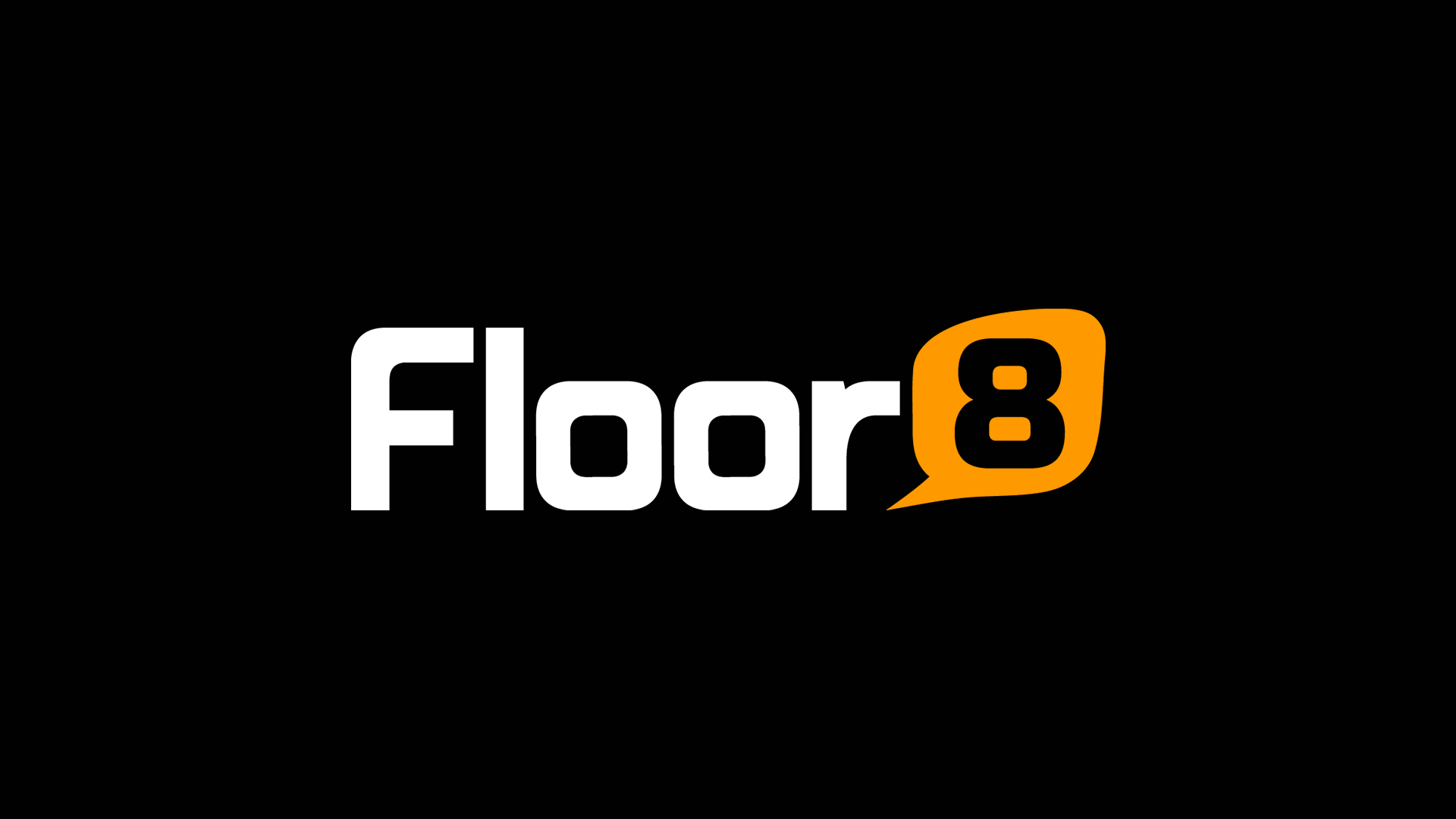 The series will take place a thousand years before the events of Game of Thrones and will detail the beginning of the humans fighting against White Walkers. "We're just starting the search for director [and] casting director," Bloys said at the Television Critics Awards press tour this week. He also addressed ​rumors of a second prequel series in the works. "Beyond that, no plans to make other ones," he said.
Either way, we'll have to first wait for the ​final season of Game of Thrones, which we now know is coming in less than a year!