​Teen Mom OG star Ryan Edwards has not exactly been known for his good behavior, and this time he's crossed the line yet again.
According to the Hamilton County Sheriff's Office, Edwards was arrested for the second time in four months this Monday by the Red Bank Police Department in Tennessee. The 30-year-old reality star was charged with possession of heroin and is being held in jail without bond.
Edwards was arrested back in March for violating his probation from a prior heroin possession charge, which came just one day after it was revealed on Teen Mom that he and wife Mackenzie Standifer Edwards were expecting their first child together.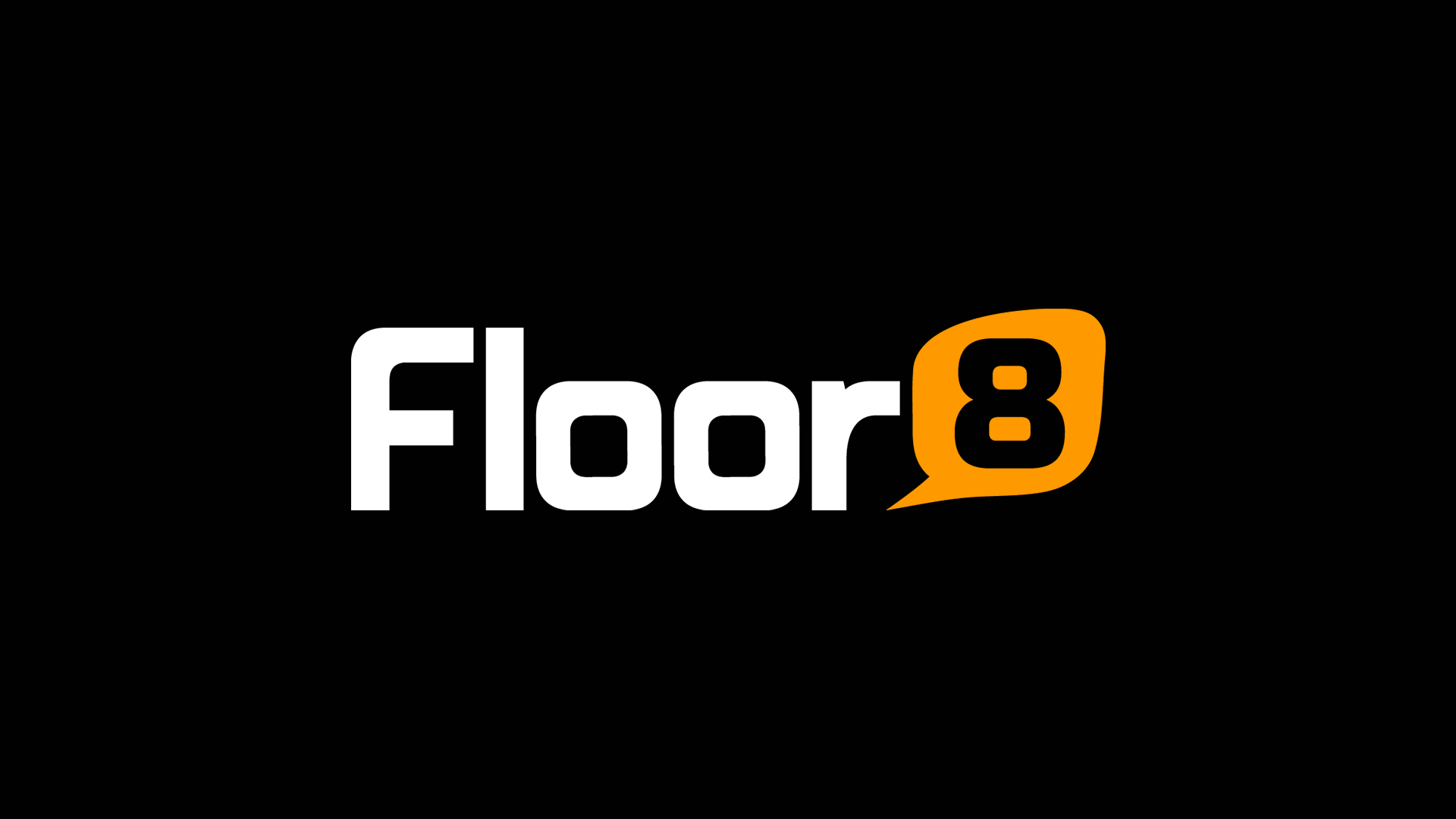 And it seems Edwards will unfortunately not be getting off so easily this time around. Nashville-based criminal defense attorney Ben Raybin told ​Hollywood Life of the case:
"Usually in this state we do try to send people to treatment for when they're found with drugs, but a lot of times once they've given them multiple chances, like in this case where Ryan is violating probation, then at that point sometimes the judge says enough is enough and says they are going to jail and at that point they can put all the offender's sentences into effect."
But it might be more than just a few months for Edwards, who was fired from the MTV show, along with his wife. "In Ryan's case I can tell you he is facing up to 11 months and 29 days in jail just on this most recent charge of simple heroin possession," Raybin continued.
"But that's not all because he has a prior suspended sentence as well as probation that the judge could choose to add to his sentence," he explained. "To break it down, Ryan has the 6 months of probation he was sentenced to (in March 2018) as well as a suspended sentence of 11 months and 29 days stemming back to his very first arrest."
"Worst case scenario he could actually be looking at 2 1/2 years in jail," Raybin concluded. Sadly, this could mean Edwards would miss the birth of his child, who is due in October.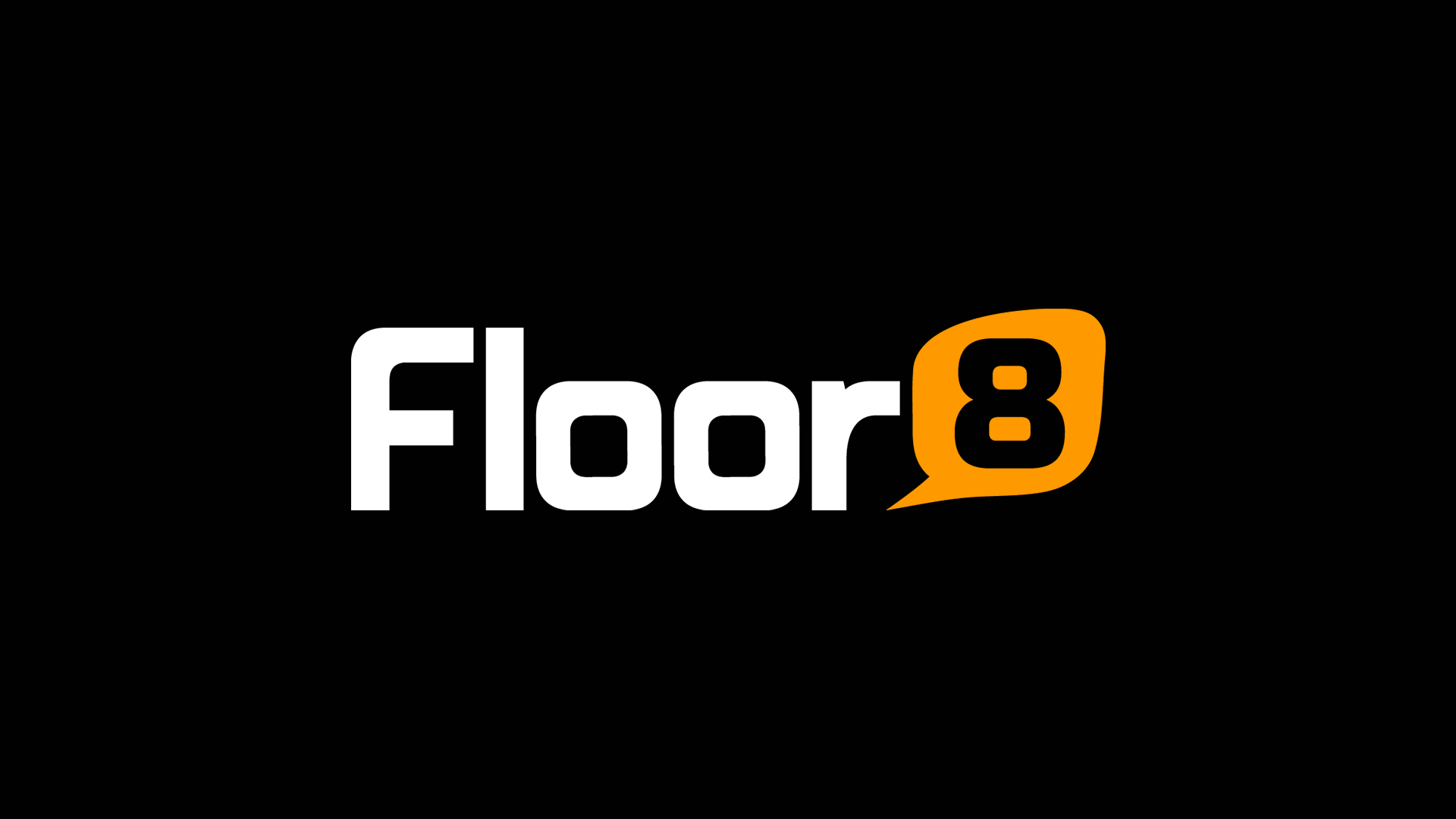 While it would be upsetting to see Edwards get such a tough punishment, it would serve him right for all the laws he's broken.