​With the divisive Episode VIII behind them, ​Star Wars fans are already starting to ponder the upcoming Episode IX, which will see JJ Abrams return to the director's chair to round out the trilogy he started with 'The Force Awakens' back in 2015. Unfortunately, while stars like Daisy Ridley, John Boyega, and Oscar Isaac are reuniting for the finale, one cast member will not be coming back.
​Carrie Fisher, the iconic actress who helped make Star Wars what it is today, died in December of 2016, after she'd finished shooting her scenes for '​The Last Jedi,' but before she could contribute to the still-untitled Episode IX. Since her character did not die off in the film, it is unclear how Abrams plans to deal with her tragic passing.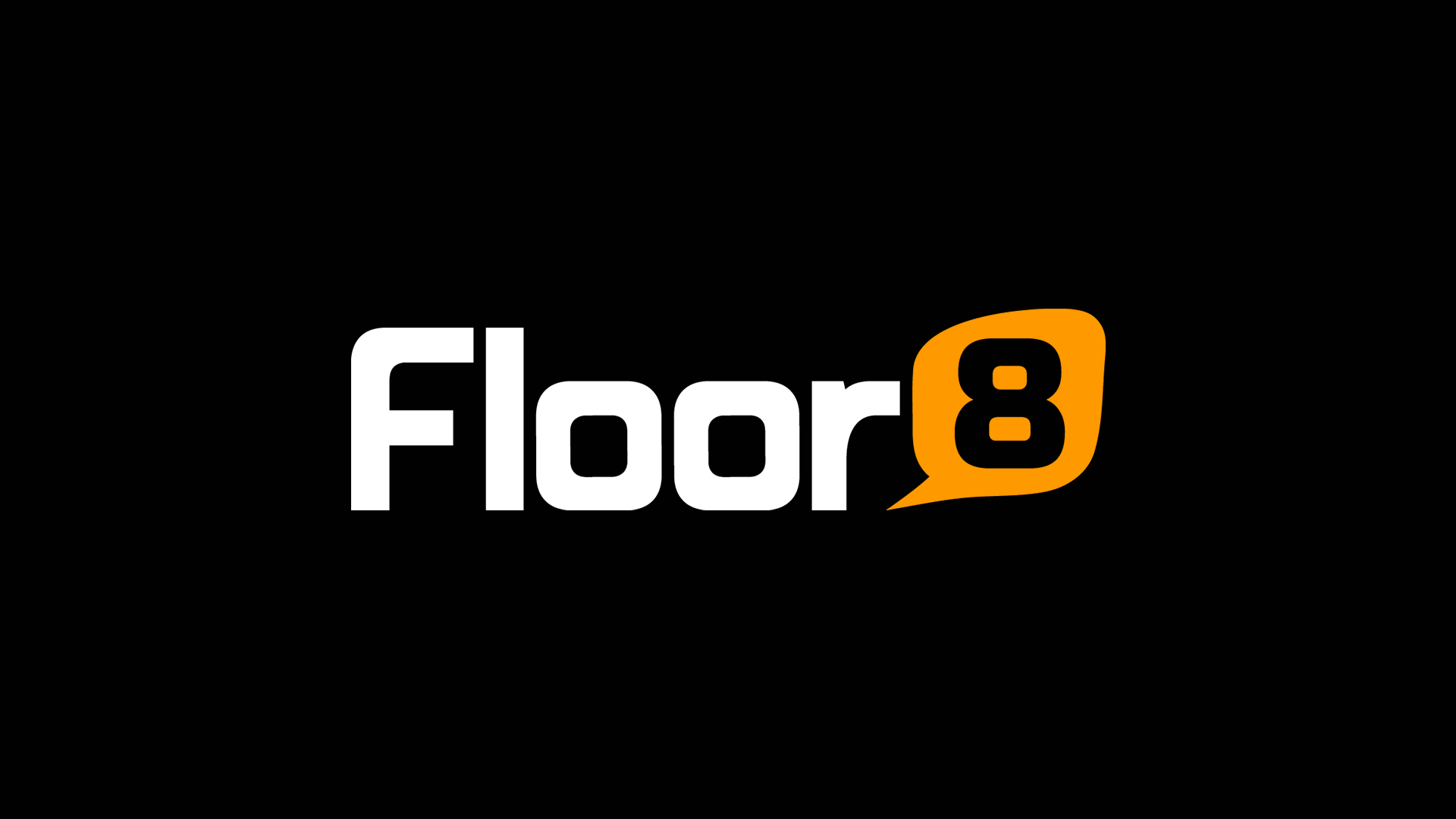 However, redditor u/magidmarvel thinks they have a pretty good idea of how the film will play it. Their theory postulates that Episode IX will start with Leia's funeral, leaving the resistance she led temporarily leaderless. This will inspire them to reach out to one of the last members of the original Star Wars cast not to reappear in the new franchise: Lando Calrissian. 
The theory continues to state that while he will be depressed over the loss of his old friends, Lando will accept a position of power within the resistance and lead them to victory. For his part, actor ​Billy Dee Williams has confirmed that he will be a part of Episode IX, though it's unclear if there is any solid grounding for the reddit theory beyond that.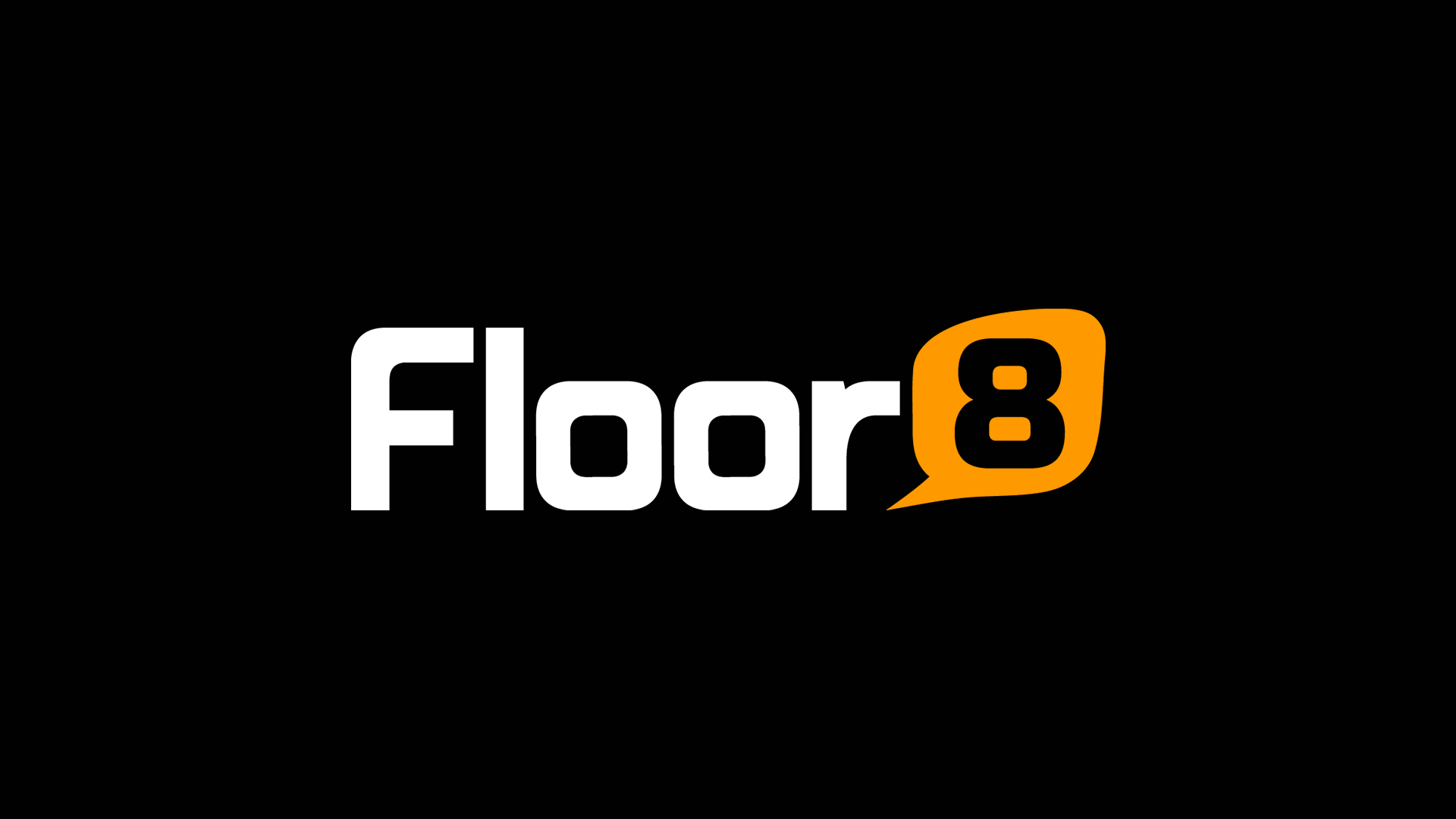 But seeing as the new trilogy has not been subtle in its theme of a new generation of actors taking over from the stars of yesteryear in a symbolic passing of the torch, Williams will likely be interacting with and mentoring Ridley, Boyega, and Isaac in the film, meaning he'll probably have at least some authority to throw around.