​The ​Harry Potter series of movies and books is pretty much THE generation-defining media franchise for millennials. But the other core concept that has marked the current entertainment industry is the dreaded reboot, and now, seven years out from the last movie and 11 from the last book's publication, fans are already imagining what a potential 'Harry Potter' reboot could look like.
Speculation began on ​reddit, where user u/wunderfizz pointed out that, concerning the inevitable reboot, "an entire generation of us is going to hate everything about it." The post was propelled to the homepage out of general support, and redditors took to the comments section to voice their concerns and theories. 
A popular topic of conversation was how to incorporate the ​previous cast. After all, one of the biggest selling points of the films was that it featured a roster of up-and-coming actors paired with legendary British thespians. Many fans agreed that star Emma Watson should play her dream role of Professor McConagall, while Rupert Grint could simply play his character's father.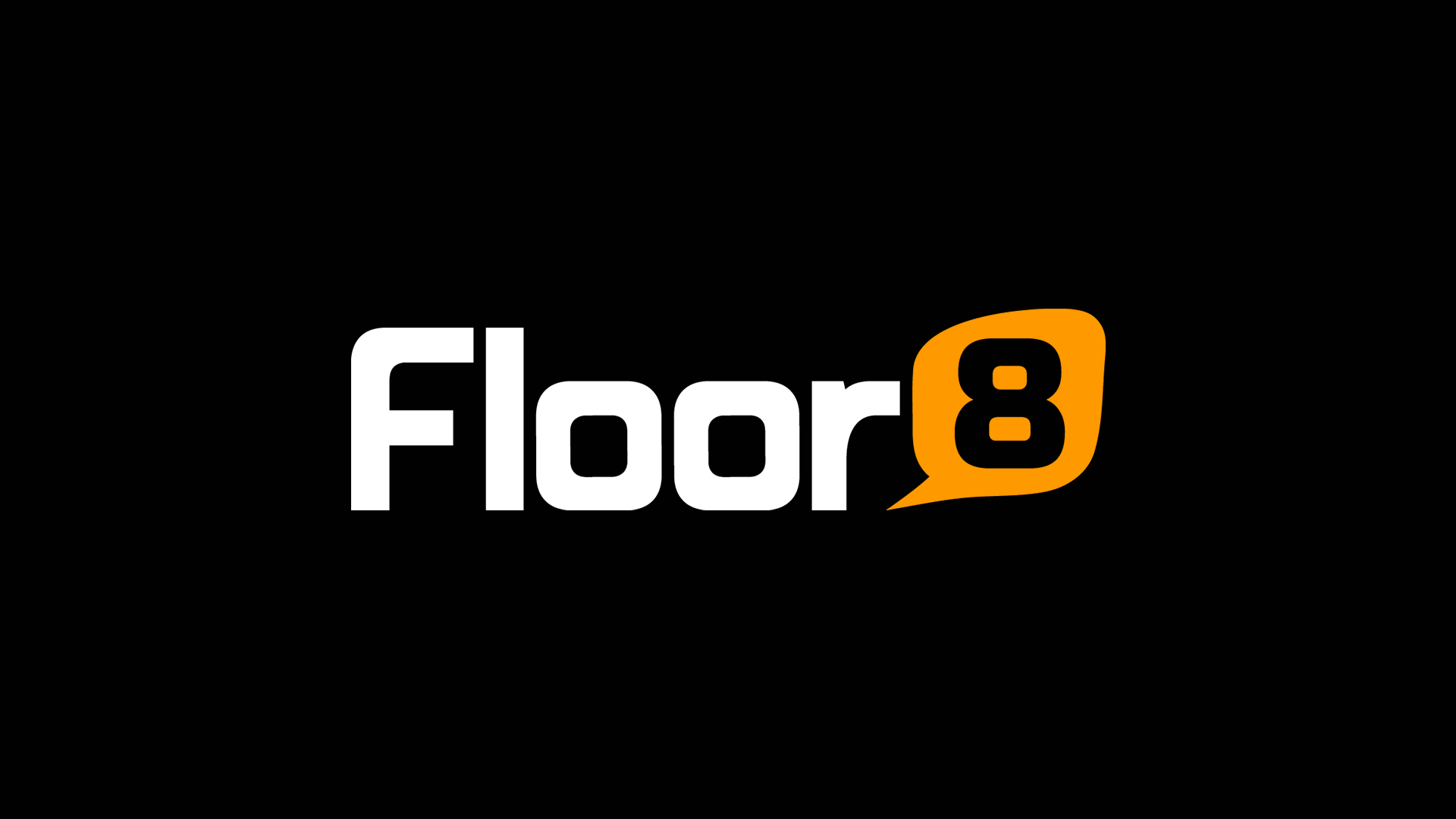 An alternative suggestion that cropped up was adopting the series to television as opposed to rebooting the films. With the budget of HBO or cultural relevance of BBC, a Harry Potter TV series could flourish with time to explore the world and characters properly, fully transforming the beloved books into a visual medium that could accurately represent them. 
However, despite these theories, many comments agreed that any notion of returning to 'Harry Potter' would be a ​mistake. As it is, most fans are only tolerant of the burgeoning 'Fantastic Beasts' spin-off films and younger readers tend to consider the series' finale to be a closing chapter on their childhood.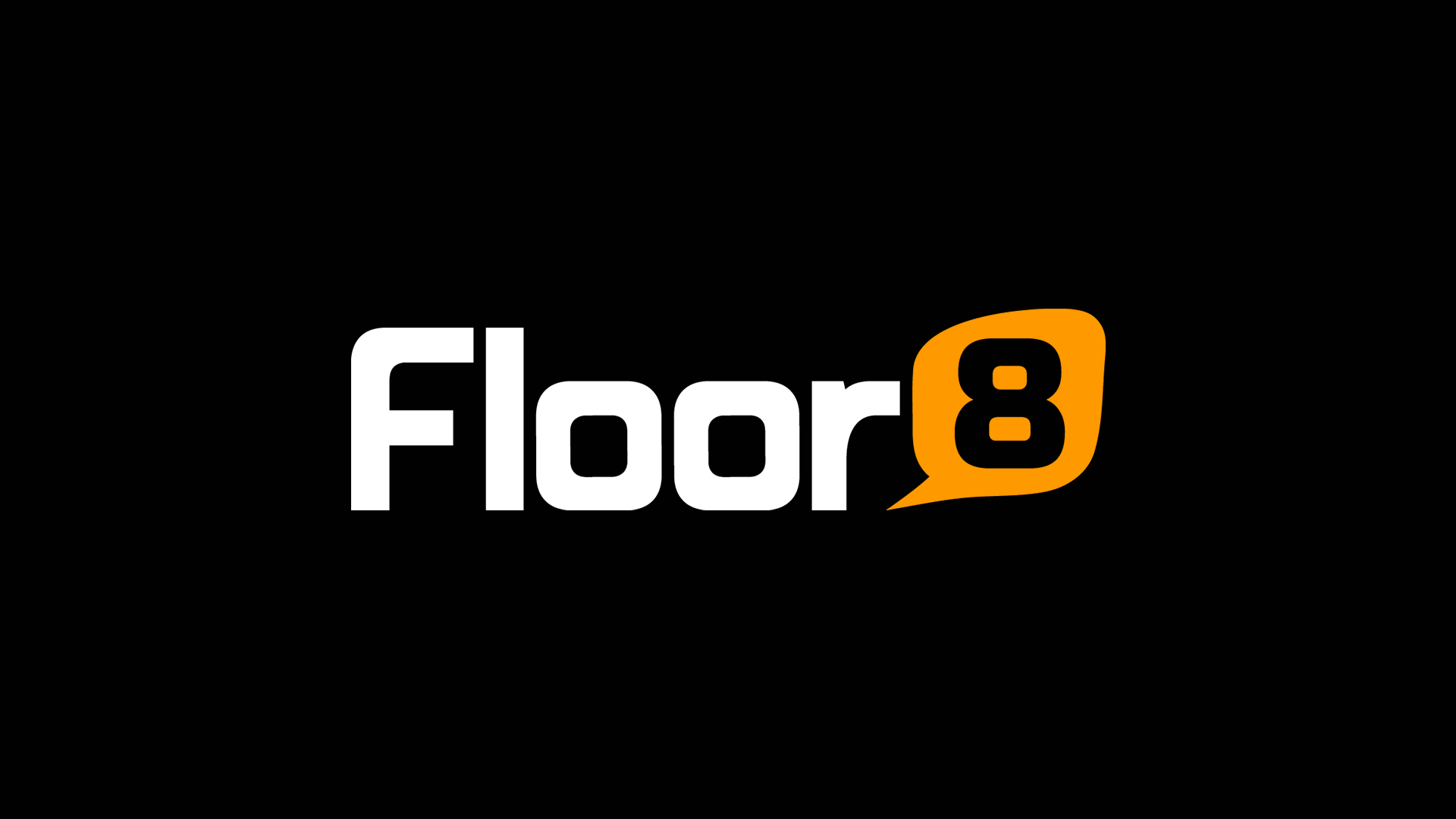 Hopefully, Hollywood will be over its reboot phase by the time 'Harry Potter' becomes nostalgically profitable.