Ariana Grande and Pete Davidson are the hottest couple right now. Engaged to be married, with ​matching tattoos, and so much in love, we often forget about the singer's previous relationship which was just as high-profile.
On Monday, the pop sensation's ex Mac Miller sat down with Beats 1 host Zane Lowe, ​and talked about his breakup from ​Ariana for the ​first time. 
"I was in love with somebody. We were together for two years," he shared. "We worked through good times, bad times, stress and everything else. And then it came to an end and we both moved on. And it's that simple."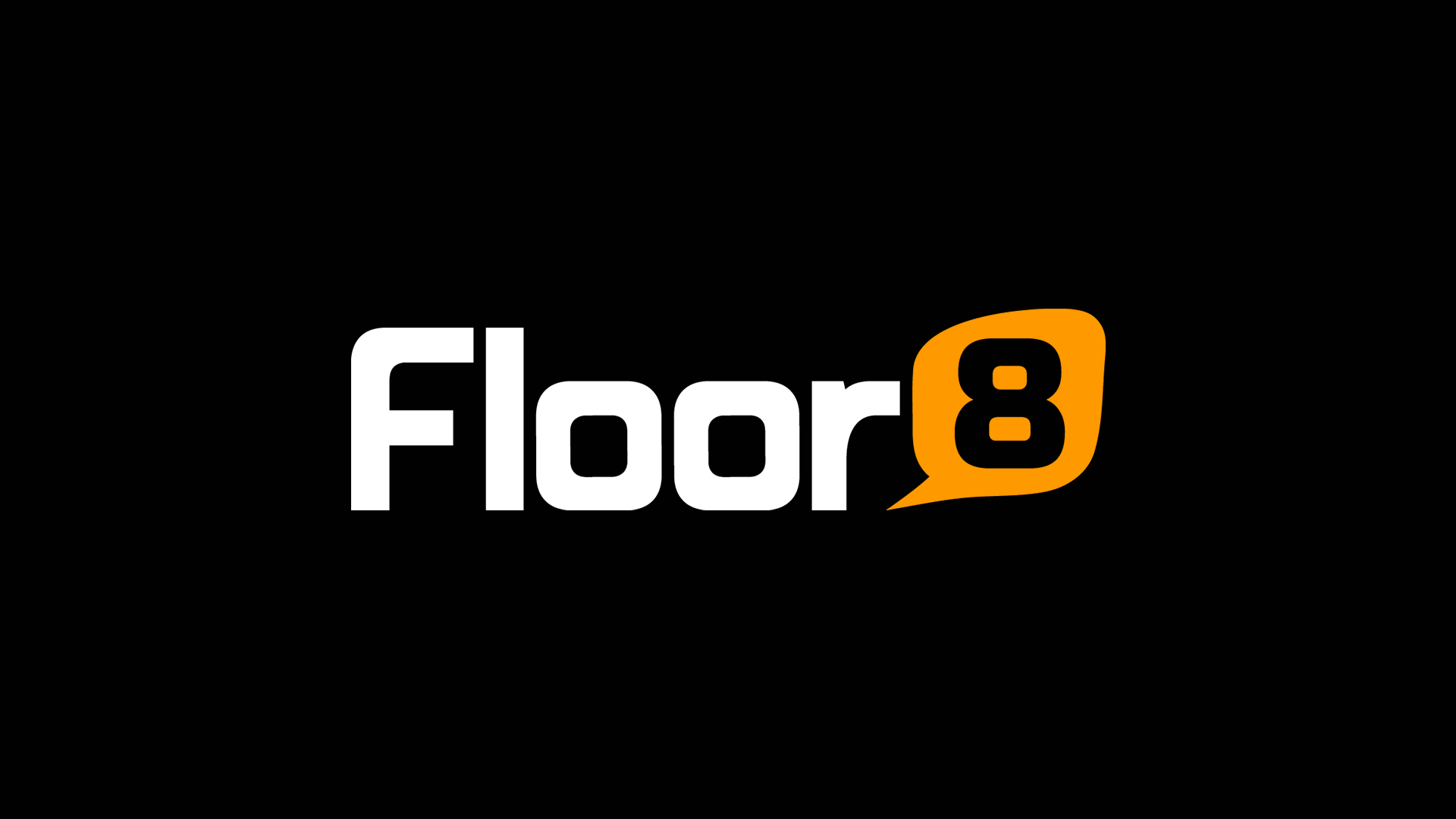 It was ​previously reported the two called it quits in late April/early May, but ​Mac​ shared, "In actuality, the relationship had run its course long before that." 
During the interview, he never explicitly mentioned ​her fiancé, but indirectly referenced it a couple times. "People have [asked] ... 'Are you OK? Is everything OK?' ... It just all seemed kind of unimportant, the need to show people I was OK," Mac stated. "Like, what is that? Where does that come from? Why do we have this need to use social media and the internet?"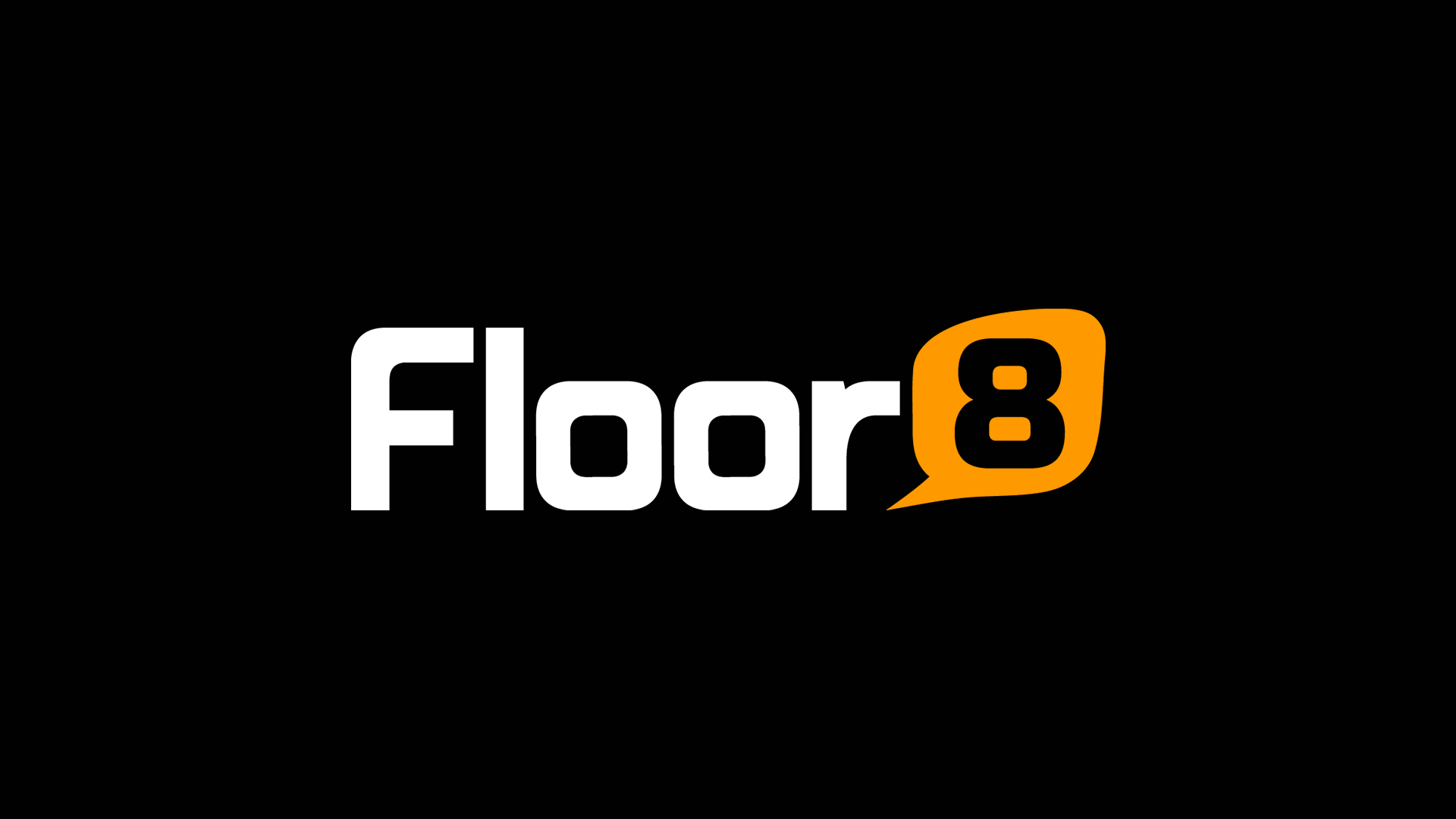 "It's strange. Like, the whole [breakup] is a little strange, but it's not negative. It's just a part of something that's going to continue to help make me who I am," Mac said. "It's all positive energy. I am happy for her and moving forward with her life just as I'm sure she is with me."
We're glad there are no hard feelings, since we loved the rapper with Ariana, but we love her and Pete even more!