​If you know anything about Kylie Jenner, you know her best friend ​Jordyn Woods. The pair became inseparable when they were introduced by mutual friend Jaden Smith (NBD!), and how close they are is heavily documented in every episode of Life of Kylie. I mean, they even had a commitment ceremony that was pretty much a wedding. They're BFF goals.
So as Kylie does more collaborations for Kylie Cosmetics with her loved ones, such as the KOURT X KYLIE line with her big sister Kourtney Kardashian, and The Kris Cosmetics Mother's Day Collection with momager Kris Jenner, we've continued to wonder... what about Jordyn?!
Well, thankfully, it seems that collab is finally happening! While at Beautycon in Los Angeles, Jordyn ​confirmed, "Kylie and I have a makeup collaboration coming out soon. We've wanted to do this since her company first launched; we've been working on it for years!"
And if Jordyn's Kylie Cosmetics product, ​Jordy Velvet Lip Kit, is any indication of what we can expect from this duo, we only imagine something amazing!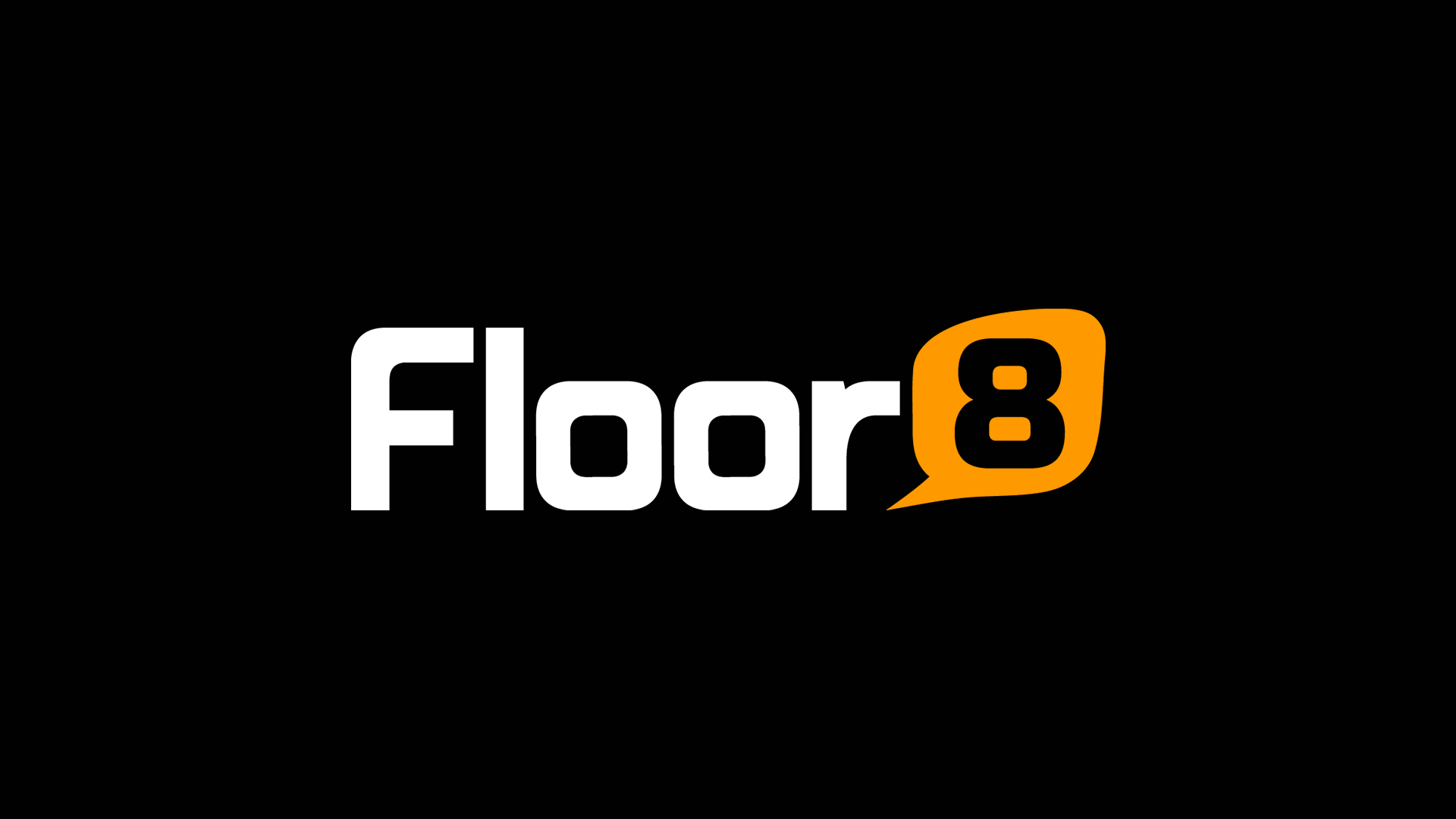 We're not exactly sure what products the pair would have in their line, but considering Kylie does everything from eye shadow to lipstick, we're expecting the most from these two. We know the 20-year-old makeup mogul ​tests all her makeup on Jordyn, so we're sure whatever they release will be perfect.