DC's upcoming standalone ​Joker movie has been in conversation for what feels like years. But until very recently, we hadn't been getting much information. Now, however, it seems the ​cast and crew is shaping up to make for an incredible film, and we can't wait!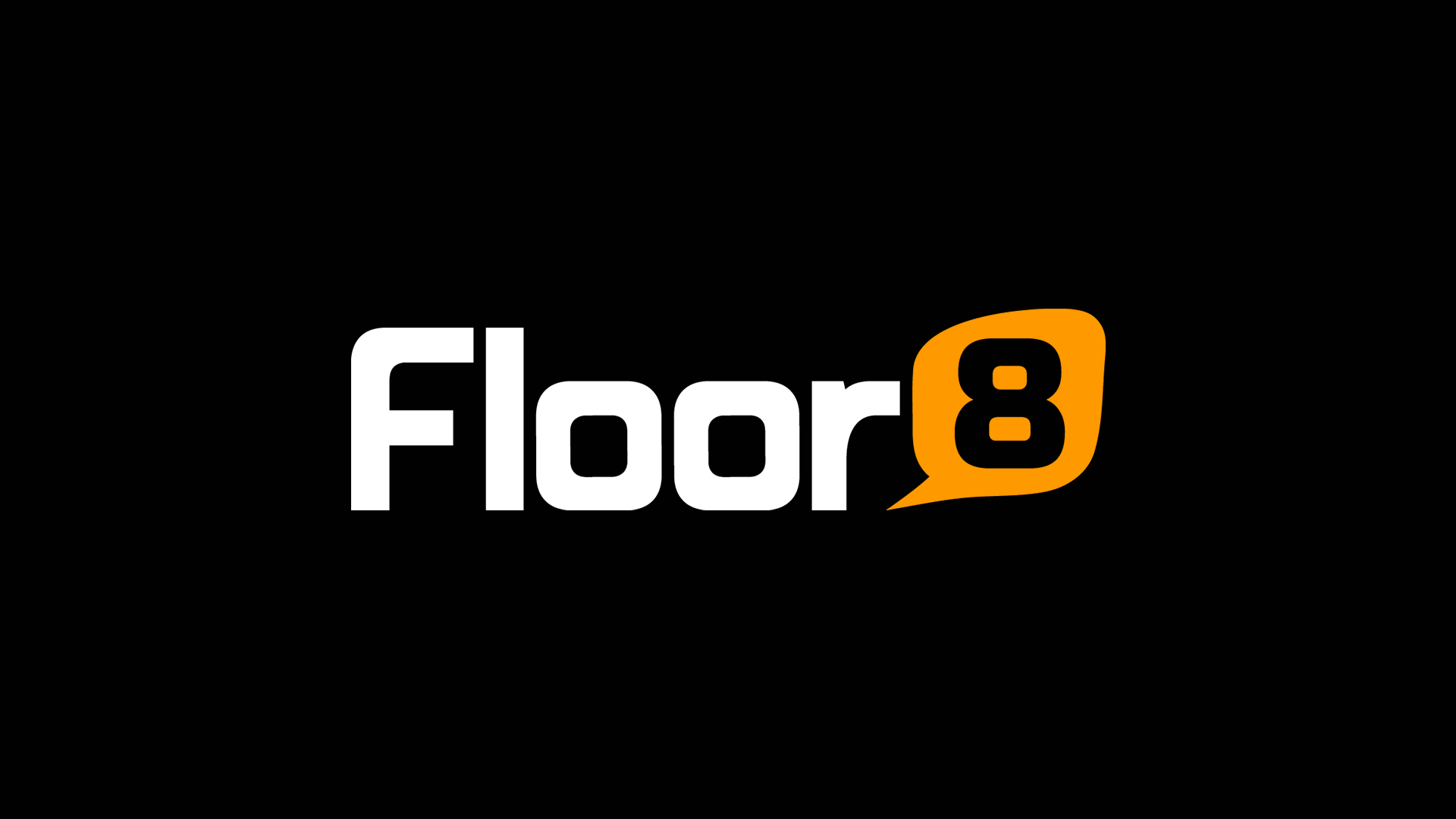 The origin story, which will take place in the '80s, is to be directed by Todd Phillips, and will star three-time Oscar nominee ​Joaquin Phoenix. The ​most recent addition to the project is visual effects supervisor Edwin Rivera, who has worked on films such ​Spider-Man: Homecoming, Guardians of The Galaxy Vol.2, and 22 Jump Street.
Production designer Mark Friedberg (Across the Universe, The Amazing Spider-Man 2) and costume designer Mark Bridges (Boogie Nights, Phantom Thread) have also reportedly signed onto the film, which will begin production in September.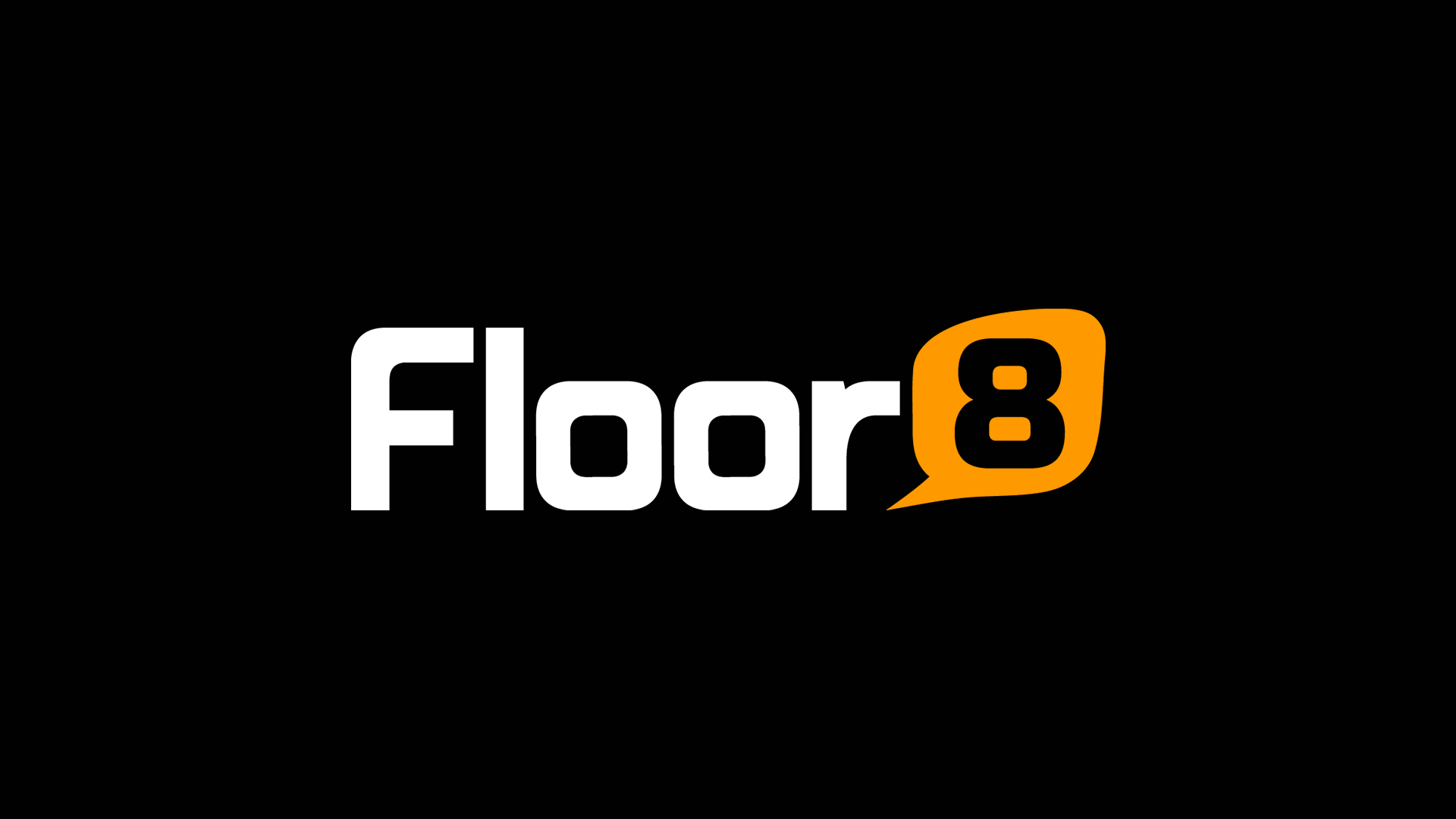 Joaquin ​apparently wanted the film to begin with the Joker's failed career as a standup comedian, ultimately leading him to a life of crime. In a recent interview, the actor revealed he's been thinking about a DC film for quite some time, but never imagined playing the Joker. 
"Three or four years ago, I called my agent and said 'Why don't they want to take one of these characters and just make a lower budget film about it, a movie but a character study, and why not take one of the ​villains?'" Joaquin recalled.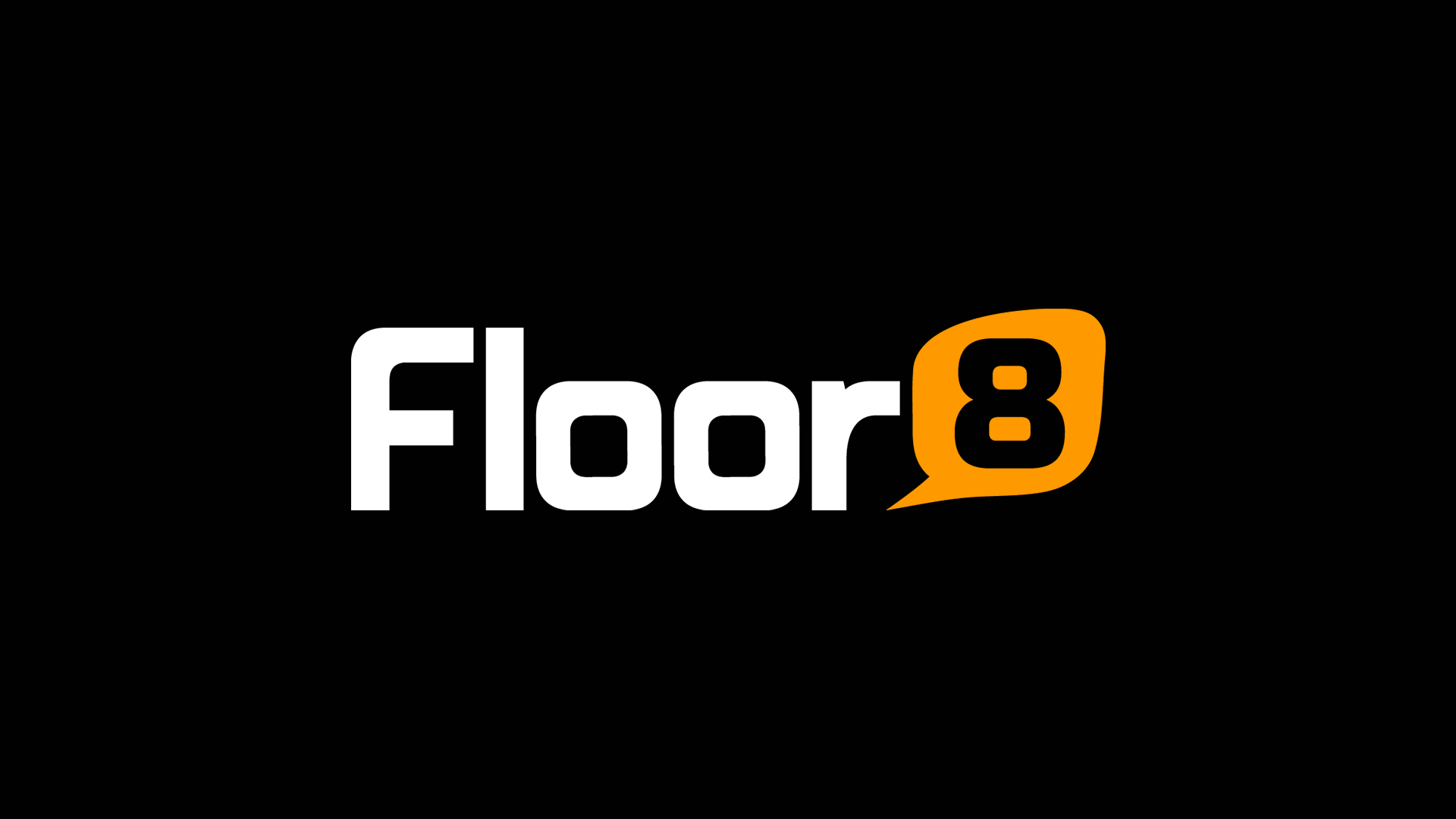 He continued with:
"I thought, 'You can't do the Joker, because, you know, it's just you can't do that character, it's just been done.' So I was trying to think of other characters, and he said 'I'll set up a general meeting with Warner Bros...' I was like, 'Oh that's so exciting, that's the kind of experience I wanted to have, with a movie based on a comic character.'"
We can't wait to see how Joaquin Phoenix will play this iconic role, and how DC will tell the Joker's story once again.