​Natalie Dormer's character Margaery Tyrell may not be alive in Game of Thrones any longer, but the actress is still incredibly invested the HBO show. And just like the rest of us, she must wait to see how the rest of the story plays out... at least for parts of it, anyway.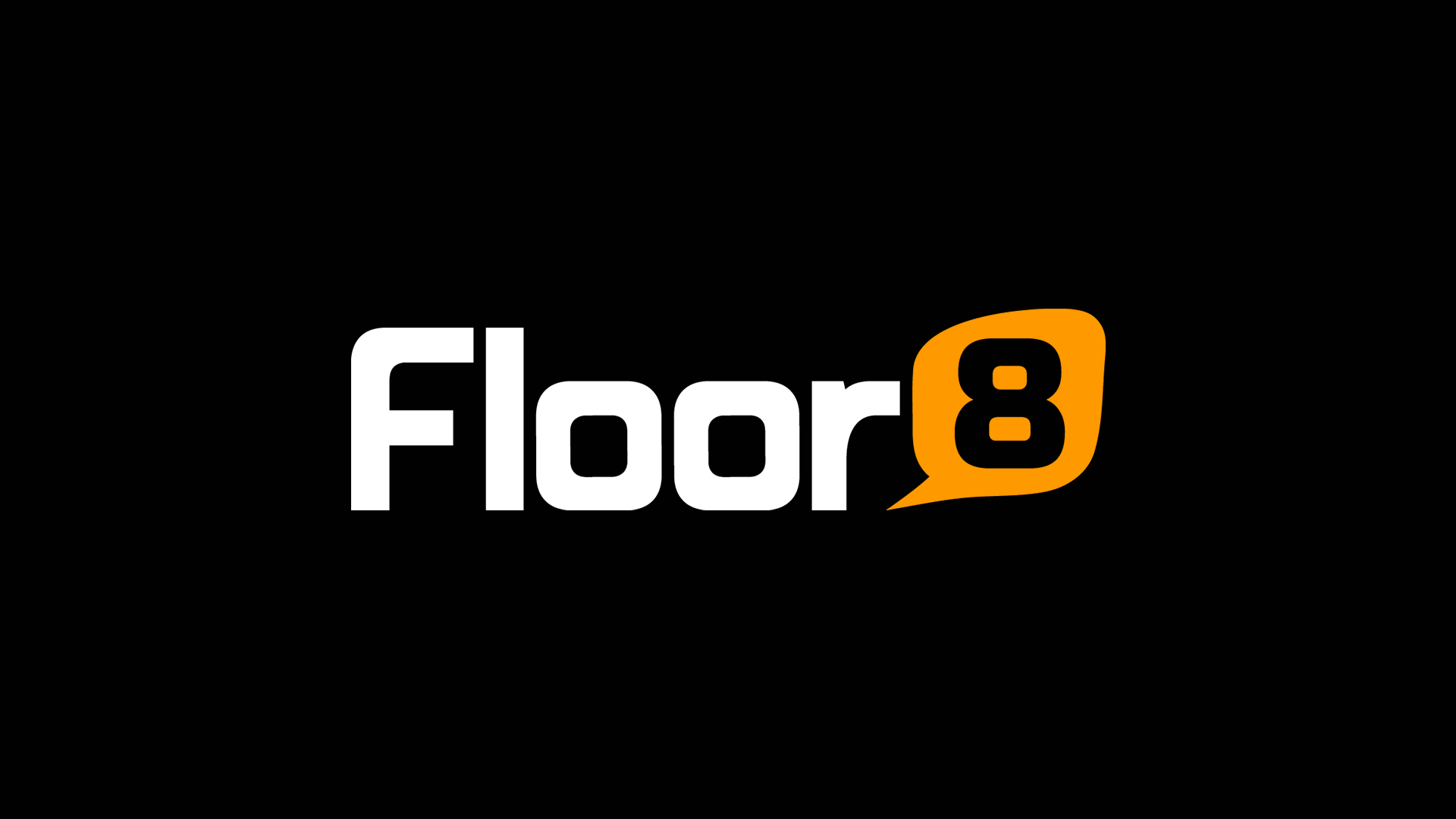 In an ​interview on Wednesday, she admitted, "I'm excited to see the next season. I'm on the edge of my seat like everybody else." But while ​Natalie couldn't share much about the ​very secretive Season 8, she did reveal that she knows how it ends, but not necessarily how they get there. 
"I know A to B. I know what B is, but I don't know how they get B. But I do know B," she explained.
Since Margaery Tyrell's death back in Season 6, Natalie has kept rather busy. She co-wrote, produced, and now stars in her new film In the Darkness. She has also been working on a remake of the 1975 film Picnic at Hanging Rock, which is based on the novel by Joan Lindsay. 
Natalie discussed how director Larysa Kondracki personally reached out to her for the role of headmistress Mrs. Appleyard. "She wrote me this long-a** letter saying, 'No one can play this other than you. It's got to be you.' And I was like 'I don't wanna get in a corset again, it's too soon,'" she said, referring to her Game of Thrones days.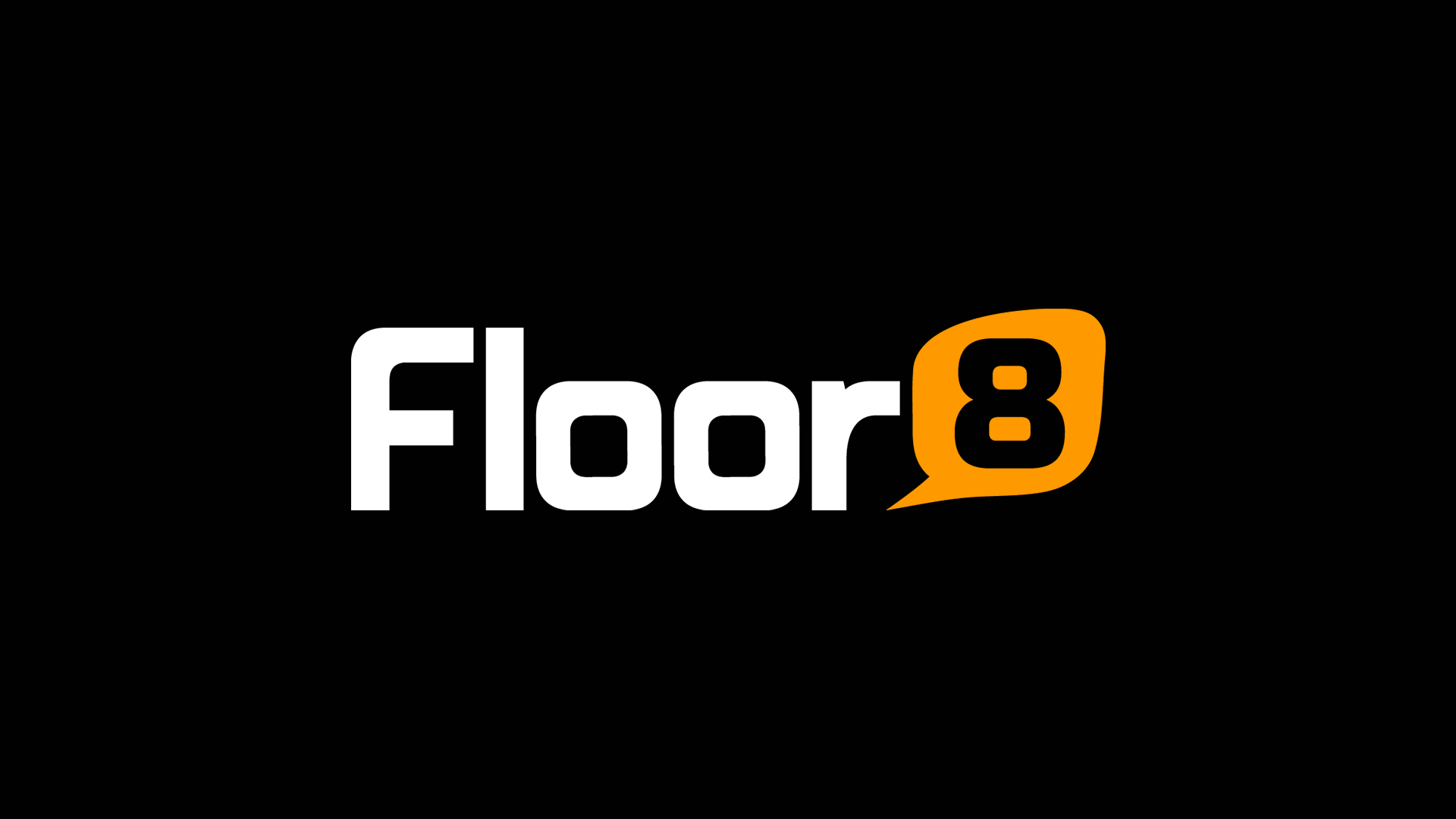 While she ultimately loved her role in Picnic at Hanging Rock, she's not the first Game of Thrones star to want a change. ​Kit Harington, for instance, has admitted to wanting to move away from these kinds of roles, and revealed ​he will cut his hair when the show is done. 
It seems after the show, our Westerosi heroes will be moving in different directions, but we can't wait to see where they take us! Game of Thrones returns in 2019.