For many hopingThe Last Jedi would not be the end of Mark Hamill in his beloved role of Luke Skywalker, this may in fact be the case, as the actor has shown off a completely new look on social media. 
While thanking Sideshow Collectibles for a rather awesome Joker cane, Hamill showed off his shaved face on Twitter, which has fans wondering if this means a new look for Luke Skywalker, or just a new look for the actor moving on from Star Wars.
Hamill grew out a beard for his return in the Star Wars sequel trilogy, and though The Last Jedi showed his death after playing a distraction for the emotionally unstable Kylo Ren, many fans who are upset with the film want Luke to come back as a Force Ghost and possibly guide Rey in the Force, seeing as how she's had almost little to no training.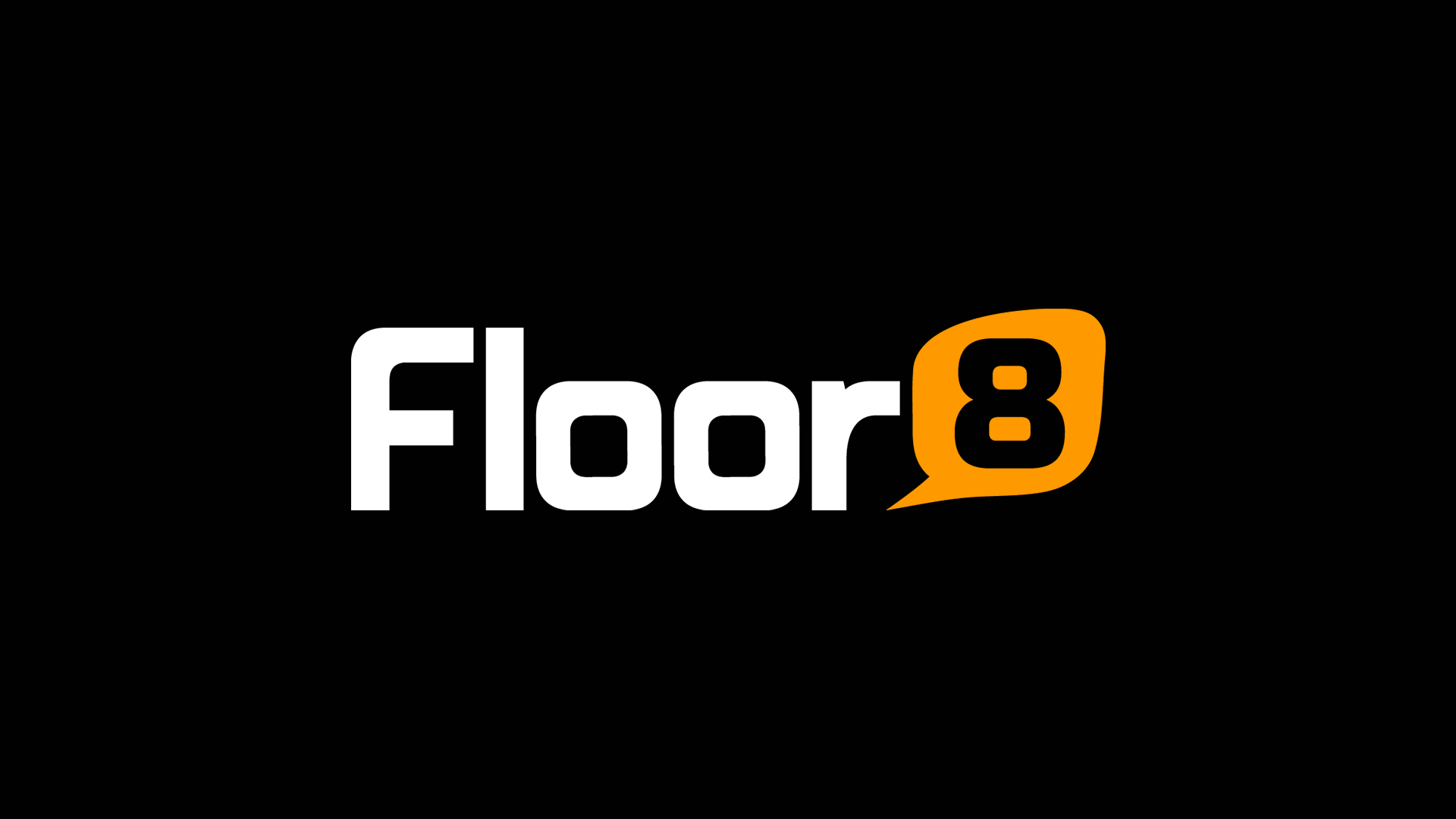 It's well known Hamill found it tough to return to the role he'd made a legend for the dark turn that Johnson's writing took for his character in the latest Star Wars movie. But now, it's more than likely than not that Hamill may forgo returning to the trilogy especially, after the passing of close friend and co-star Carrie Fisher, but who knows what the last episode has in store.