It's going to be next to impossible to hide the construction of the new Harry Potter roller coaster that's set to come to Universal theme parks. 
Now, while there was a demo of the ride released, these are only concepts, and things may change as building progresses and the concept evolves.
The ride is rumored to involve Hogsmeade and some large animatronics that riders will be able to see as they soar through the coaster, as some magnetic pieces can be seen added to the coaster's rails recently in photos which could mean a propulsion of sorts or a break. However, seeing as this detail was added early in the ride as supposed by analysts, this could mean these new magnetic additions could propel the cars forward.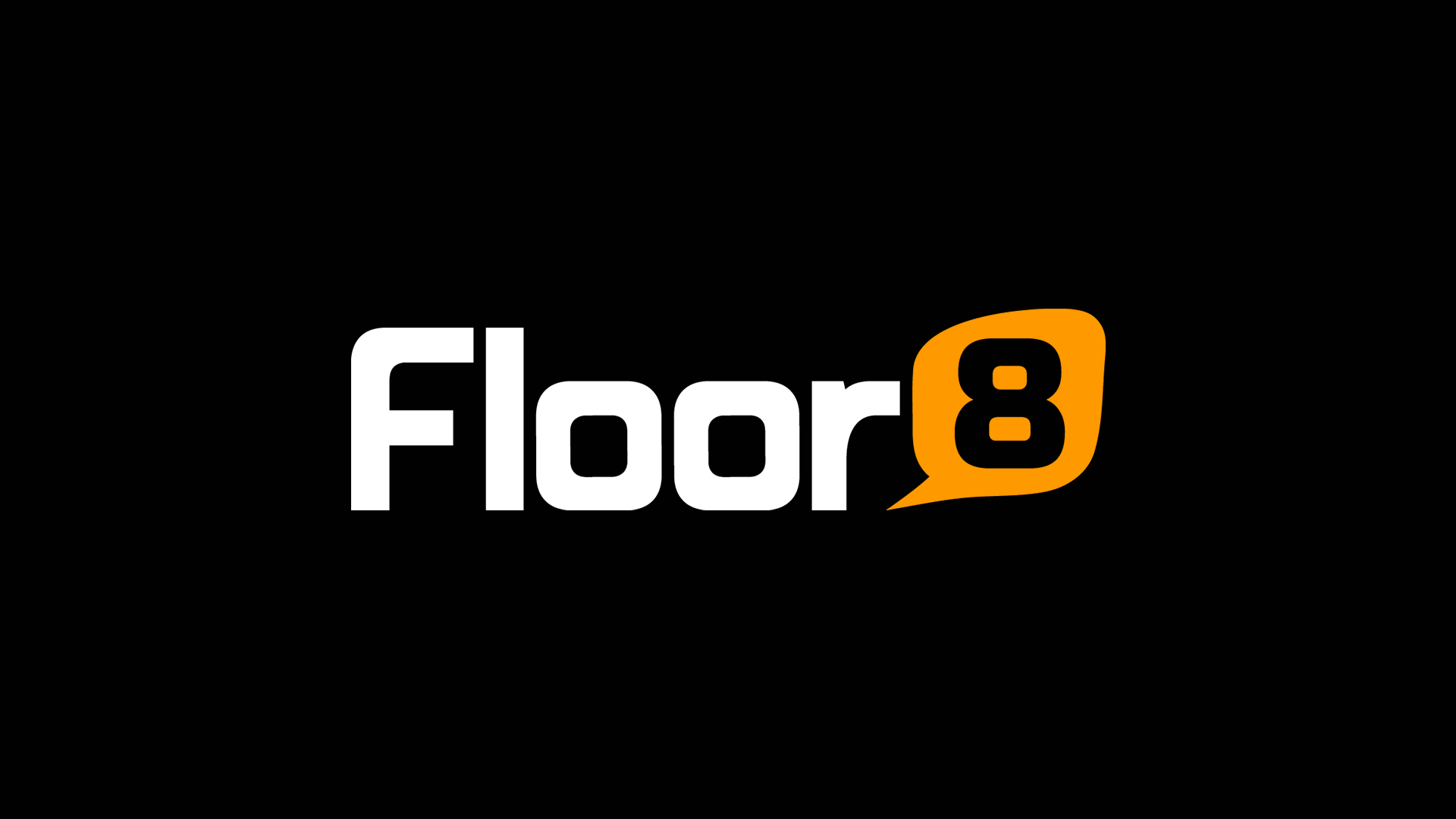 Now, though there is no opening date revealed, it's believed this would rival the opening of Disney's Star Wars: Galaxy's Edge opening, which would put this coaster opening in 2019.