​The eighth and final season of Game of Thrones has just ​wrapped up filming and will be airing sometime in 2019. But that's not it for ​Westeros... HBO has ordered a Game of Thrones prequel series! 
The new series will begin filming this October at Belfast's Paint Hall studios, where Disney will also reportedly begin their Star Wars ​Obi-Wan spin-off movie. Seems like an awesome place to us.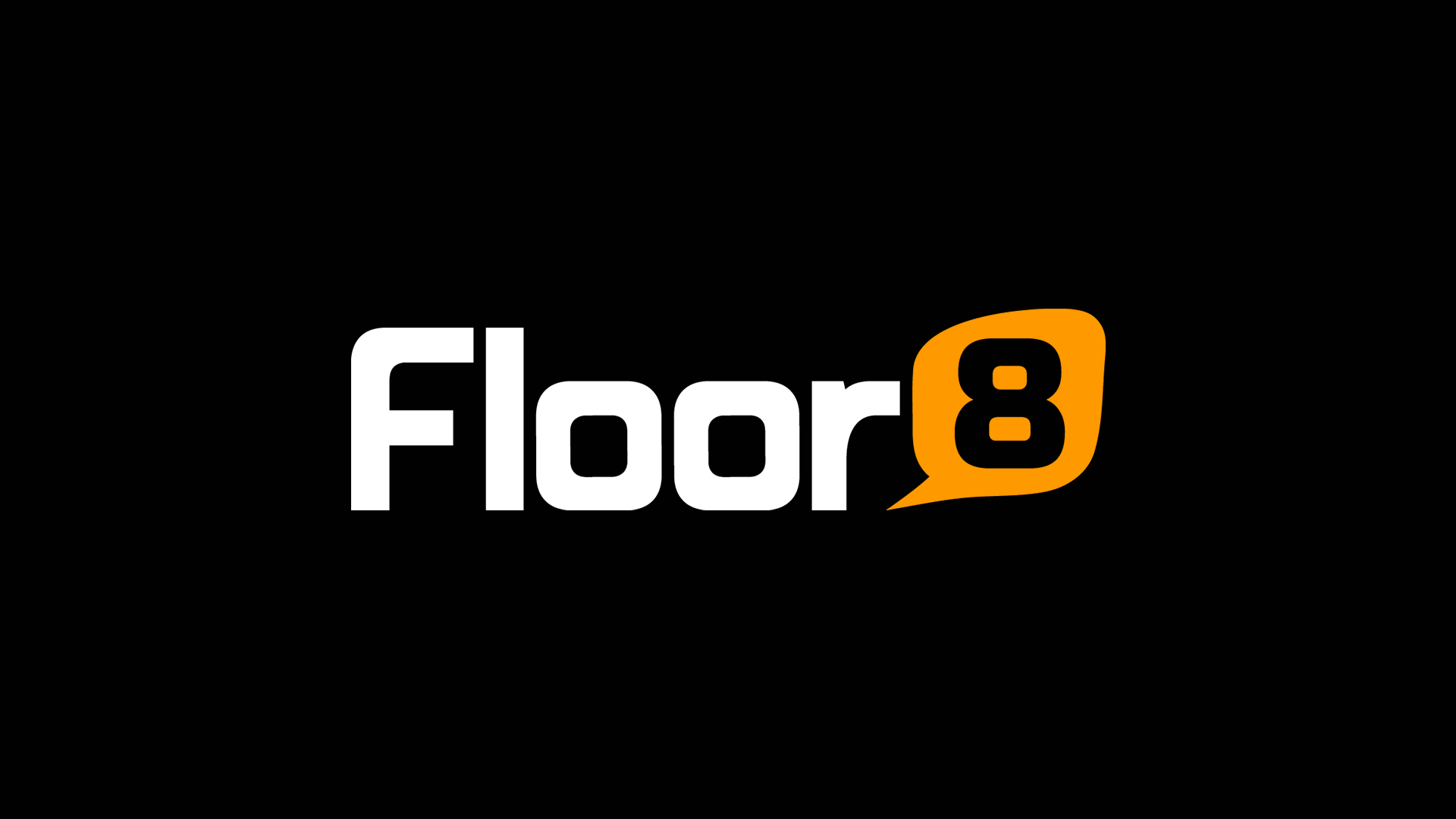 According to George R.R. Martin, the prequel series will take place 1,000 years before the events of Game of Thrones and won't include any of the same characters. The logline reads, "From the horrifying secrets of Westeros' history to the true origin of the White Walkers, the mysteries of the East to the Starks of legend… it's not the story we think we know."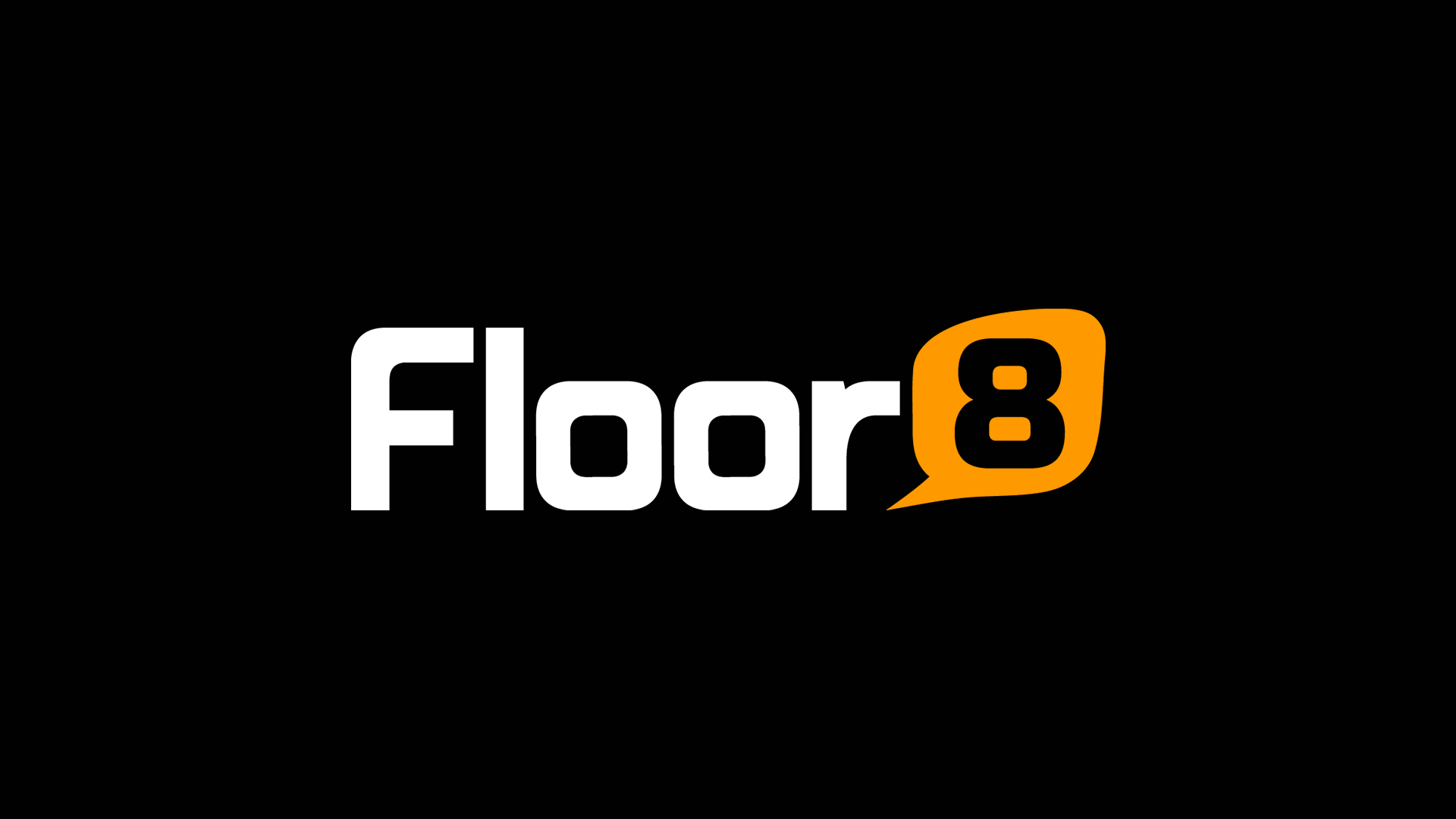 It may not be the story we know, but it'll definitely be expanding on something we've heard. The series will also reportedly "chronicle the world's descent from the Golden Age of Heroes into its darkest hour," hinting at the rise of The Night King and The Long Night. The prequel may also depict the creation of the wall, and further explore Azor Ahai and the Lord of Light.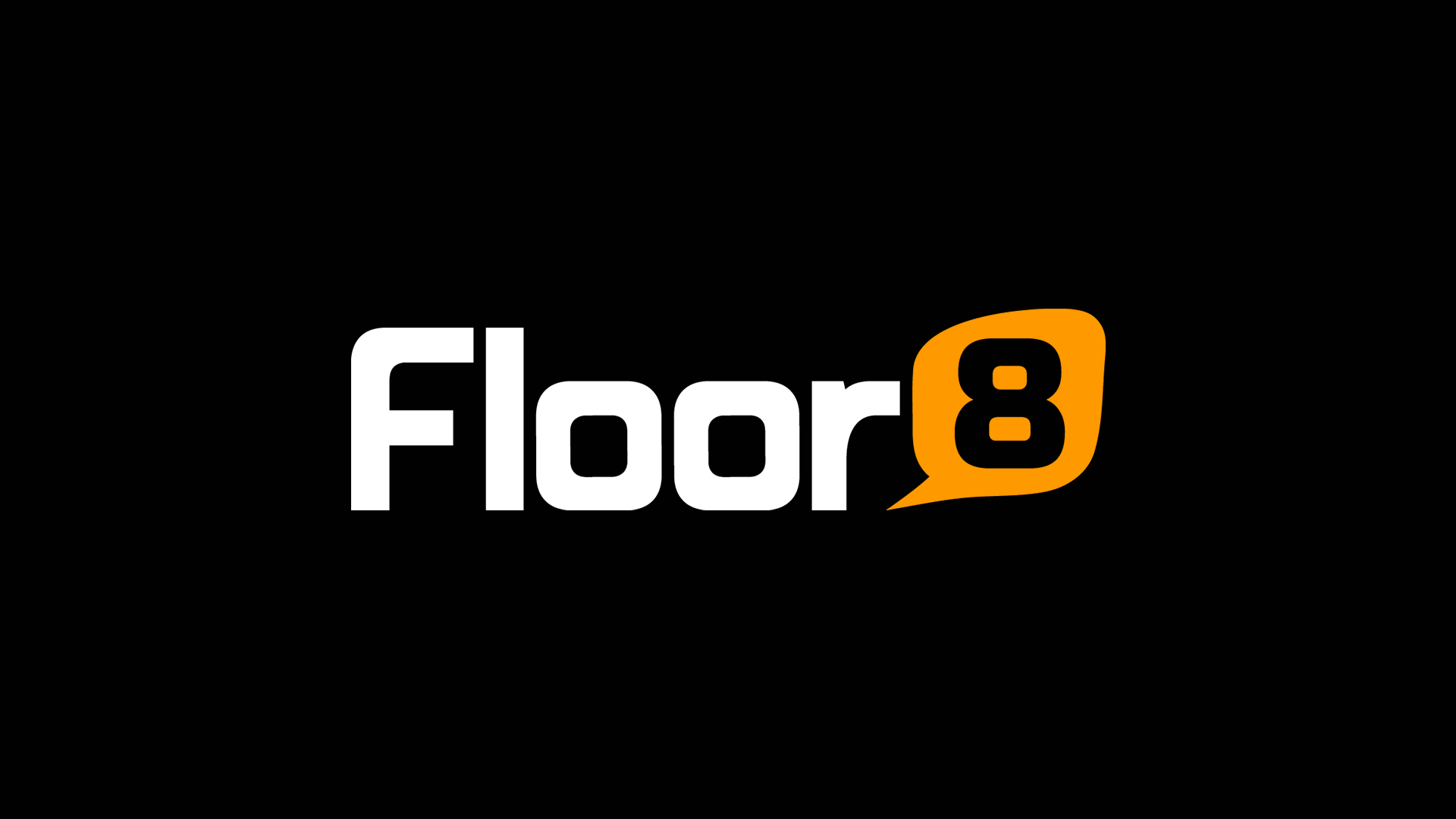 There are currently four other prequels in production, but HBO's programming president Casey Bloys said he might only have one of them air, and it wouldn't come out until at least a year after ​Season 8 of Game of Thrones officially ends.
So while this news is super exciting, we're right back to waiting for Game of Thrones to return.