Game of Thrones and X-Men: Dark Phoenix star Sophie Turner revealed she wants the Marvel universes to come together and for two legendary teams to unite on screen.
In an interview with Digital Spy, the actress was asked about the Avengers, more specifically which hero she would like to meet if a crossover ever happened. 
"Which Marvel hero would I like to meet? Iron Man, probably, because he's so badass. Or… oh, God, I don't know. All of them. All would be pretty awesome. I don't know. There's so many," Turner answered excitedly. "Just all of the Avengers, basically. I just want to be another Avenger."
What Turner wants is something that ​Marvel fans have been waiting years to see!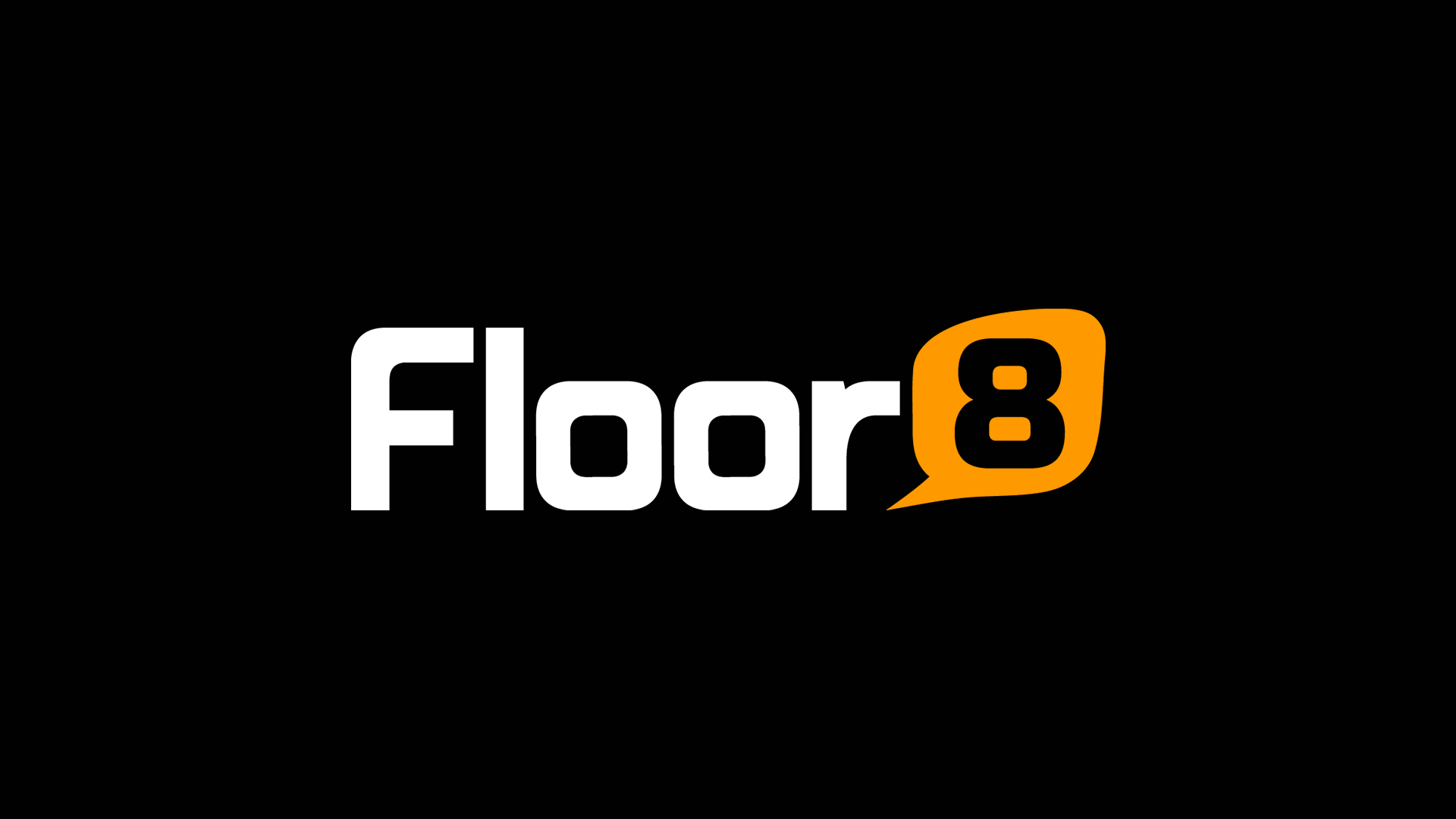 Adding the X-Men into this universe would be quite an interesting crossover, seeing as how the Avengers have had brush-ins with cosmic powers, magic, and super-powered humans; it would be a rather easy fit. 
The X-Men can perfectly mesh with the Marvel Cinematic Universe just as they do in the comics, though let's not talk about bringing to screens that one major crossover in the comics which saw the Avengers go up against several key X-Men- an action which resulted in a war of sorts between the two teams. 
Either way, bringing the two teams together isn't possible quite yet as the ​deal between 21st Century Fox and Disney hasn't gone through, a deal which would bring not only the X-Men, but the Fantastic Four, back to Marvel as well.