Game of Thrones fans, it's time to bid farewell to the little assassin we never stopped cheering for, even when her arc did get a little boring and, at some points, rather ridiculous (aka that chase scene in Season 6).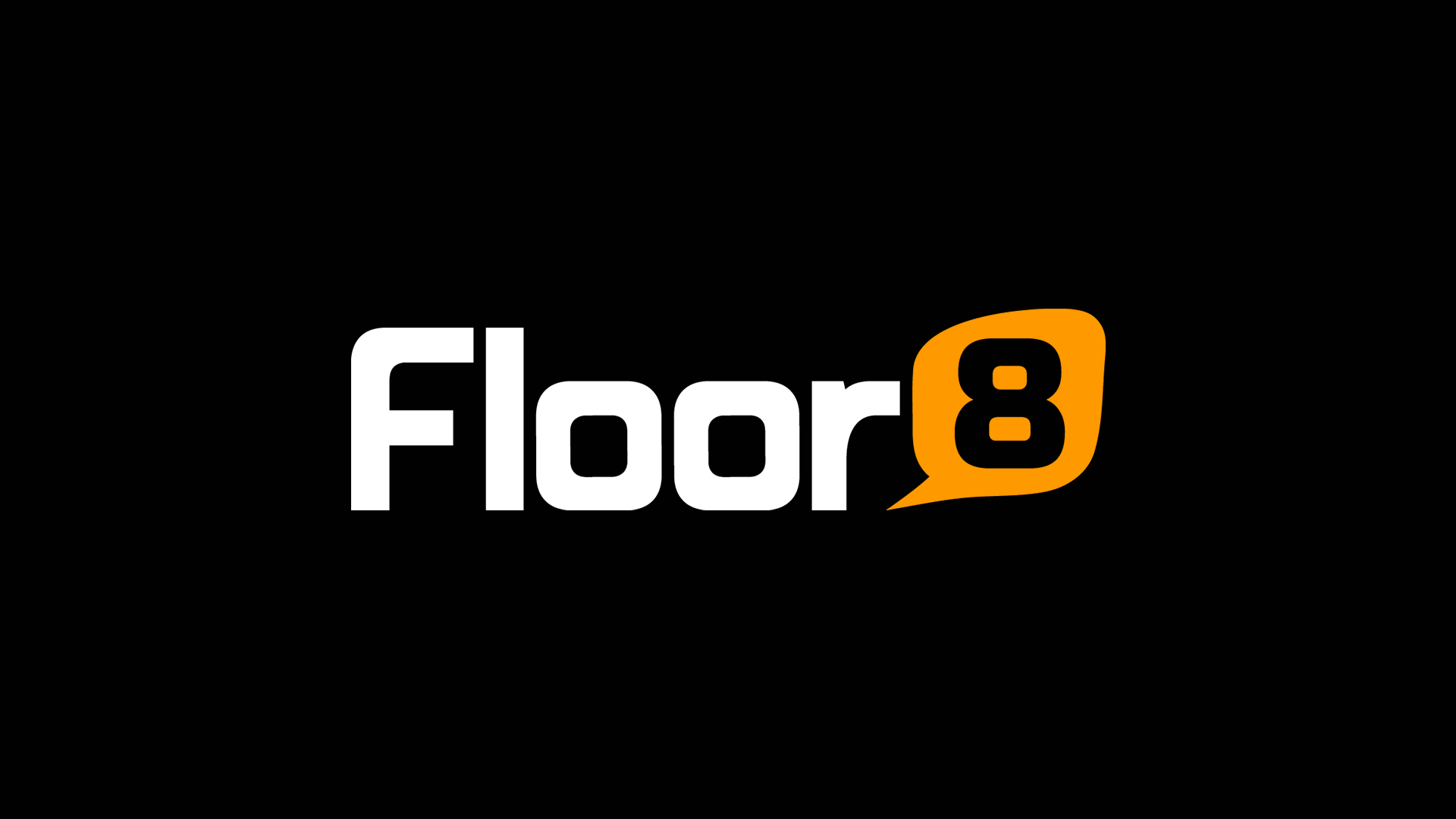 We were so satisfied when Arya Stark finally avenged her family and some of the North for the slaughter that was the Red Wedding. Some were worried she may choose revenge over home, but what a relief it was to see her back in Winterfell after a run in with her beloved Nymeria who she had to let go all those years ago. What an awesome training sequence it was to see her go up against Brienne of Tarth and then at the end, deal with the man who had essentially orchestrated the war between the lions and the wolves. 
She's had some pretty amazing scenes, to say the least.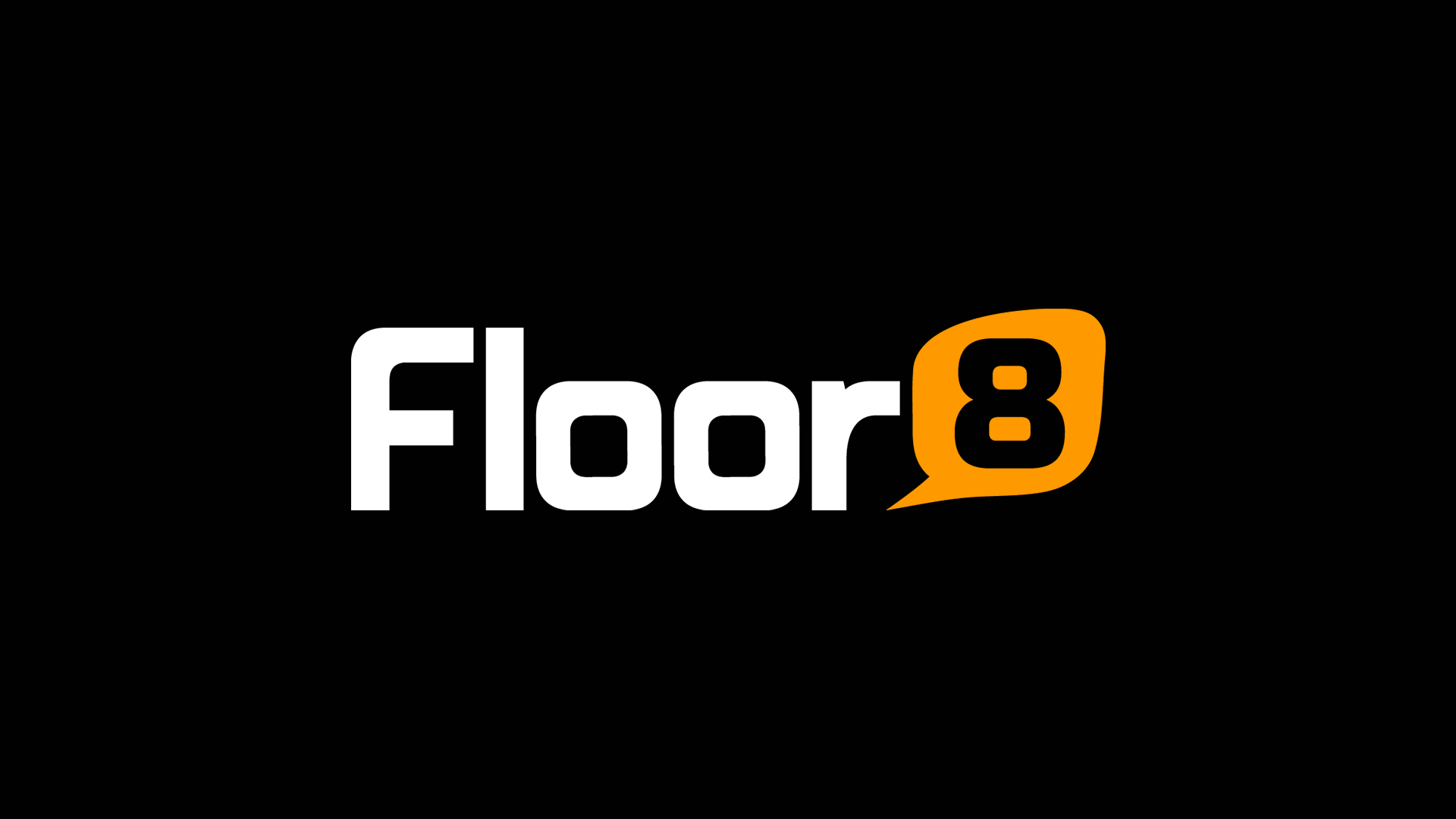 Now, it's time for Maisie Williams, the actress behind the assassin, to bid goodbye to the role for good as she wrapped up filming on the last her scenes, and she said goodbye in the most Arya way possible. 
She captioned her post writing, "goodbye belfast. goodbye arya. goodbye game of thrones. what a joy i've had. here's to the adventures to come #lastwomanstanding #barely #immasleepforthenextfouryears #justkiddingidontsleep"
A picture of blood-stained shoes while words of a Lord's daughter-turned-assassin over the course of the past few years... Yep, that's definitely a fitting goodbye to the character of Arya Stark.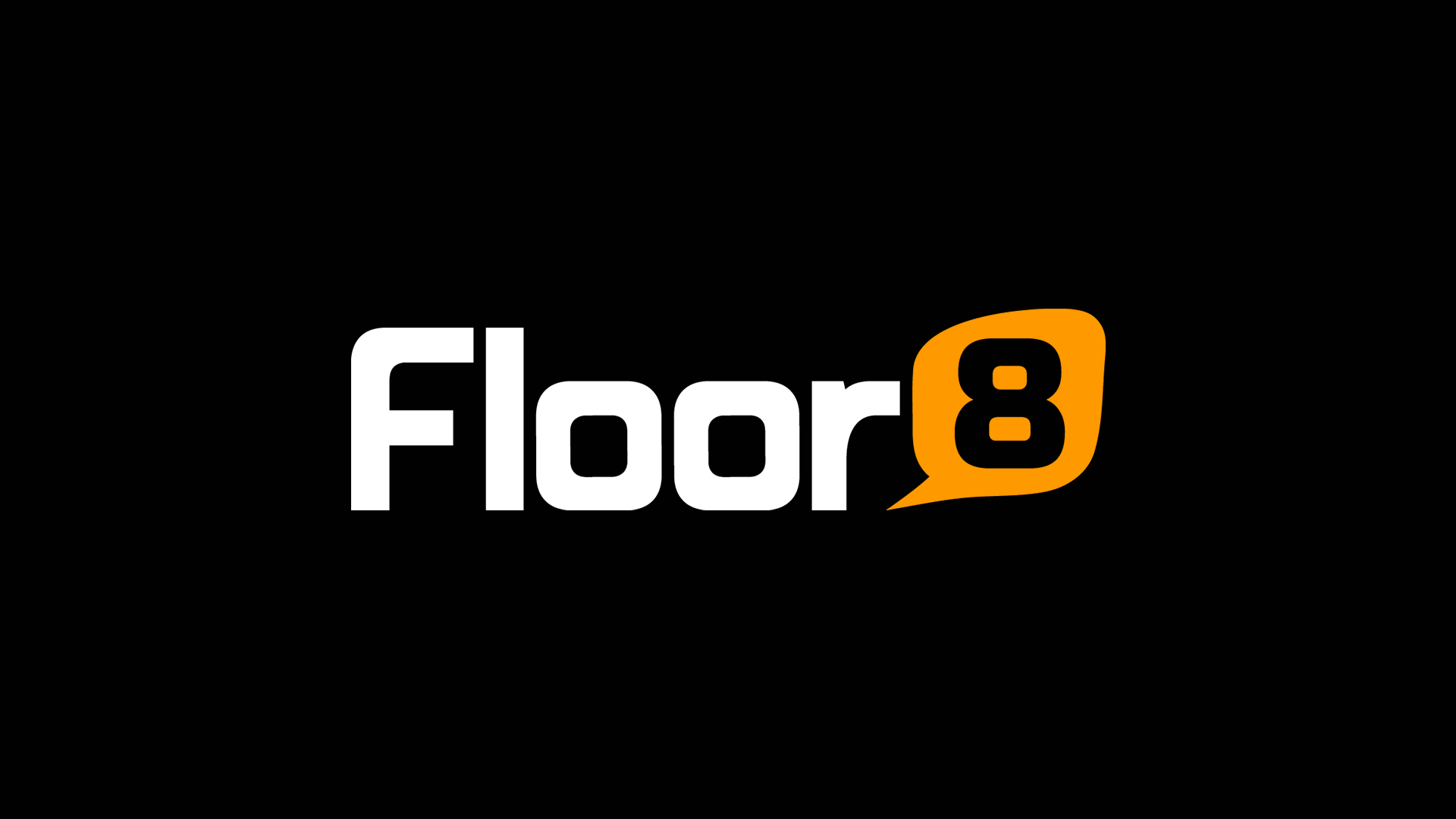 Now, like everything, Game of Thrones fans are looking into her goodbye message, especially the part that says "#lastwomanstanding". Could it be that Williams revealed the ultimate fate of her character? That she would make it to the very end, but barely? Or could people be looking too much into things?
Whatever the case, it looks like filming for the series is coming to a close and the time is coming close for us to say goodbye the story of Game of Thrones forever.