As we said goodbye to some of our favorite superheroes in Avengers: Infinity War, it seems like even more death is possibly upon us. One Marvel writer doesn't think that Tony Stark, famously played by Robert Downey Jr., will continue on after the events of Avengers 4.
Famed Marvel Comics talent and Iron Man writer Bob Layton weighed in on the subject in an interview with the Tampa Bay Times when he was asked if the fourth Avengers film will mark Iron Man's farewell.
"I am only speculating, but I will guess that [Robert Downey Jr.] is done," Layton said. "He has been doing the same role for over 10 years now, and I think as with any actor sometimes, it is time to move on."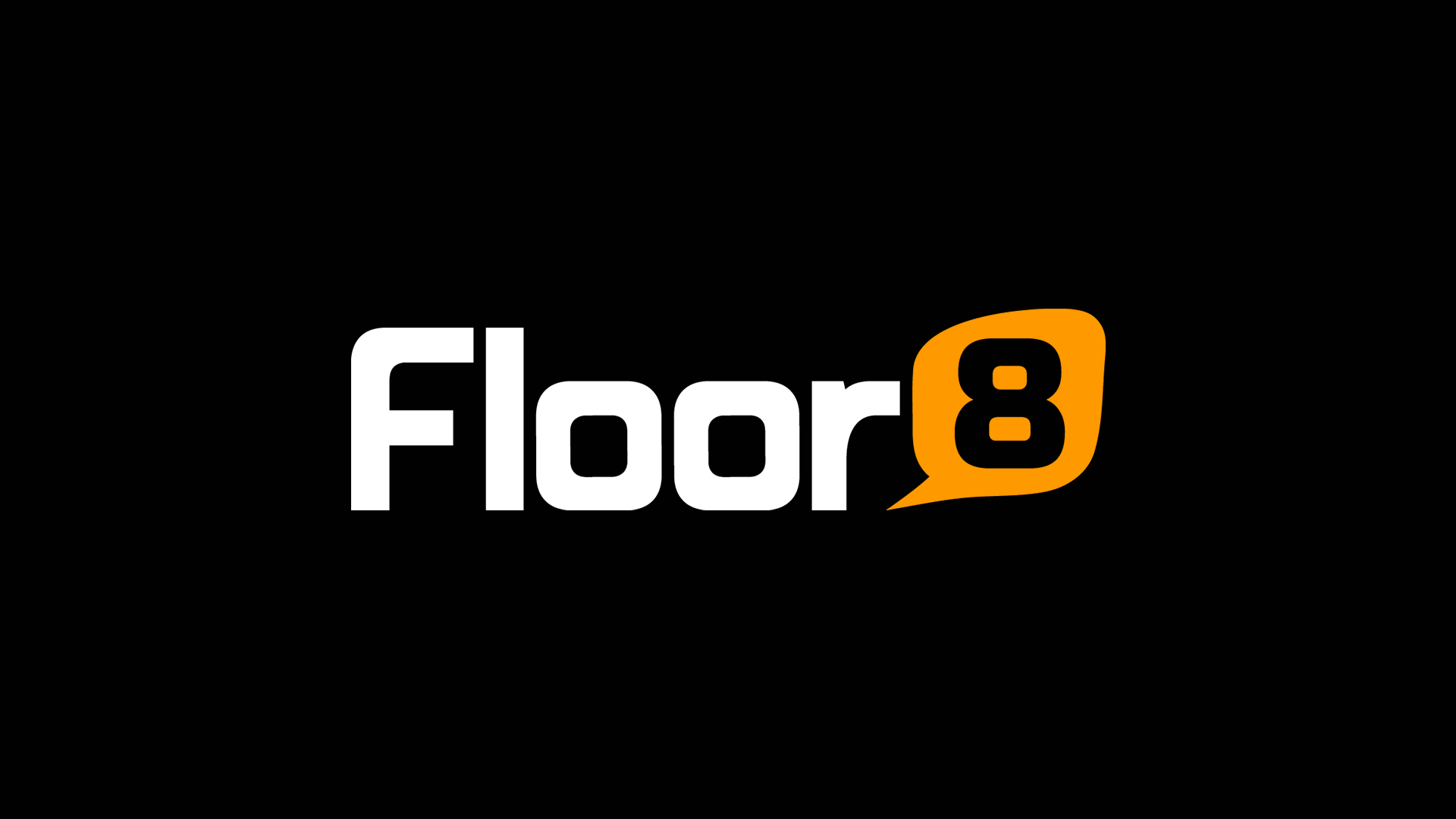 When asked if he thinks Tony Stark would die in the film, the writer answered, "That is one way of doing it, but I'd only be guessing. I know this — I wouldn't want to recast Tony Stark. Who would want to try to top Downey? But, if Tony doesn't come back, they can put somebody else in the armor and start a new generation of Iron Man."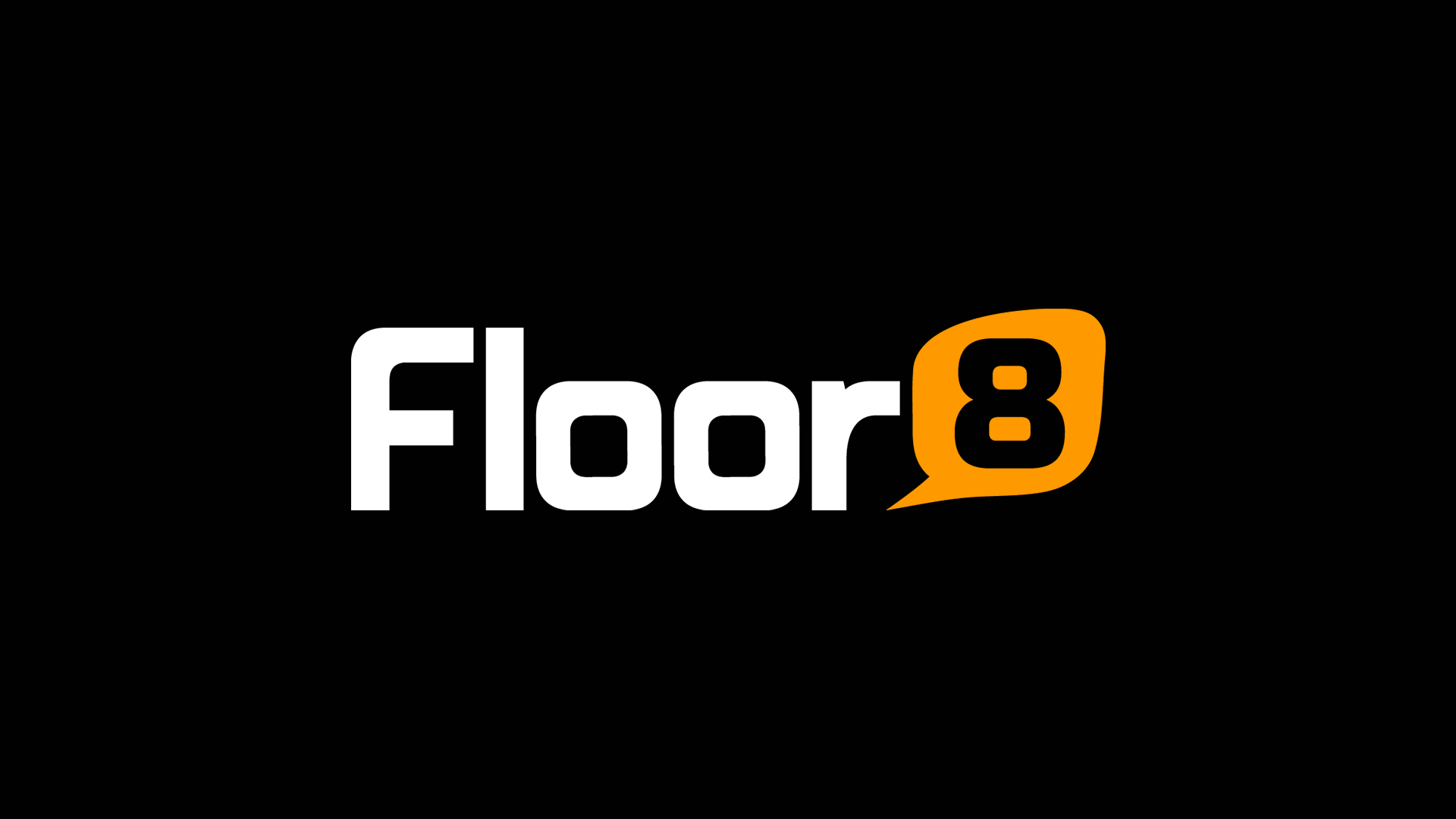 It's been long speculated that many of the original Avengers will be somehow taking a bow after the fourth movie, and though while this is only a rumor, many of the upcoming films don't see many of the original superheroes returning to their roles.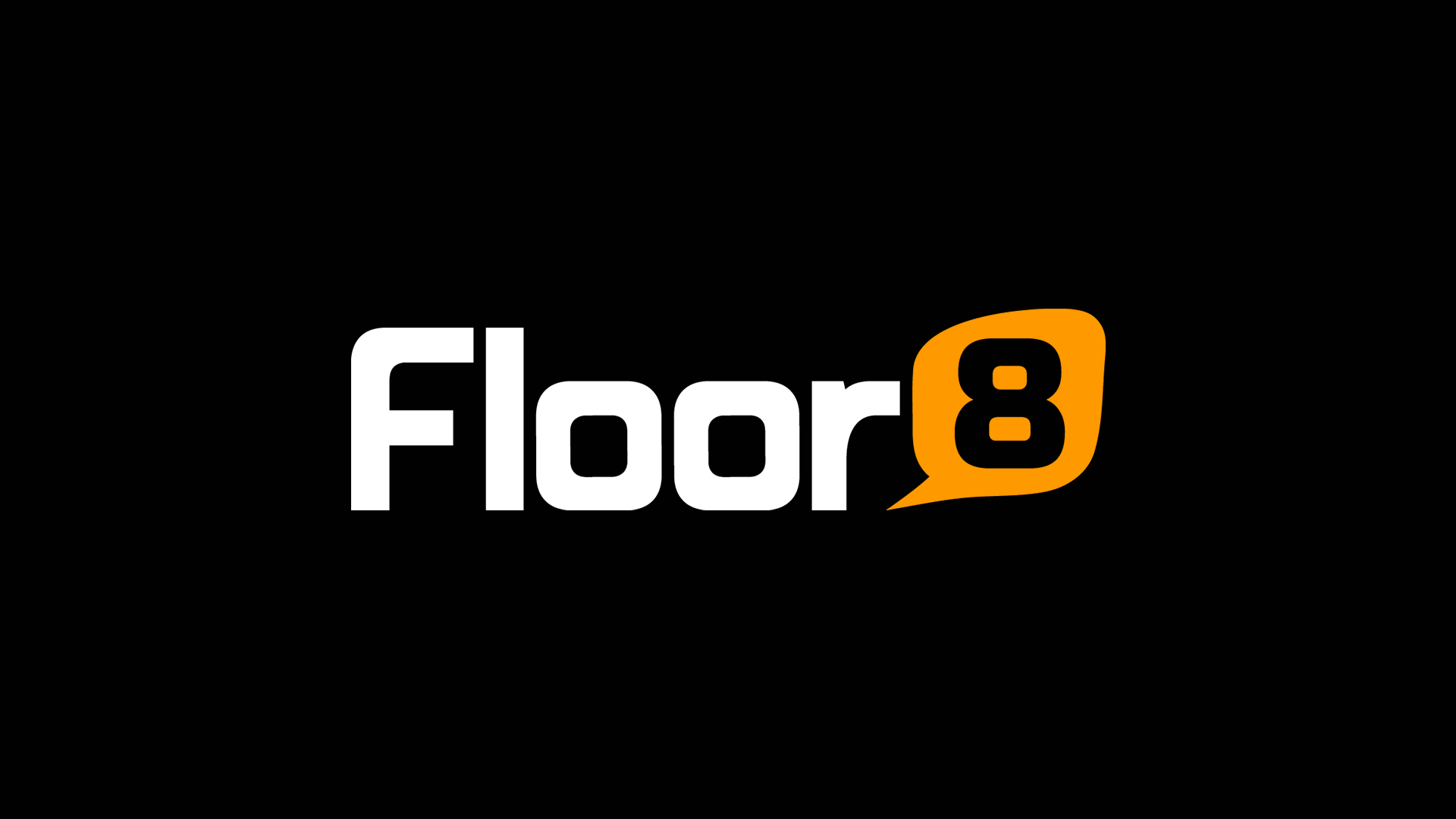 "It is always about character with me, not about [the] situation. That is the big difference between a good superhero movie and a bad one," Layton said of the character and the original Iron Man film which served as a launching pad for the Marvel Cinematic Universe. "If it is situation driven, it tends to be boring. It's just a bunch of problems to be solved. What makes comic book characters interesting is their depth."
Avengers 4 is set to end the story next year with Ant-Man and The Wasp- which is currently out in theaters and features one of Layton's creations, the villainous Ghost- and Captain Marvel serving as story tie-ins before the grand finale.