Opening up with her followers on a Twitter Q&A, Kylie Jenner took some time to communicate with her fans and even give some updates on Stormi!
When one fan ​asked how her little girl was doing, Kylie answered, "Changing almost every week now it seems like. She has the cutest personality."
In addition to talking about her daughter, she gushed about the movie Ready Player One. 
I know I'm late but ready player one was ammmmmazing

— Kylie Jenner (@KylieJenner) July 6, 2018
And she even dropped some hints about her makeup line. Hint, hint: Looks like orange is going to play a major part.
This Q&A and update on her daughter comes after the star took down all the photos of Stormi in June ​saying, "not sharing photos of my little girl right now." So while fans are seeing less of Stormi, Kylie has started sharing photos once more and perhaps, she will begin posting more of her daughter because she's got an "epic" birthday planned for her her. We hope so, at least.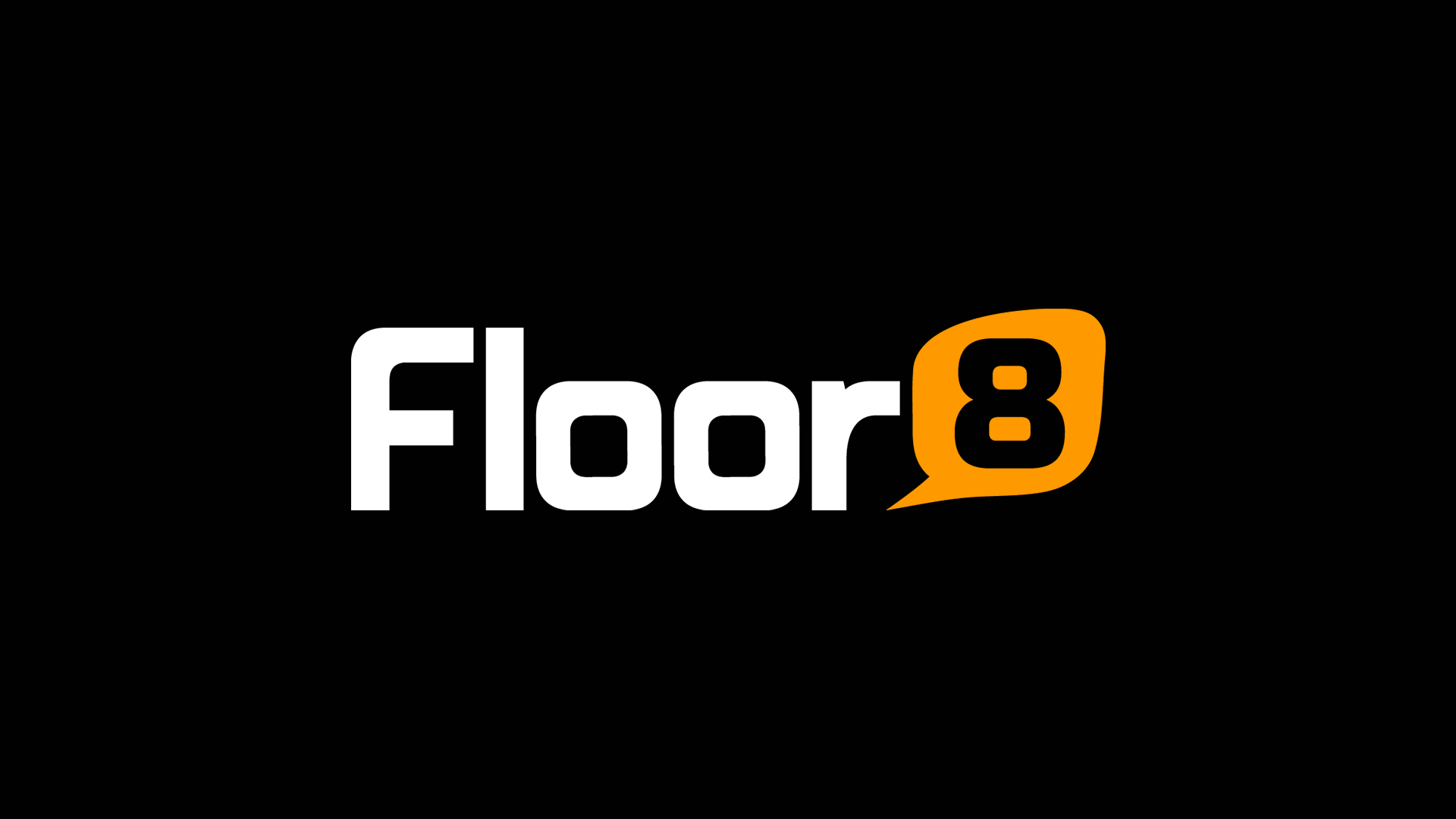 And that epic birthd​ay is only five months away!