Did you spot him?
It's like a game for Marvel fans and audiences as they watch different mediums, looking for when (or if) Stan Lee would pop up. In the MCU, he makes cameos almost 100% of the time, and the Marvel creator does even appear in some of the Netflix shows, with ​Luke Cage being no exception.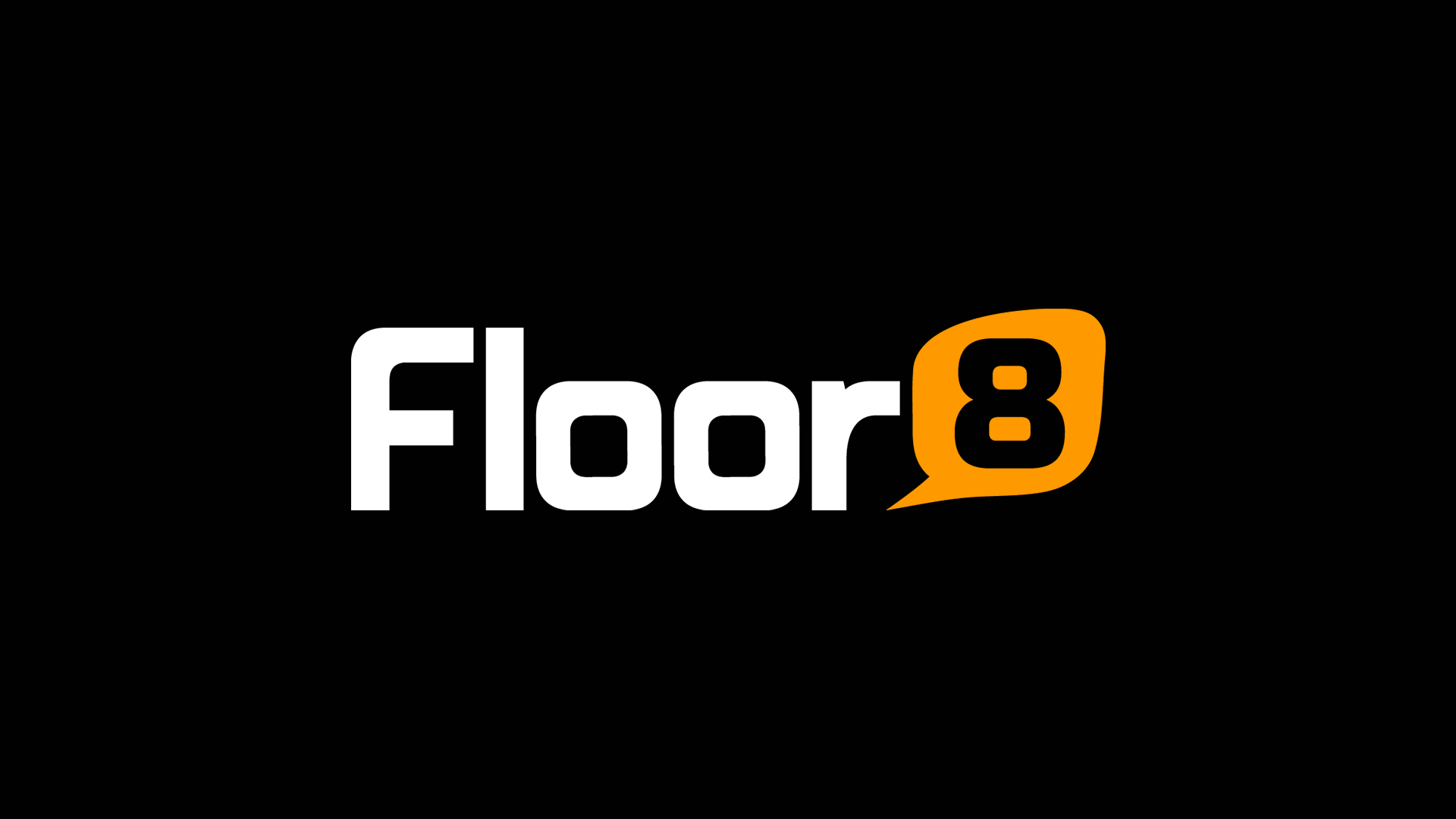 However, it wasn't an incredibly easy spot. Some viewers even missed it the first time around.
But fans who did catch it spoiled the little puzzle and revealed where he was in the second season via social media.
Some people even thought it rather amusing it was a near blink-and-you-miss-it cameo.
According to ​other sources, Lee's Marvel Netflix alter-ego has been named "Captain Irving Forbush," a NYC police captain whose face pops up on posters and billboards in the various Marvel Netflix series. However, there's a change suggested by this recent cameo that Forbush has, in fact, become a lawyer. 
The identity of Forbush is actually a Marvel in-joke that goes all the way back to the '50s. Irving Forbush was created by Lee to be the fictional parody of a Marvel Comics employee and was often the butt of Lee's joke, a general comic relief character who could reflect the real world in a humorous way. 
Marvel fans don't have long to wait for another Stan Lee cameo though, as ​Ant-Man and the Wasp is heading to theaters this Friday!