​Jared Leto's role as the Joker in 2016's Suicide Squad might not have won over the fanbase, but it hasn't stopped the Oscar-winning actor from taking on more and more comic book movie roles.
Set for a ​standalone Joker film, a rumored Joker and Harley Quinn heist film, and a rumored Tron: Legacy sequel, Sony has revealed through ​The Hollywood Reporter that Leto will take the lead role in another one of their spin-off Spider-Man films, Morbius.
Jared Leto will play Morbius, the Living Vampire for Sony Pictures. Morbius was introduced in 1971's Amazing Spider-Man, which was the first Spider-Man issue not written by Stan Lee. (via @THR) pic.twitter.com/AHNCh9SHN3

— FANDOM (@getFANDOM) June 27, 2018
While Spider-Man was able to join the MCU through a joint-venture between Disney and Sony, all of Spider-Man's supporting characters are still owned by Sony, and the film studio has had a recent push to put together solo films based off Spider-Man's rogue's gallery and supporting cast. ​Venom starring Tom Hardy is due out this October, with Silver & Black, Silk and Morbius in development.
Based off the villain Morbius the living vampire, the film will center around a scientist who accidentally turns himself into a vampire following attempts to cure himself from a rare blood disease.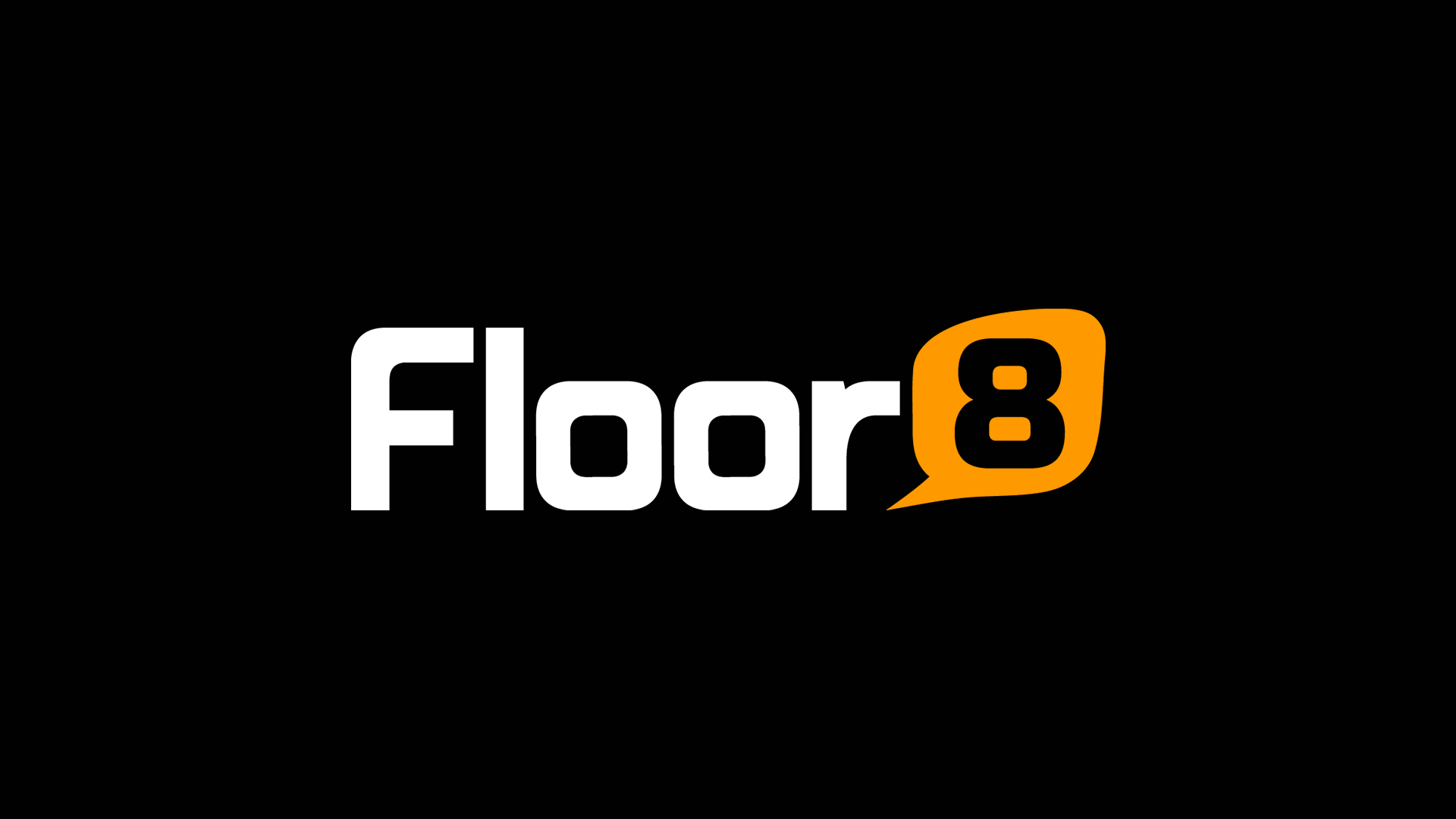 Sony executive Palak Patel will oversee Morbius, with Daniel Espinosa (Life, Lost in Space), set to direct. Besides Suicide Squad and his work as the bandleader of 30 Seconds to Mars, Leto recently appeared as the antagonist in Blade Runner 2049. 
Morbius, debuting in the first issue of The Amazing Spider-Man not to be written by creator Stan Lee (#101), grew over time to become a hero in his own right, getting his own solo comic. No information has been released in regards to how the spin-off film will tackle Morbius' story.