​Harry Potter... is a jock.
Wait! That doesn't sound right. He was a kid who practically grew up abandoned, psychologically abused, and living in a cupboard. I mean, eventually, he ended up finding himself an unsuspecting hero in another world where he was actually rich due to his parents' fortune, and had to live up to the legendary villain that kept haunting him until he emerged into his life. Hmm...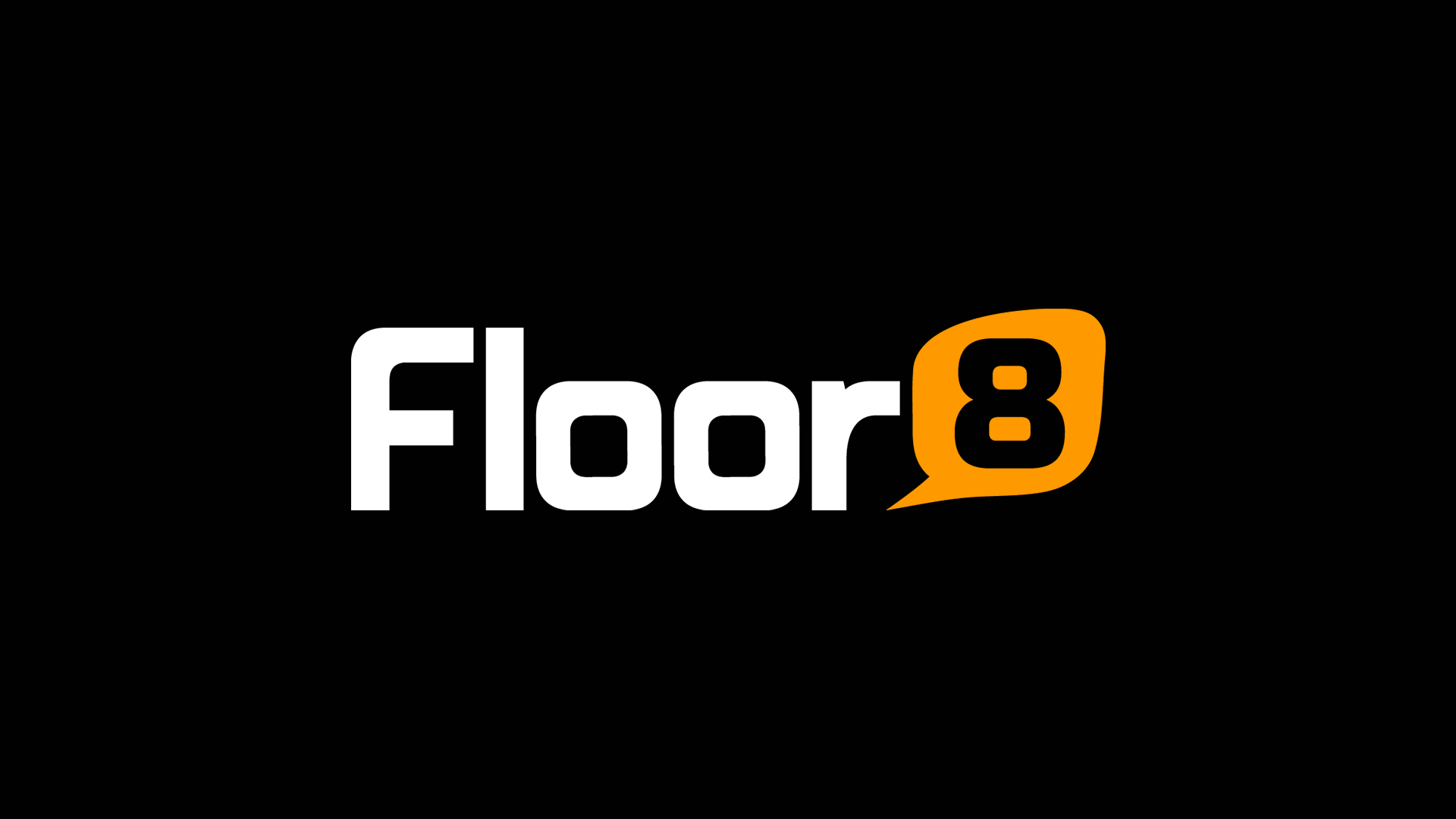 A new fan theory about Harry's nature is sending many Potterheads into an argument, as the writer argues that Harry isn't a nerd at all, he's a jock!
" Harry Potter isn't a nerd, he is a jock. He didn't try very hard in school, cheated on homework constantly, was a sports star, and ended up joining the police/military "

— AtariJones  (@Atari_Jones) June 25, 2018
​​The ​original post came from the ShowerThoughts reddit and from there sparked debates amongst fans, some of which saw his train of thought, while others argued against it.
Those who agree, seem to take away the essentials of the story. 
Stealing this from Reddit /r/showerthoughts because it's just too funny:

Harry Potter is just a trust fund jock, who married his high school sweetheart and became a cop.

— Michael Cerami (@Michael_Cerami) March 18, 2018
Others who agree have written: "He's also rich as hell and married his high school sweetheart," and "He's also the principal's favorite, with the principal always pulling some BS to get Harry's house to win the House cup." Though others added on to this line of thought.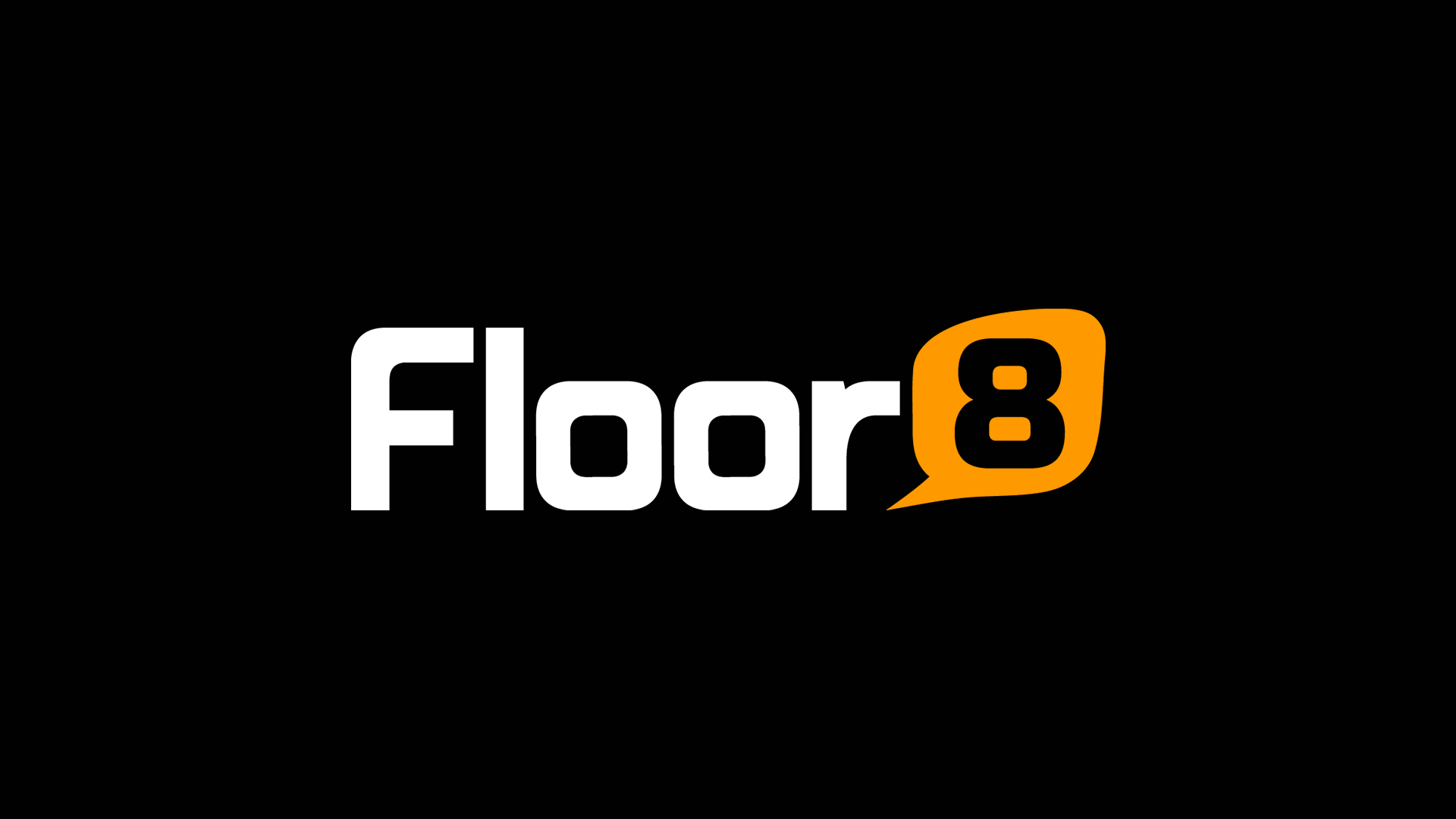 However, if you're one who still sees Harry as nerd, don't worry, there are others who do as well.
Apparently this is a raging debate. Is Harry Potter a nerd or a jock? Think hard my friends.

— Jeff Roy (@jeff_roy9) June 26, 2018
​​It's a small pool of voters, but enough of a Potterhead group to make a decision.
A user did point out that perhaps, Harry's transformation and the reason he seems like both could be the whole point of it all.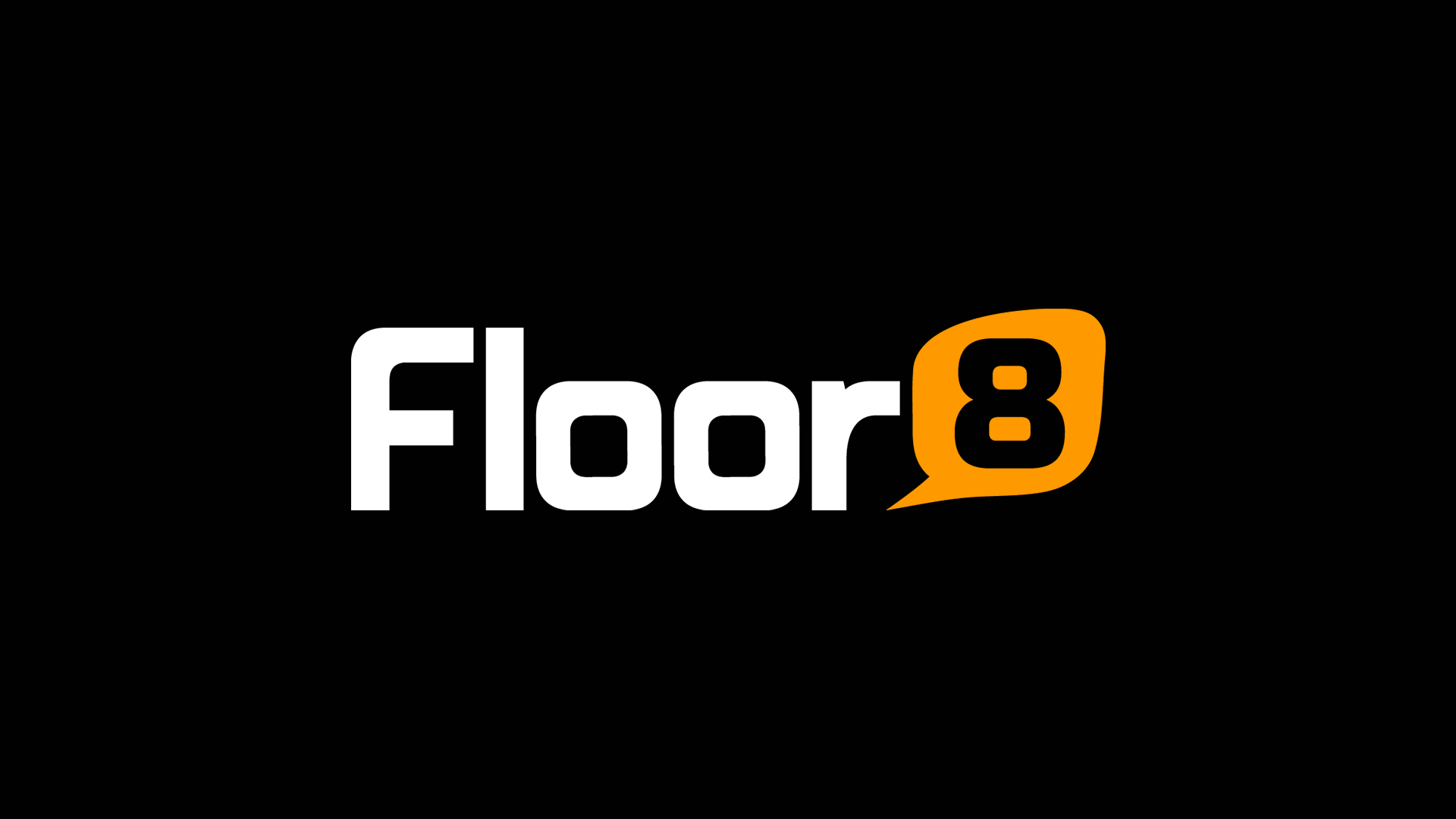 The debate is still ongoing, but what we know for sure is that Harry was someone who fell into the world of wizardry, and his actions were influenced by his experience and those around him. Was he lazy on occasion? Sure, we know plenty of people like that, especially as teenagers and in school. However, considering everything as a whole, I'm leaning towards the debate where he's got the storyline of a jock but is pretty much a nerd.