​One of the greatest things about Ant-Man and the Wasp, besides Evangeline Lilly and T.I., is that Lawrence Fishburne plays the original Goliath. 
The jury is still out on Fishburne growing in immense size to help fight the ​mysterious new villain, Ghost, but he did reveal on the rep carpet that he has a deeper relationship with the new antagonist than anyone previously suspected.
"I have this sort of surrogate daughter, this character called Ghost played by Hannah John-Kamen who's incredible," Fishburne ​let slip on the red carpet for the World Premiere, adding, "and we sort of have a father-daughter thing going on too."
In the film, Fishburne's character Bill Foster worked with Hank Pym on the 'Goliath' project back in the day, so it makes sense that as the villain's motives are tied to Pym, they're tied to Foster as well. There's also rumored to be ​another villain for the film, and a ​big tie-in to Infinity War, leading up to their roles in Avengers 4.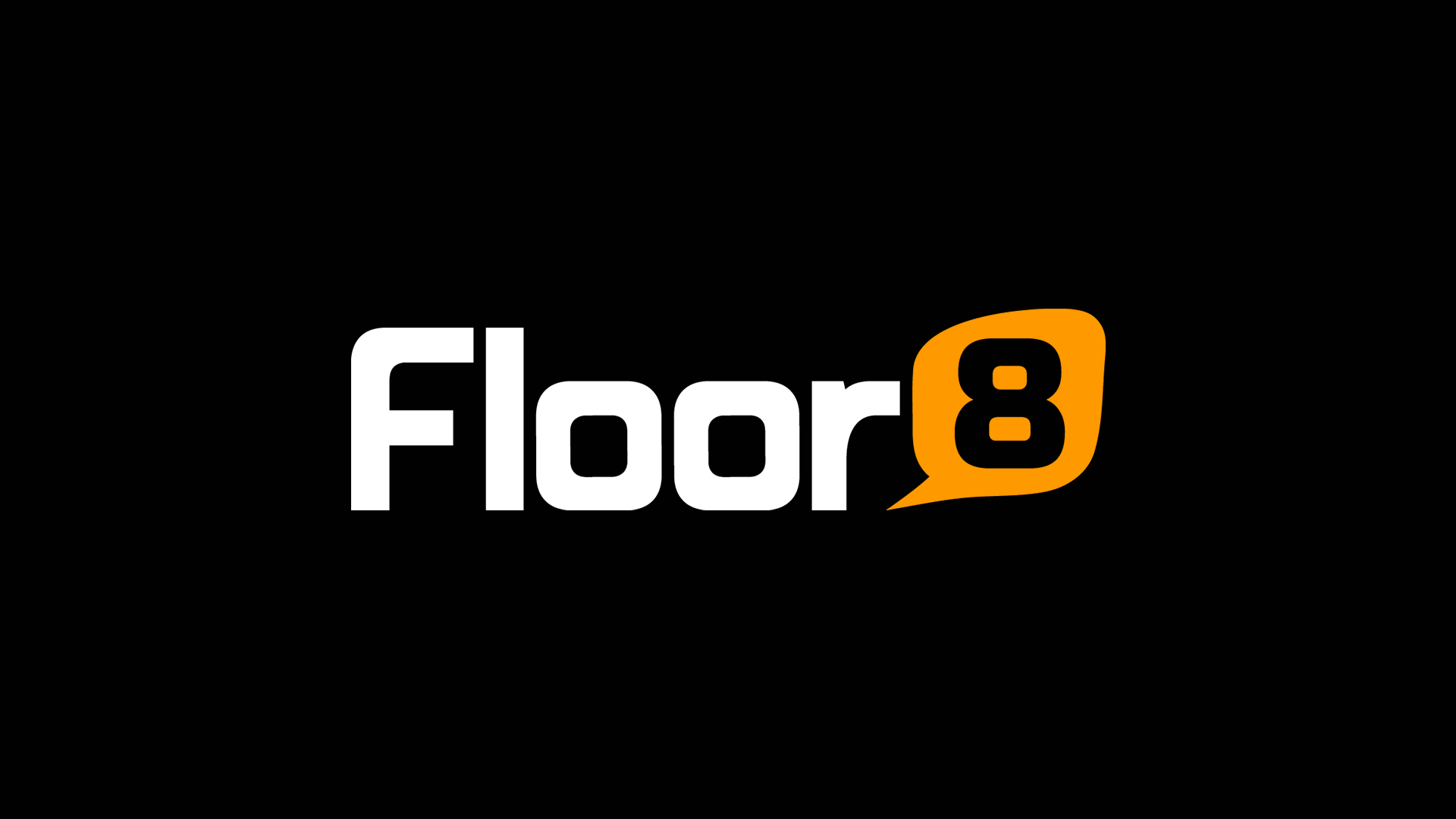 Ant-Man and the Wasp hits theaters on July 6th, 2018.