​With Game of Thrones coming to a close, we're all hoping for some resolution and redemption for our more complex characters. However, according to Nikolaj Coster-Waldau, ​his character Jaime Lannister might not get that chance.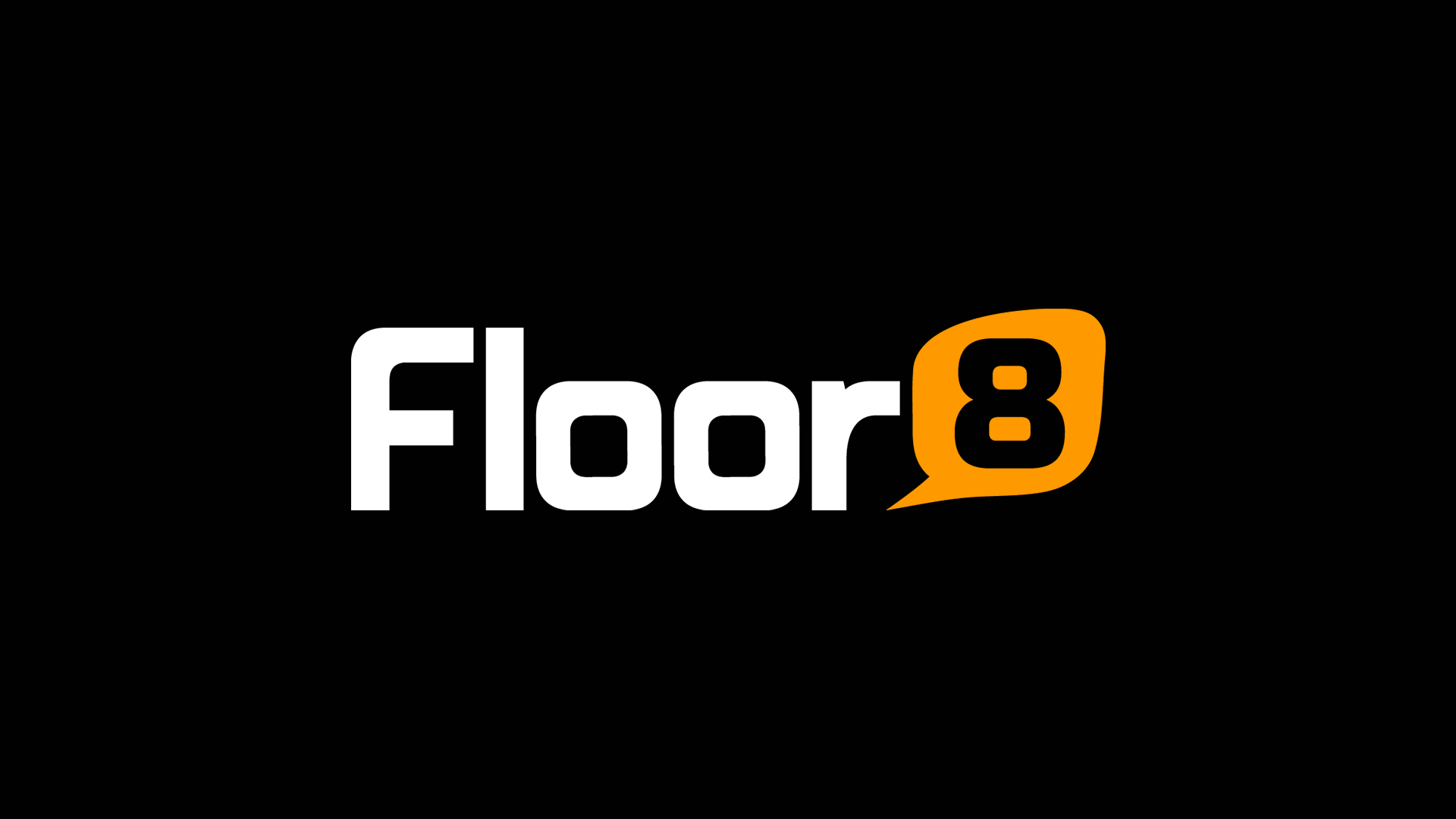 We were first introduced to Jaime as a villain. After Bran Stark seems him with Cersei, Jaime pushes the little boy out of a window. He then fights against Robb Stark, is captured, but seems to move towards good. The kingslayer becomes a deeper character, struggling with the loss of his hand, his reputation, and his relationships with his father, children, and sister/lover.
In his most iconic moment, Jaime faces Daenerys' dragon. Regardless of his past or his mistakes, it was hard not to root for him in the scene. It becomes increasingly hard not to root for him throughout the show after that, especially when he decides to leave his sister Cersei. 
"I knew that I was leaving at the very end," ​Nikolaj said of his character's thought process in this scene. "That was great, because then you know... She's actually almost ready to kill him, it seems for a second, and that breaks his heart, because his whole life has been about her."
After that moment, it seemed Jaime might find redemption, and we might be able to see him free from the grip of his toxic sister. However, Nikolaj hinted a more tragic outcome, that he'll never be free of her. He implied that his goodbye to Cersei might not stick, and might not have been real. "That's, of course, said in a moment of passion. Who knows if it's true?" he said of Jaime's decision. 
He used his own marriage as a reference, saying, "There are times where you have fights. You can be so angry that for a second in your passion and anger you can go, 'Oh, f**k this.' Of course, three seconds later, you go, 'No, no, no. What am I doing? What am I thinking?'"
Perhaps Jaime will go back to Cersei, and won't find the freedom we hoped for, or maybe his life without her won't be so rewarding, or long even. We'll have to wait and ​​see when Game of Thrones returns in 2019, but according to Nikolaj, it'll be worth the wait.
"The boys have done an amazing job with ending Game of Thrones. It's definitely been the toughest season—by far—that we've shot, ever. But it's also been the most fulfilling."