While in our modern society women are always trying to be hairless on their bodies, constantly plucking, waxing, and shaving everything away to fit in, one woman is defying this standard and instead embracing her natural look.
But this is more than just bushy eyebrows... 
Nova Galaxia, 26, ​appeared on This Morning to speak about her condition, polycystic ovary syndrome (PCOS), which one of the side effects include facial hair. Coming onto the show with a full beard, the woman was proud to be her true self. We commend her for it!
Nova, from Virgina, explained how she first started growing facial hair when she was just 12, and began shaving it off from then on. Instead of seeking help, she kept her problem to herself and wasn't diagnosed with PCOS until four years later!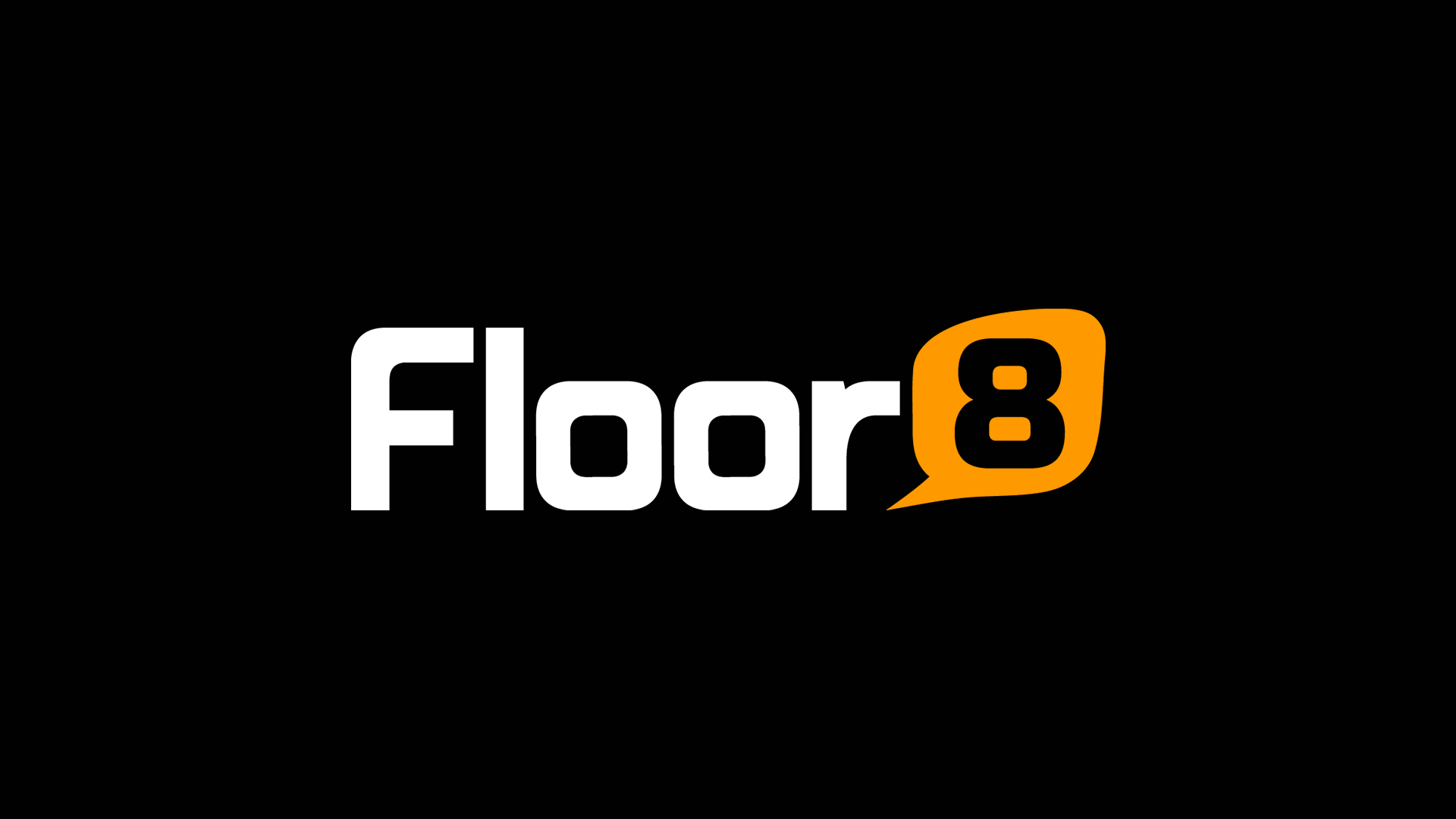 "I kept it very secret, it was three years before I told an adult I was having these problems. I wasn't having period but I was nervous I was being looked at like a freak," she said to This Morning co-hosts Holly and Phil. "It was like this demon that I had to keep hidden from everyone. It wasn't a good time."
But she finally was able to gain the confidence to let her facial hair grow, and it actually worked out in her favor!
She revealed, "The first time I went out after I stopped shaving and I kept trying to shade my face. It took a while for me to get to the point where I stopped hiding when I went out. I kept going out more and more."
'When you hate something that is a part of you for so long, it controls you, and it feels miserable. Once I stopped, it was like I was rebelling against that hate ... it felt amazing'@novafuzzcheeks has decided to embrace her face and body hair 👇 https://t.co/rR2L3SIQWB

— This Morning (@thismorning) June 26, 2018
"It was something that held me back for so long, it was something that I hated about myself," she added. "Once I stopped it was like I was rebelling against that hate and control."
And fortunately, she was not met with hate or judgement. "It was way, way more positive than I expected, most of the disgust was within myself," Nova shared about the response she got.
Many This Morning viewers took to social media to share how great it is Nova can be herself, even with this condition.
"it's not so scary being hairy" everyone has hair on their body,,, good for her for embracing it 👏👏 #ThisMorning

— Kendra Steele (@miss_steele89) June 26, 2018
Some thought it was great she was embracing the look.
Lady on #ThisMorning with the beard . like she said our bodies are our own. Who are we to judge her. She looks amazing.

— jackinthebox (@jackstorer) June 26, 2018
Others said we have no right to judge her. 
We're impressed by her confidence and ability to push on!