Sometimes, when a show is coming back for a new season, all you need is a rewatch of some major episodes just to remind yourself what happened. However, for Game of Thrones, fans may want to just rewatch everything while still waiting for the next season.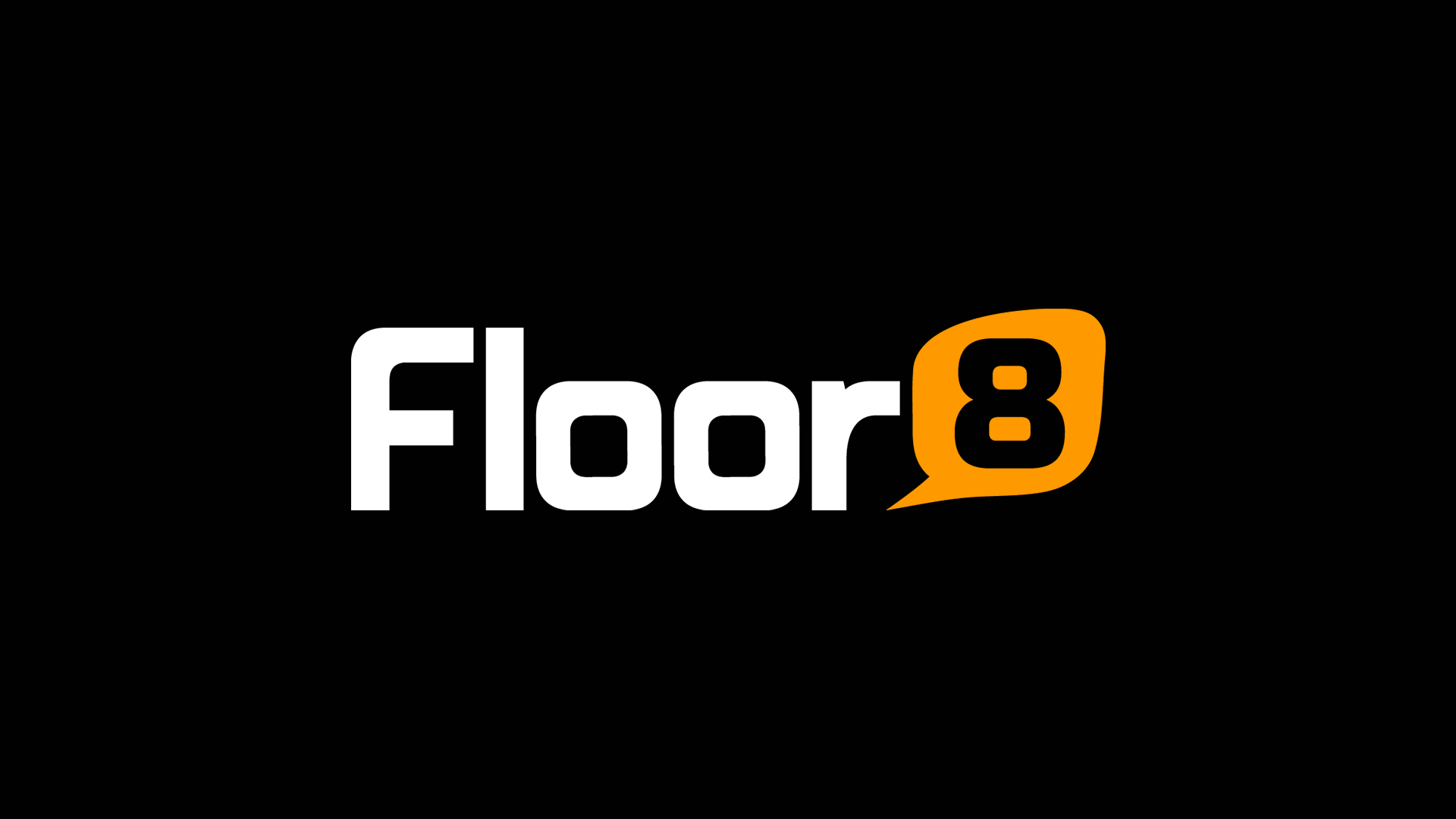 However, what's a fan to do when they want to watch ​Season 1 through 7 and not pay a cent? 
Well, for UK fans, from now until August 31, Now TV has all 67 episodes from the HBO hit, ready to watch through its ​Entertainment Pass. With a free 14-day trial, fans can enjoy the series from the very beginning and watch the progression (or lack thereof) of the characters they love and the ones they love to hate. 
As for those of us Stateside, there's a free seven-day trial offer for HBO Go from Hulu! Sure, shorter window, but hey, seven days of nothing but Game of Thrones (and the rest of HBO Go, too) doesn't sound too bad.
For other fans around the world who want to watch, make sure to check for some other free trials from streaming services, as they may be offering you an incentive that'll give you access to ​Westeros and the bloody story that's been unfolding.