Game of Thrones is coming to a close and unfortunately, it is time to say goodby​e. Emilia Clarke has already ​posted her heartfelt farewell, and now it's ​Kit Harington's turn.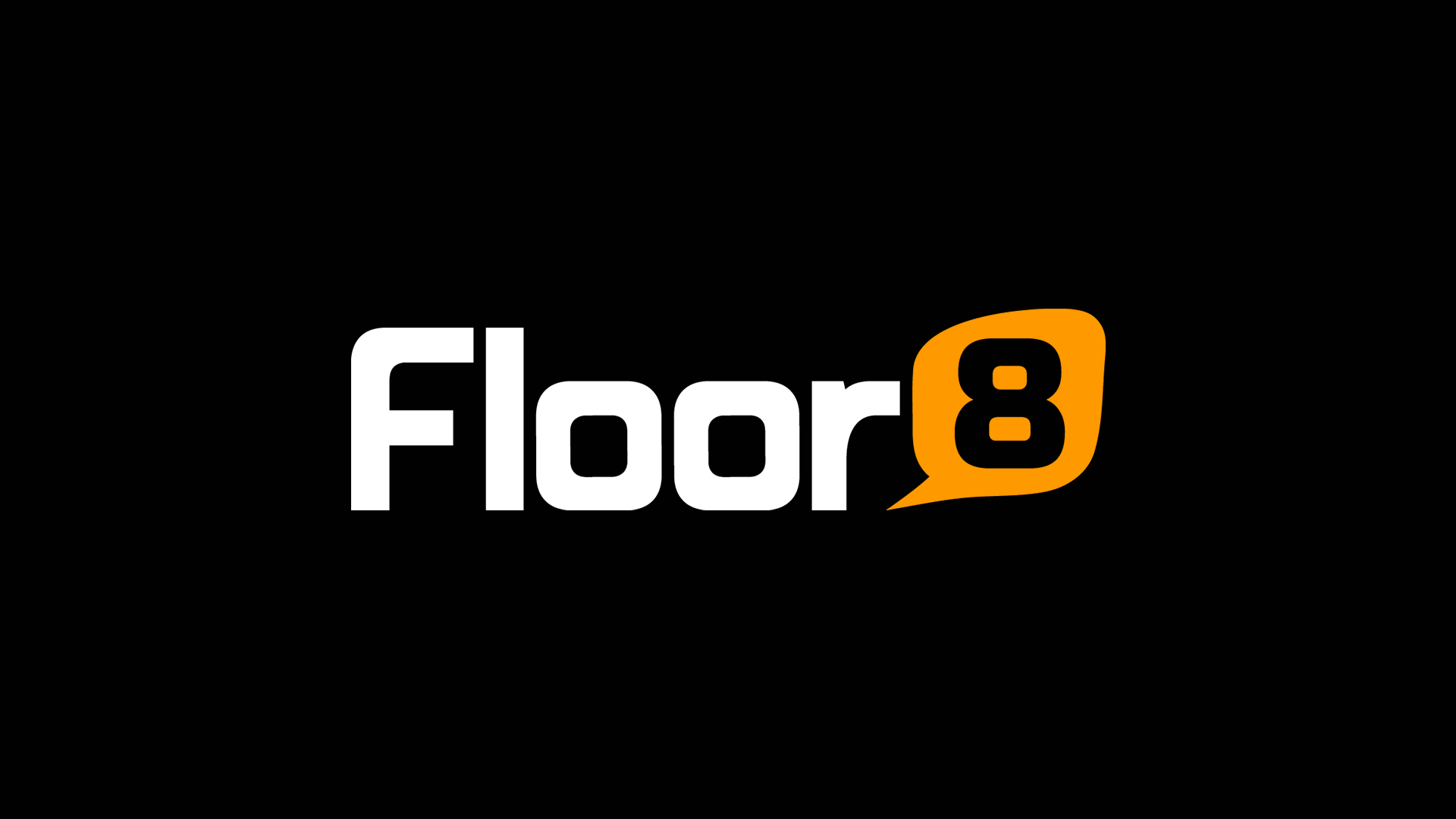 In an interview with Entertainment Weekly, Kit revealed his plans to move on past the hit HBO show. "I'd like to step away and enjoy the obscurity, cut my hair, make myself less recognizable as the character, and go do and some other things with a completely new look and tone," he said.
Between the fifth and sixth season, when Jon Snow was supposedly dead, Kit famously cut his hair to tease fans that he was done with the show.
This time, however, he says he plans to cut his hair "short-short."
"The beard will be harder to get rid of—I quite like the beard. I like having the long hair and beard both, but it will be like ritualistic thing," he continued. "I can't go into my next role looking the same. This role was brilliant, but I'll need to get rid of Jon Snow."
Sadly, we will have to say goodbye to Kit's long hair, to Jon Snow, and to Game of Thrones. But not until after the ​eighth and final season comes out in 2019.