​While the final bouts of filming is completed in Northern Ireland for Game of Thrones' final season, many stars have still been seen on set and around town, although some have already reported they've had their last day.
According to some leaked photos reported by ​Watchers on the Wall, they're preparing to film a massive battle scene, or at least, the aftermath of one, as a fan has taken many shots of props and behind-the-scenes rigs which all seem to be just piles and piles of corpses.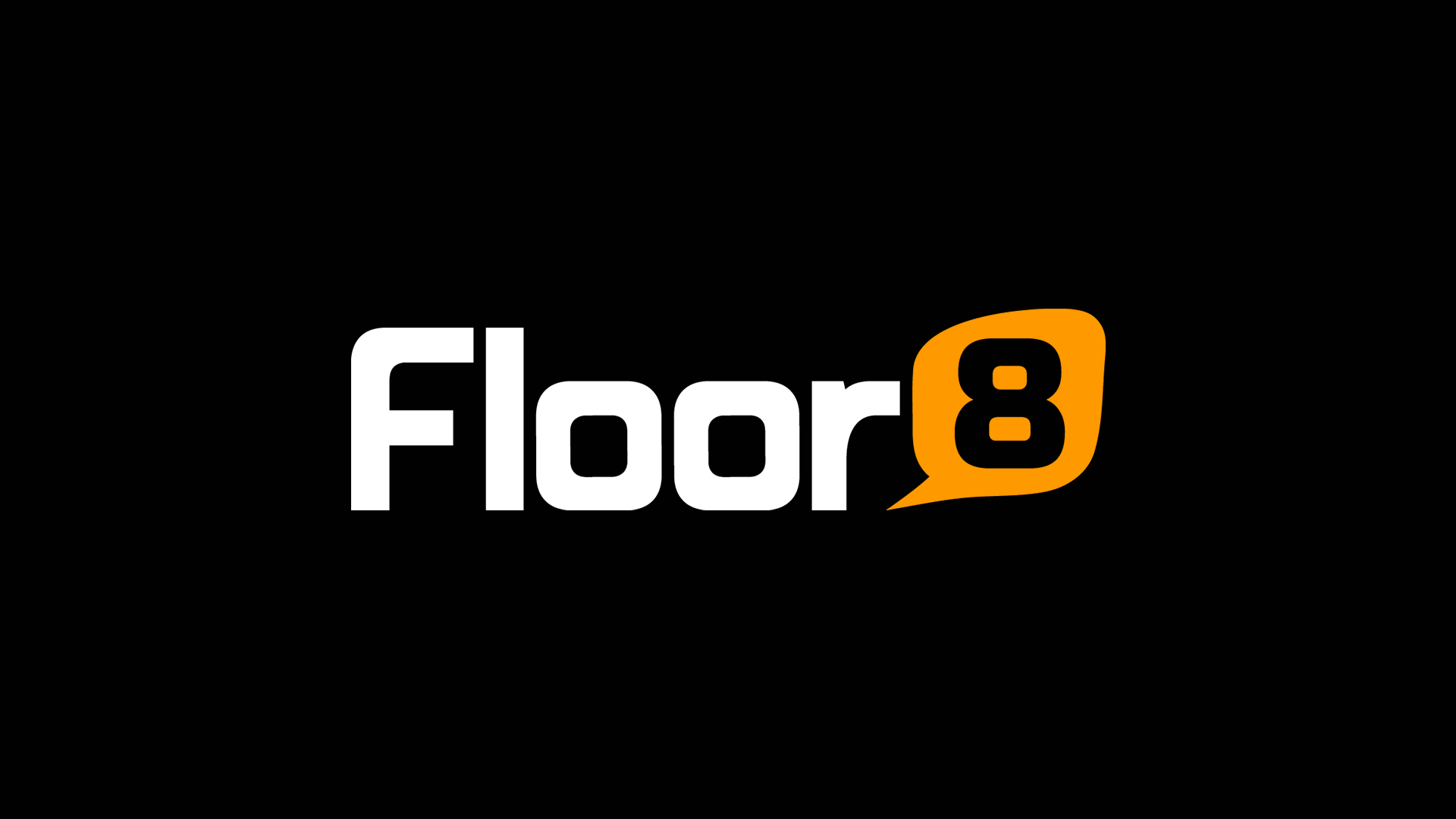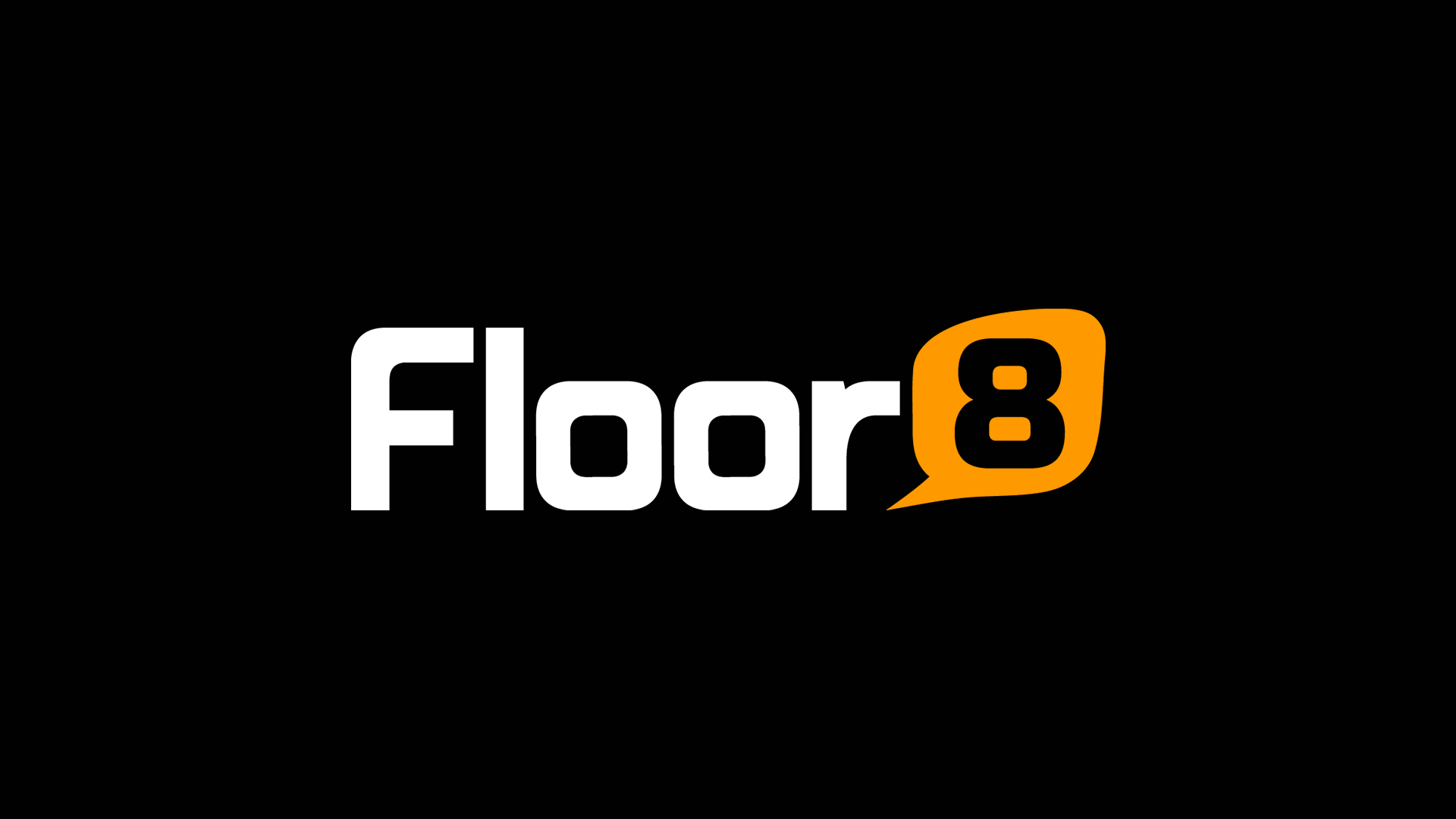 This first photo here, displays the absolutely massive green screen they've set up in Magheramorne Quarry, before the fan was able to snap some pictures of the dead. All of the photos can be found over at ​Fansided, but the most important of these shots will also be displayed here.
As mentioned before, the bodies are just stacked up on top of each other like pancakes or some Pompeii-like incident.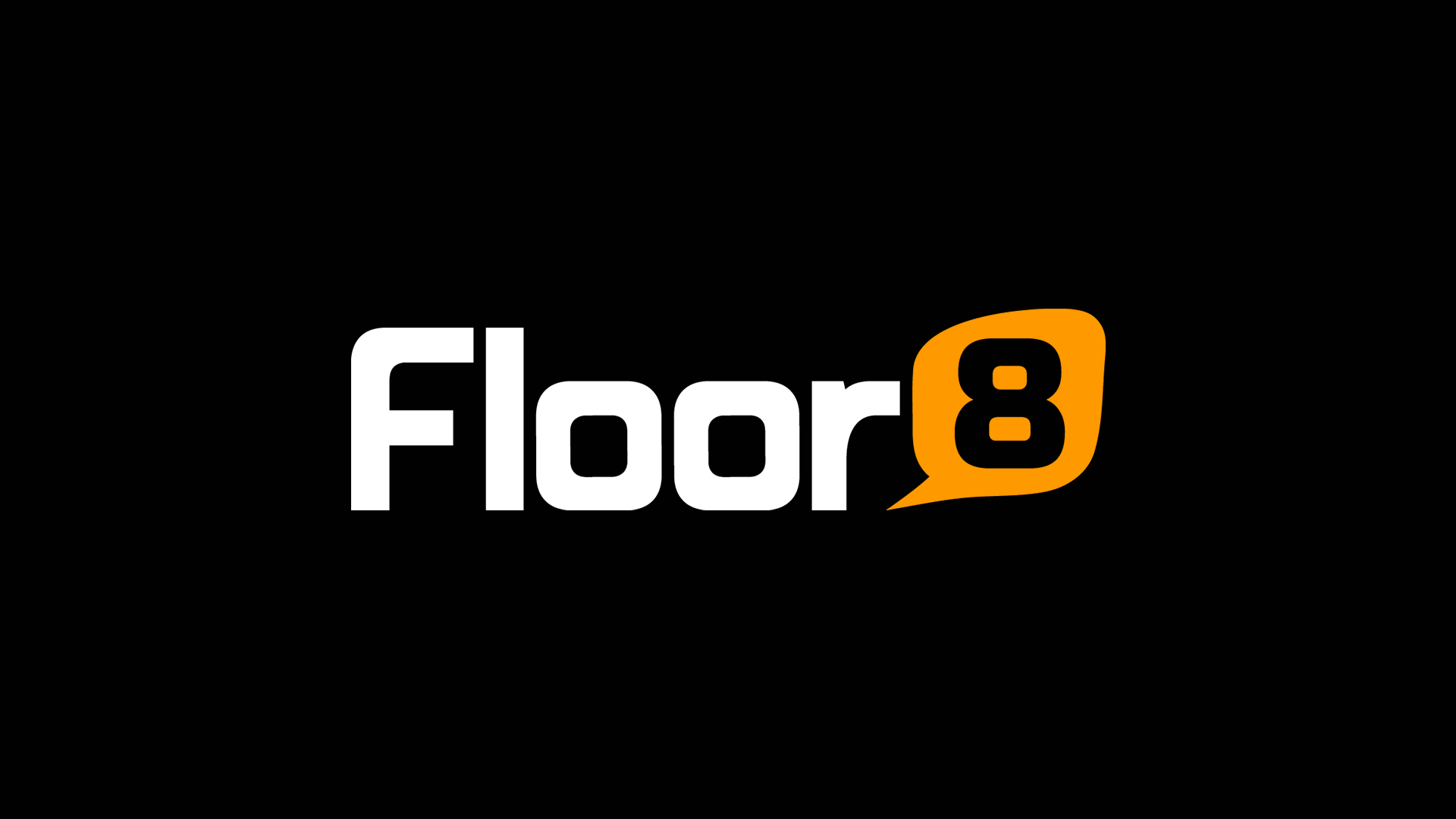 This dead pile of soldiers most intriguingly has the sigil of House Grejoy on their armor.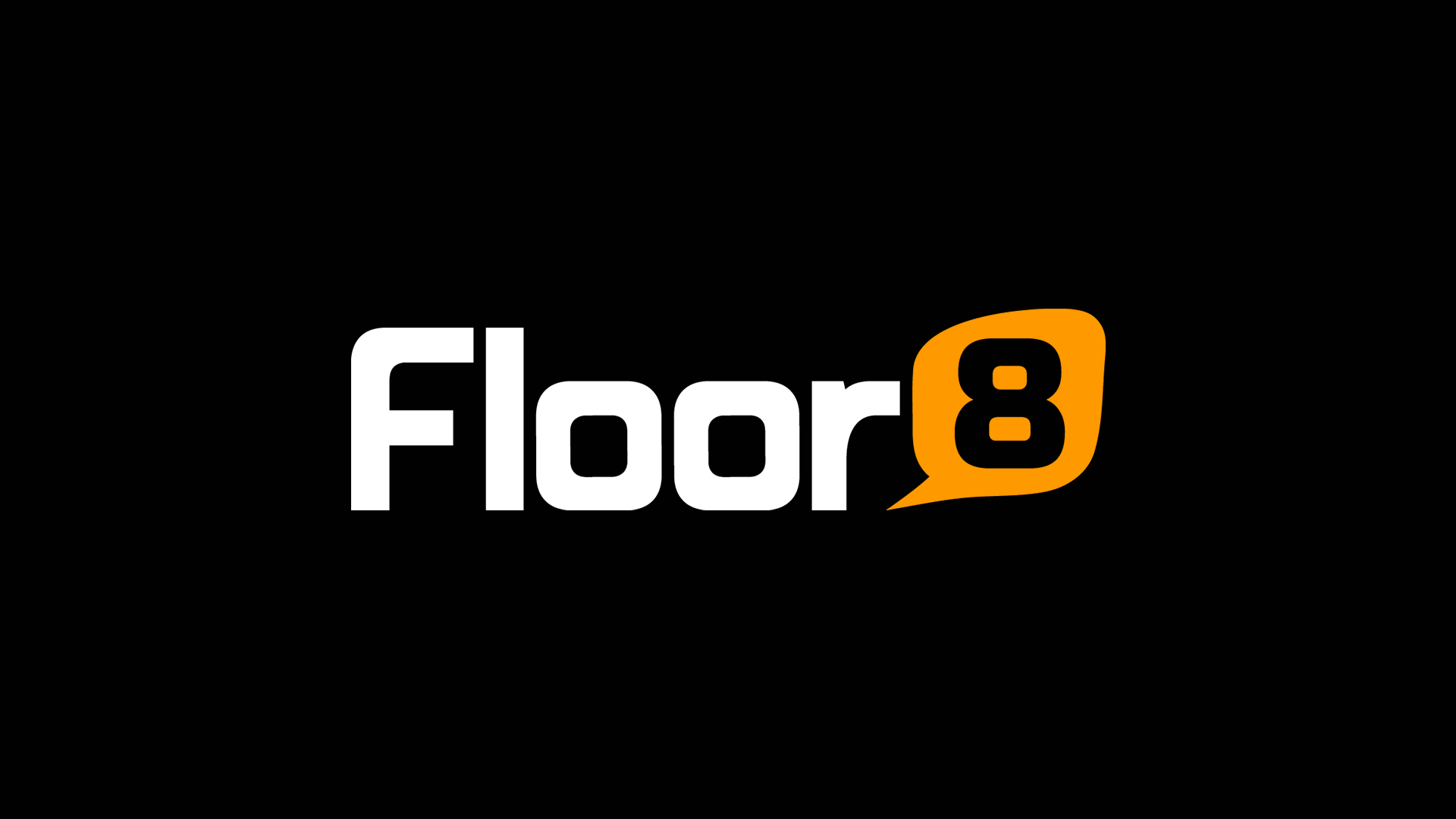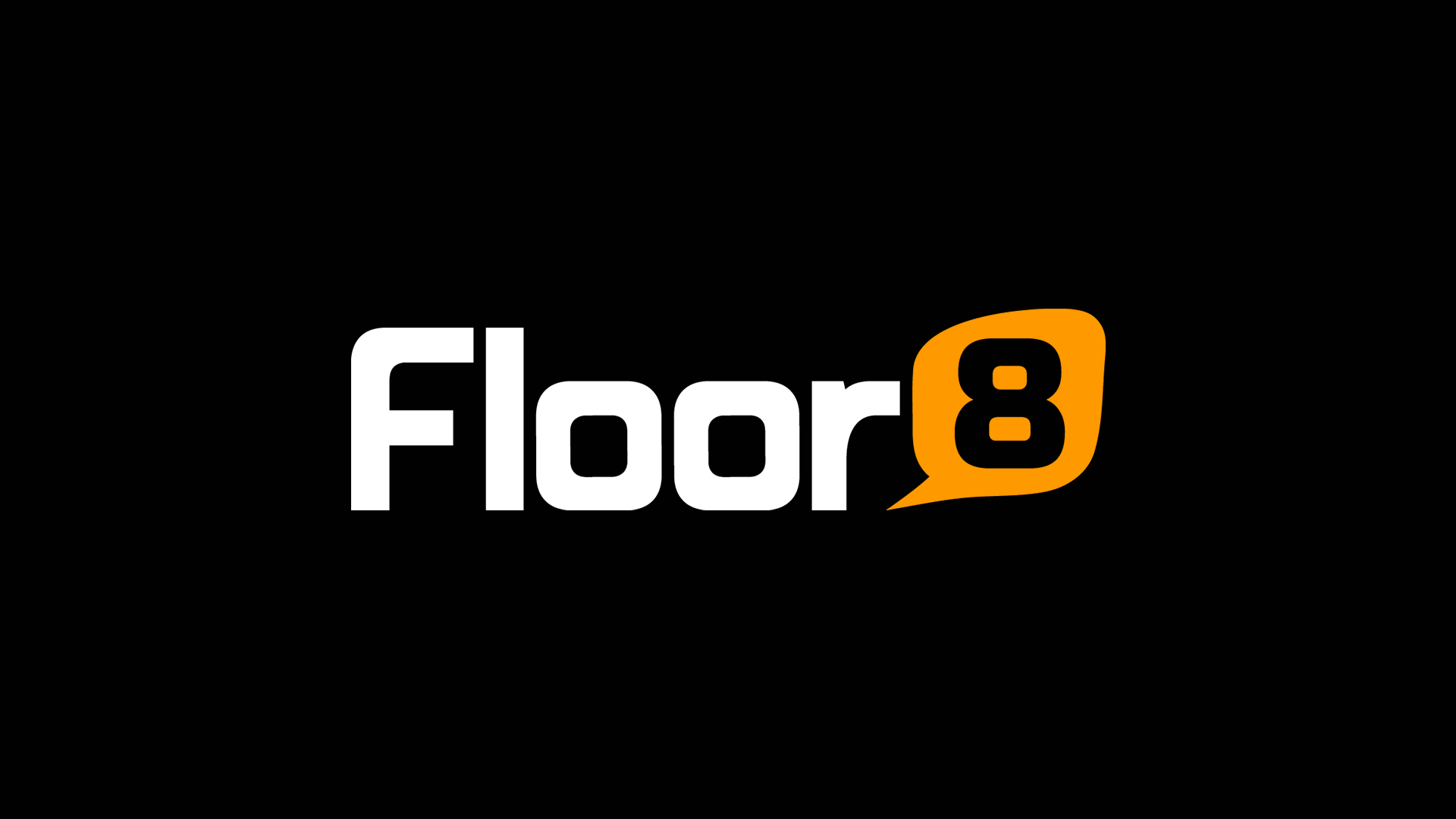 It's not certain what major battle will be the cause of this mass devastation, but rumors point to a showdown with the Night's King, one that involves Melisandre having to give up her life to save some heroes, though ultimately losing the battle. It will be revealed, according to the rumors revealed by ​Watchers; however, that she will unveil before her death the ability to turn some of the dead around to fight on her side. I don't know how, but I didn't know she was an old lady without that necklace either, so it looks like we're in for some more huge reveals about Melisandre's strength and character. 
Either way it looks like Game of Thrones is going to end with a great big pile of bones, as this incredibly morbid and devastating scene demands an intense amount of corpse piles. The Night's King isn't messing around anymore now that it's the final season, and the excitement for the 2019 release only mounts up like slabs of dead people props by the day.