​With Jane Goldman's Game of Thrones prequel being greenlit and one confirmed by George R. R. Martin to be shelved for now, there are still three more stories left in the running.
Though HBO has released a counter comment stating "no decisions have been made" regarding the other pitched series, we can assume since Martin is working with the different writers, he was ​made known and released a statement before HBO did.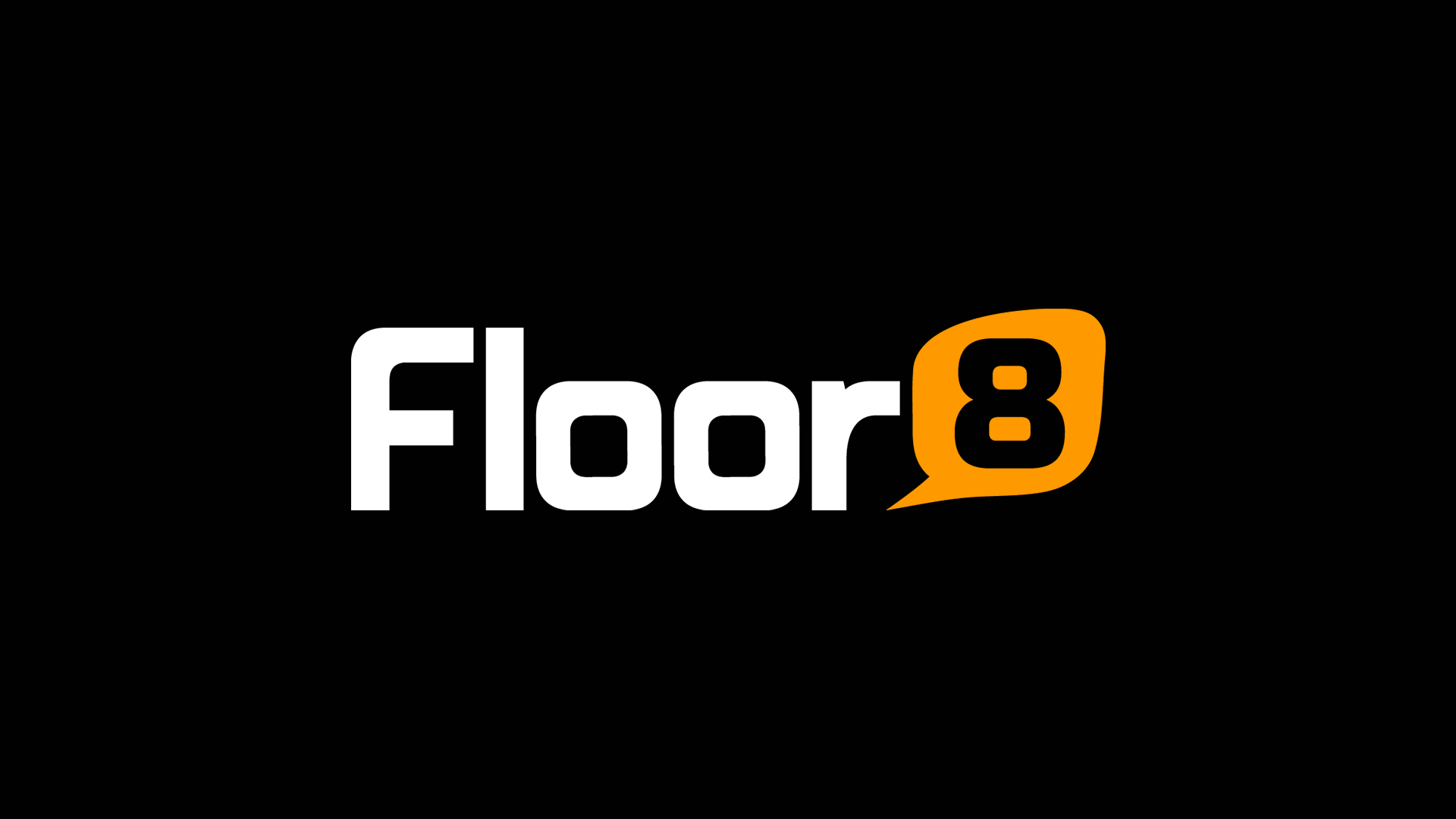 In the same blog post which revealed one of the series had been shelved, Martin revealed, "Everything I am told indicates that we could film at least one more pilot, and maybe more than one, in the years to come. We do have an entire world and tens of thousands of years of history to play with, after all. But this is television, so nothing is certain."
That's a lot of uncertainty especially when coming to a show that diverges greatly from what fans are familiar with, so for now, fans should just settle knowing we will get what looks to be one epic ​prequel series from Jane Goldman.
Of the new showrunner, Martin ​had some praises for her, saying:
"All of the news stories about the pilot being greenlit are slapping my own picture up there next to Jane's, which is very flattering but also a little misleading… I've consulted with all of the writers on all of the successor shows, and several of them have visited me in Santa Fe for long days of discussion, and we've gone back and forth in email, text, and telephone, so I have definitely been involved… but really, the accolades here should go to Jane. She has been an absolute thrill to work with… and my God, what a talent."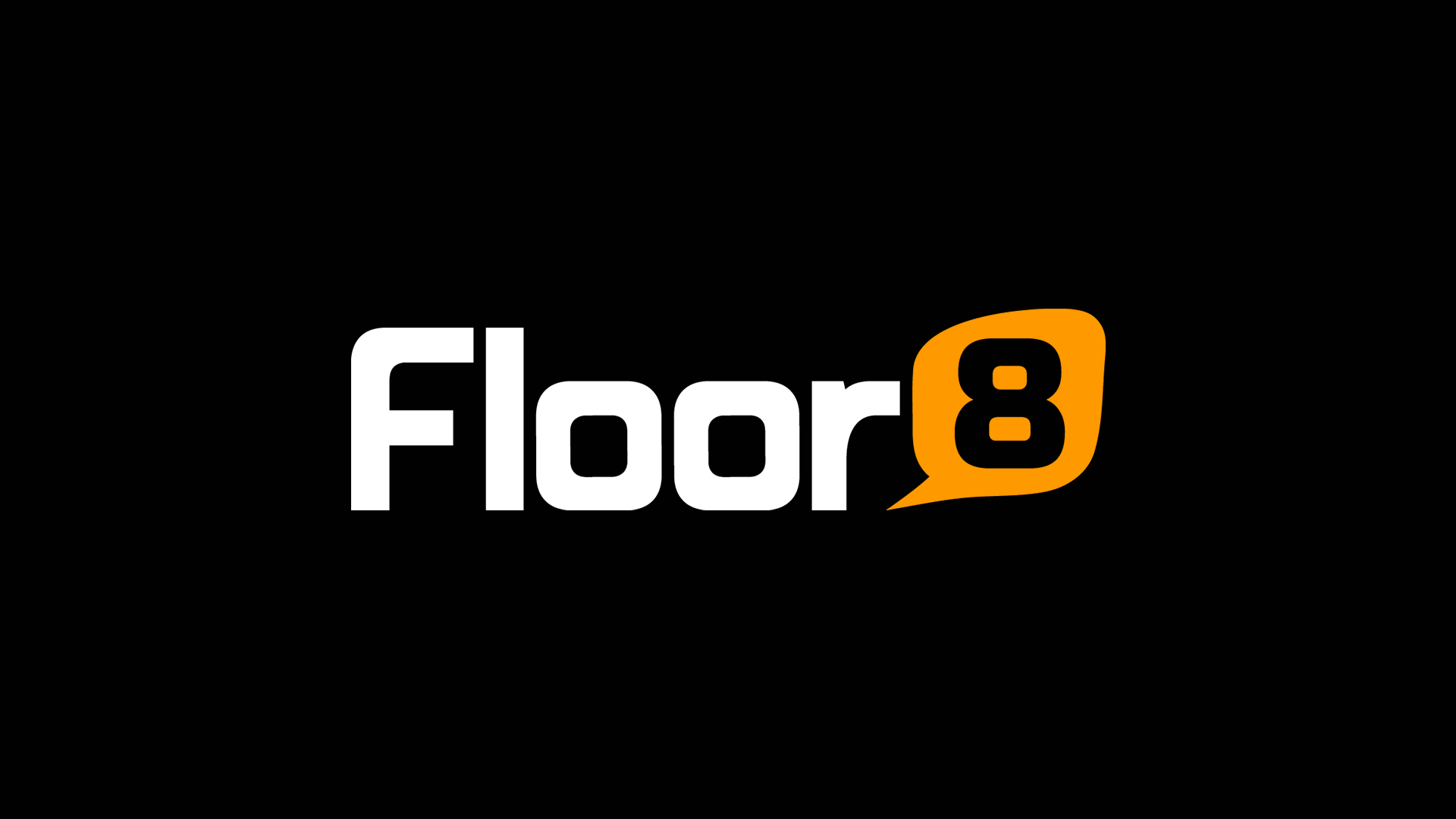 The official plot summary reads: "The world's descent from the golden Age of Heroes into its darkest hour. And only one thing is for sure: from the horrifying secrets of Westeros' history to the true origin of the white walkers, the mysteries of the East to the Starks of legend… it's not the story we think we know."
I wonder what else would help fill in the Game of Thrones gap once the series is done. What other story could the writers have focused on, and what will hit HBO? I just want to know already!