HBO has been working on launching a Game of Thrones prequel for quite some time now to fill the Westeros-sized void in our hearts (and viewing schedule) once the series ends next year.
One Game of Thrones Spinoff Has Already Been 'Shelved': George R.R. Martin confirms that HBO has already passed on one of the five potential Game of Thrones prequels in development.

The post One Game of Thrones Spinoff Has Already Been 'Shelved'... https://t.co/r6hsHJlIaA

— Golden Age Comics (@TheVintageComic) June 12, 2018
It's been reported there were ​five scripts in the works, but not all of them would be green-lit. However, with recent news that Jane Goldman's show taking place in the Age of Heroes is already in the works with a ​pilot being ordered, George R.R. Martin himself has confirmed that one of the stories has been shelved.
"As for the other successor shows," Martin wrote on his blog, giving an update on the other series, "if you have been following along, you know that we started with four, and eventually went to five. One of those has been shelved, I am given to understand, and of course Jane's pilot is now moving to film. But that does not mean the others are dead."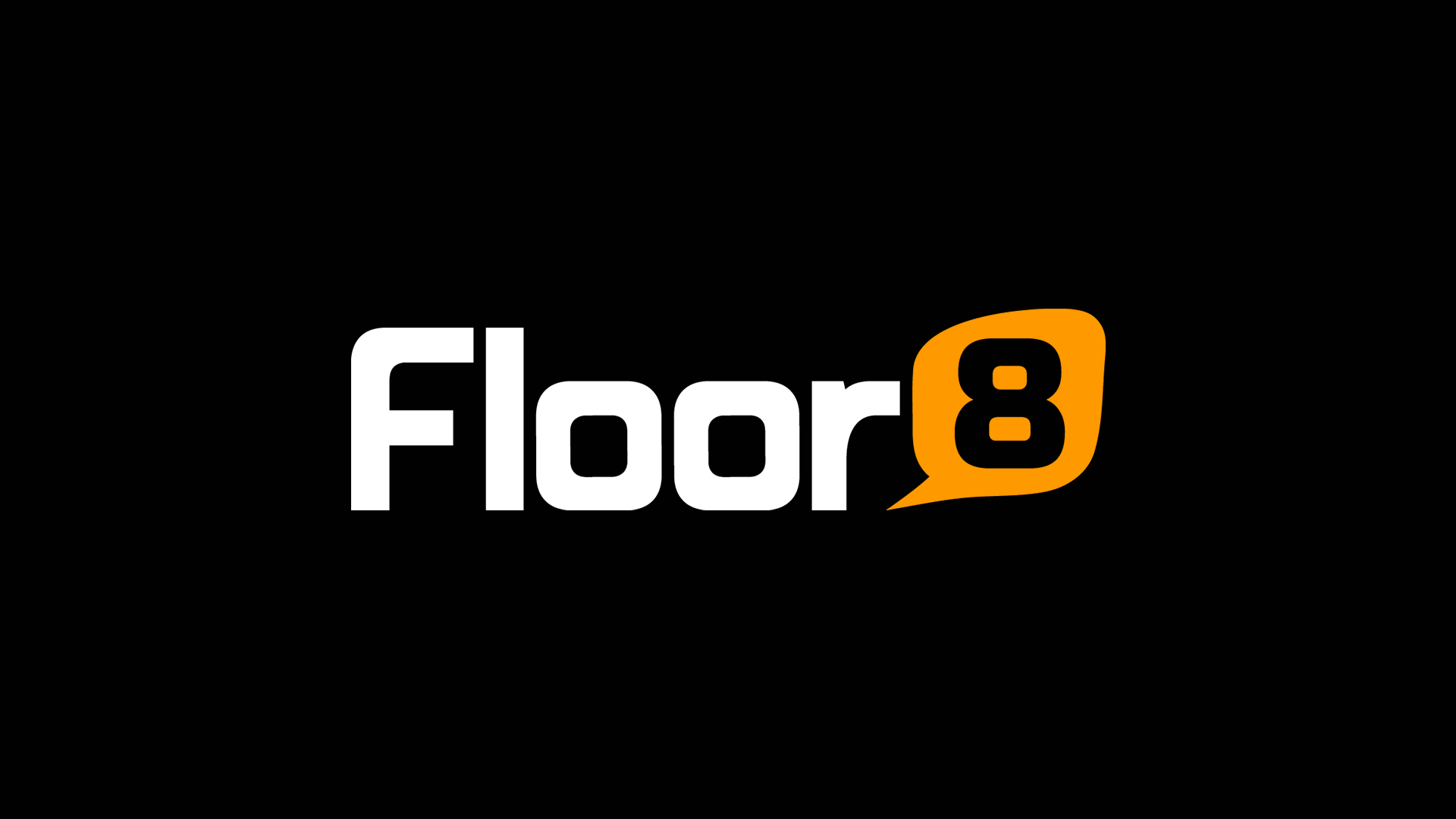 That leaves three remaining, though we're not even sure which one isn't moving forward and Martin won't specify. However, HBO released a comment saying that "no decisions have been made" regarding the other developing concepts, amongst which include pitches from Bryan Cogman (Game of Thrones), Carly Wray (Westworld), ​Brian Helgeland (L.A. Confidential), and Max Borenstein (Godzilla, Kong: Skull Island).
"Everything I am told indicates that we could film at least one more pilot, and maybe more than one, in the years to come," said Martin. "We do have an entire world and tens of thousands of years of history to play with, after all. But this is television, so nothing is certain."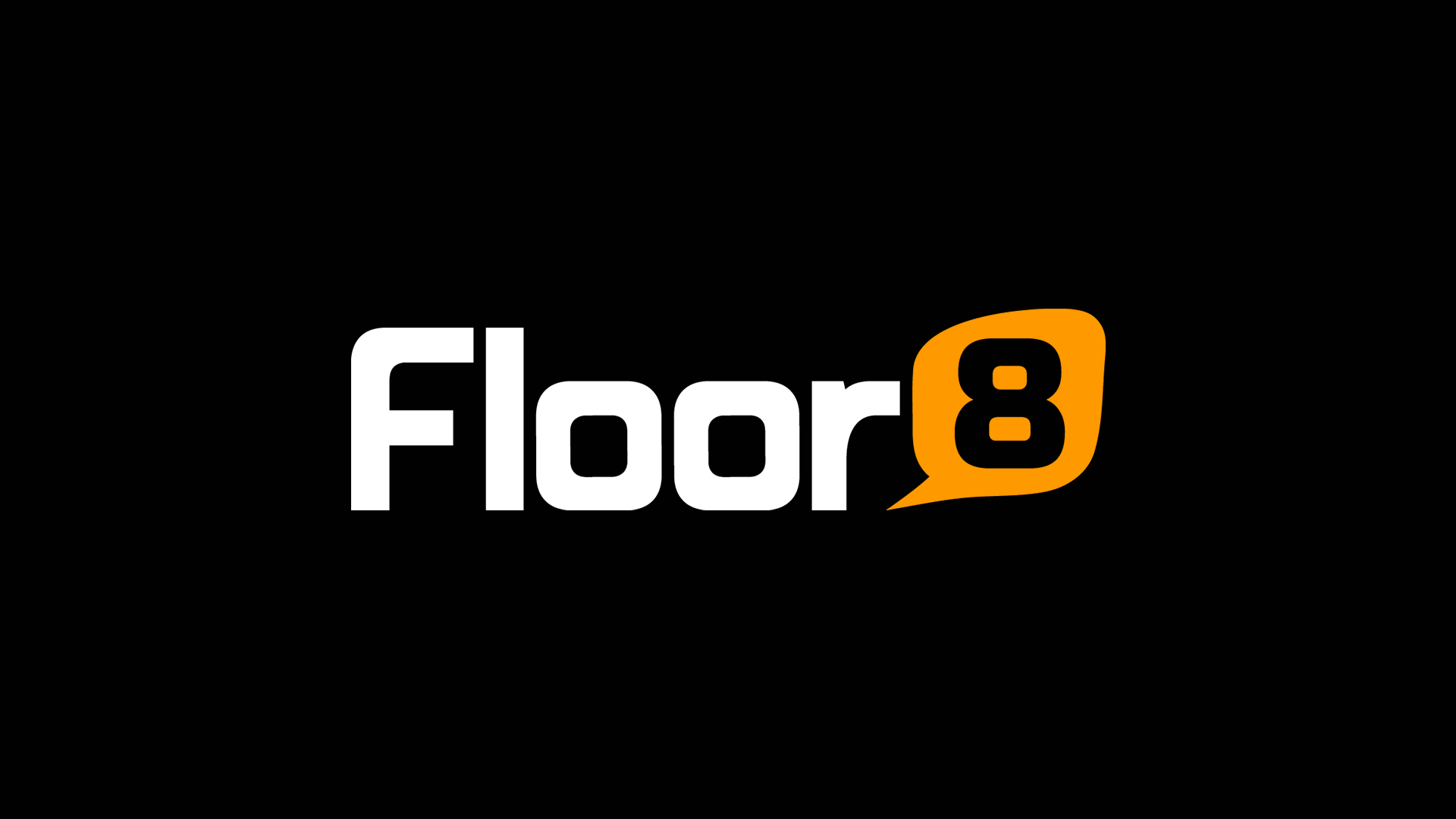 We're ​interested to see what could be in the green-lit series which Martin ​suggests be called The Long Night, but other than the short summary, we'll have to wait for further news on this as well. Though maybe we'll all get lucky and get news of this first while we await the final season.​ Maybe?