Though ​Kim Kardashian and ​Kanye West are now one of today's most famous couples, Kim was linked to several other famous men before she and Kanye tied the knot in 2014. Here's all of them!
Damon Thomas
Before Keeping Up With the Kardashians, Kim ​was mar​ried to music producer Damon Thomas. The two had a secret Las Vegas wedding in 2000, when Kim was only 19 years old, and got divorced three years later. In 2010, their divorce papers leaked, showing that Kim cited physical and emotional abuse.
Ray J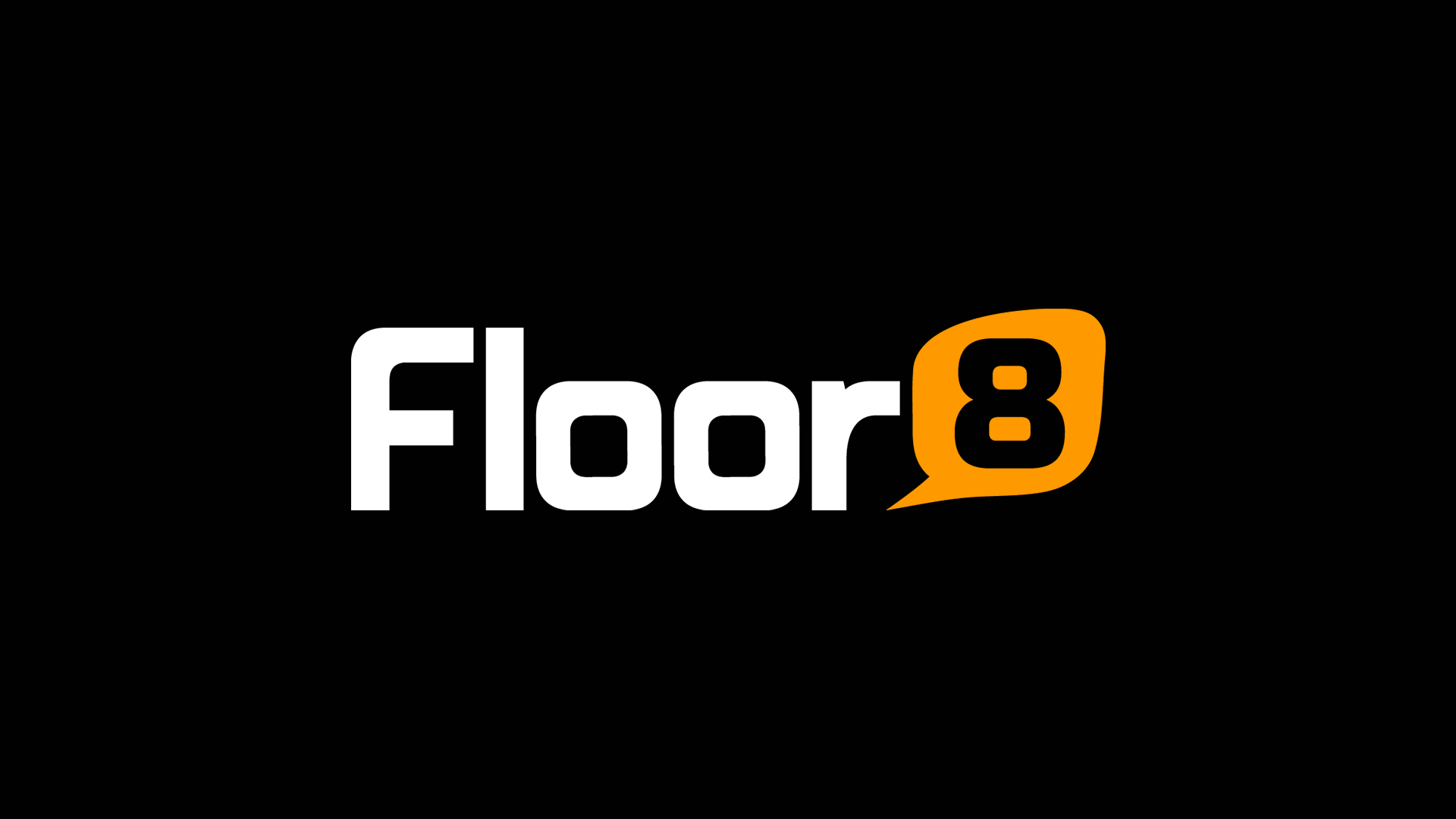 Kim ​first m​et Ray J while working as an assistant for his sister, Brandy. The two dated on and off from 2005 to 2007. In 2007, a sex tape they made was leaked and sold to Vivid Entertainment, catapulting Kim and her family's popularity. And in 2013, Ray J released a song called 'I Hit It First,' attacking her relationship with Kanye.
Nick Lachey
Kim ​briefly dated Nick Lachey after his divorce from Jessica Simpson in 2006. In 2013, Nick suggested they end things because she was using him for fame.
Nick Cannon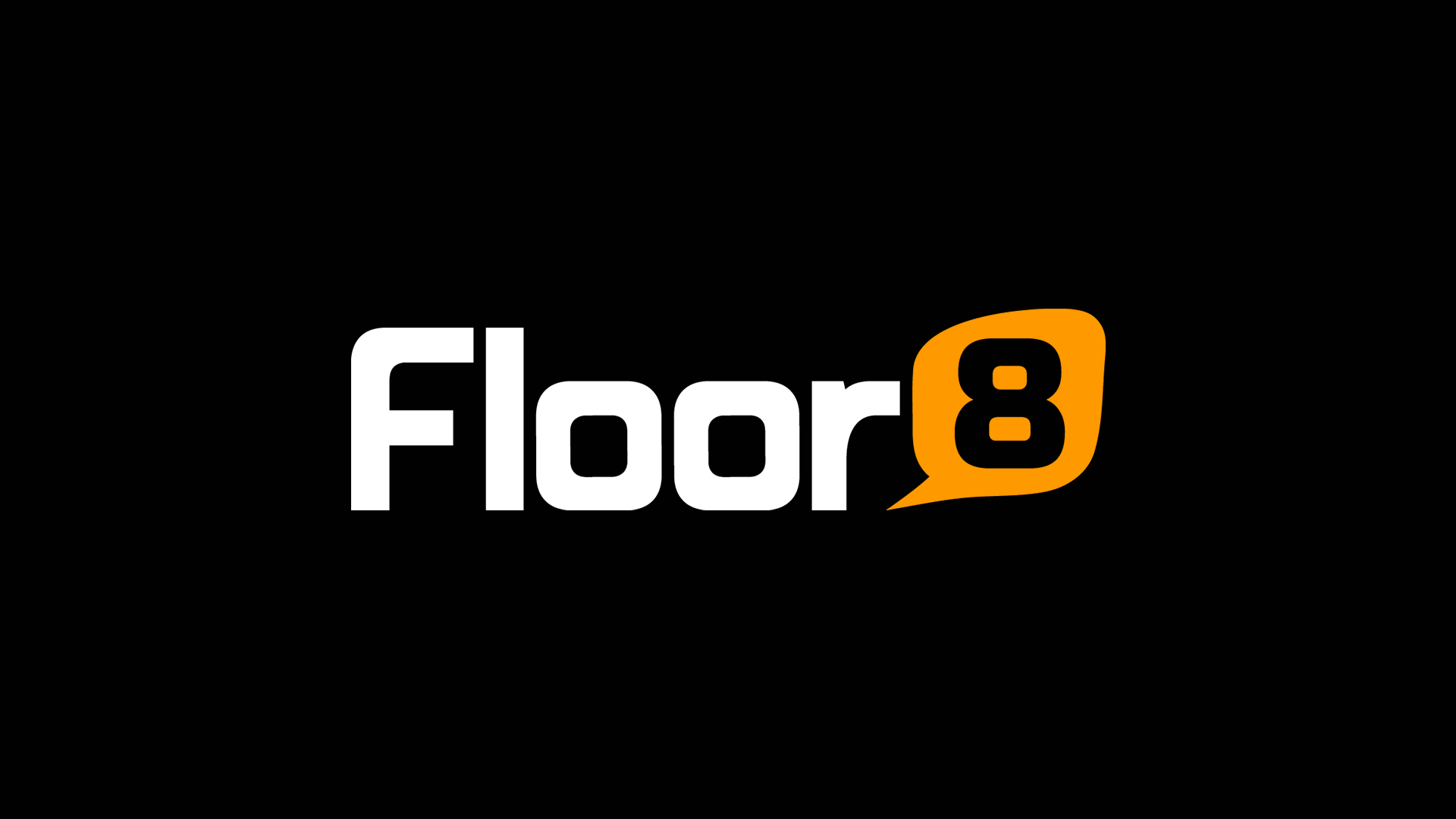 Kim and the former Nickelodeon star ​dat​e​d from September 2006 to January 2007, but split due to her infamous sex tape. He claimed she lied to him about it, and possibly had something to do with its release.
Reggie Bush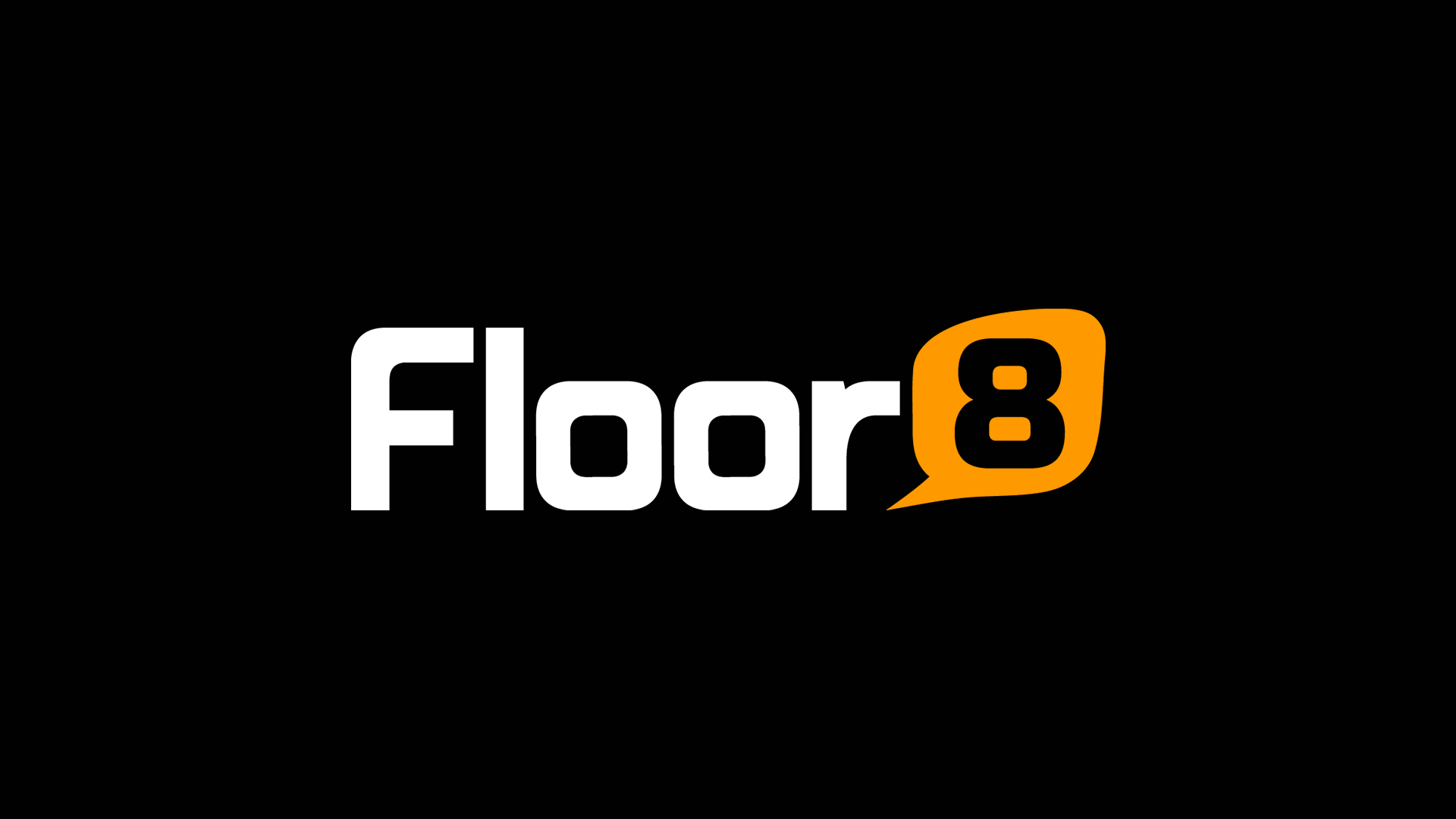 Kim and the NFL star ​dat​ed on and off starting in 2007. Though rumors surfaced about an engagement, the two ended up calling it quits in 2010.
Cristiano Ronaldo (Rumored)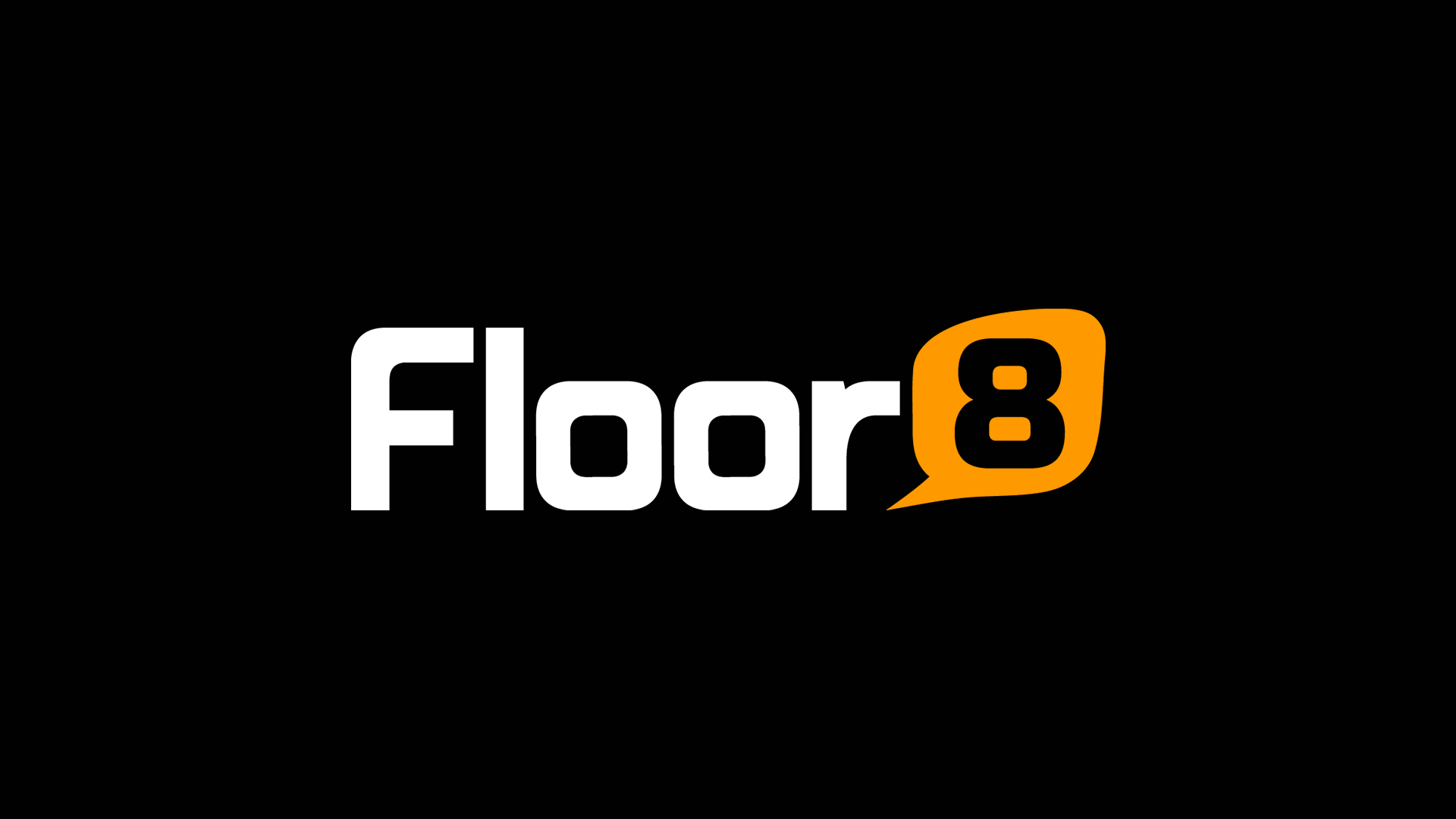 In 2010, Kim was ​rumored to ​be dating soccer player Cristiano Ronaldo after they were spotted together in Madrid. They reportedly ended things because of the distance. 
Miles Austin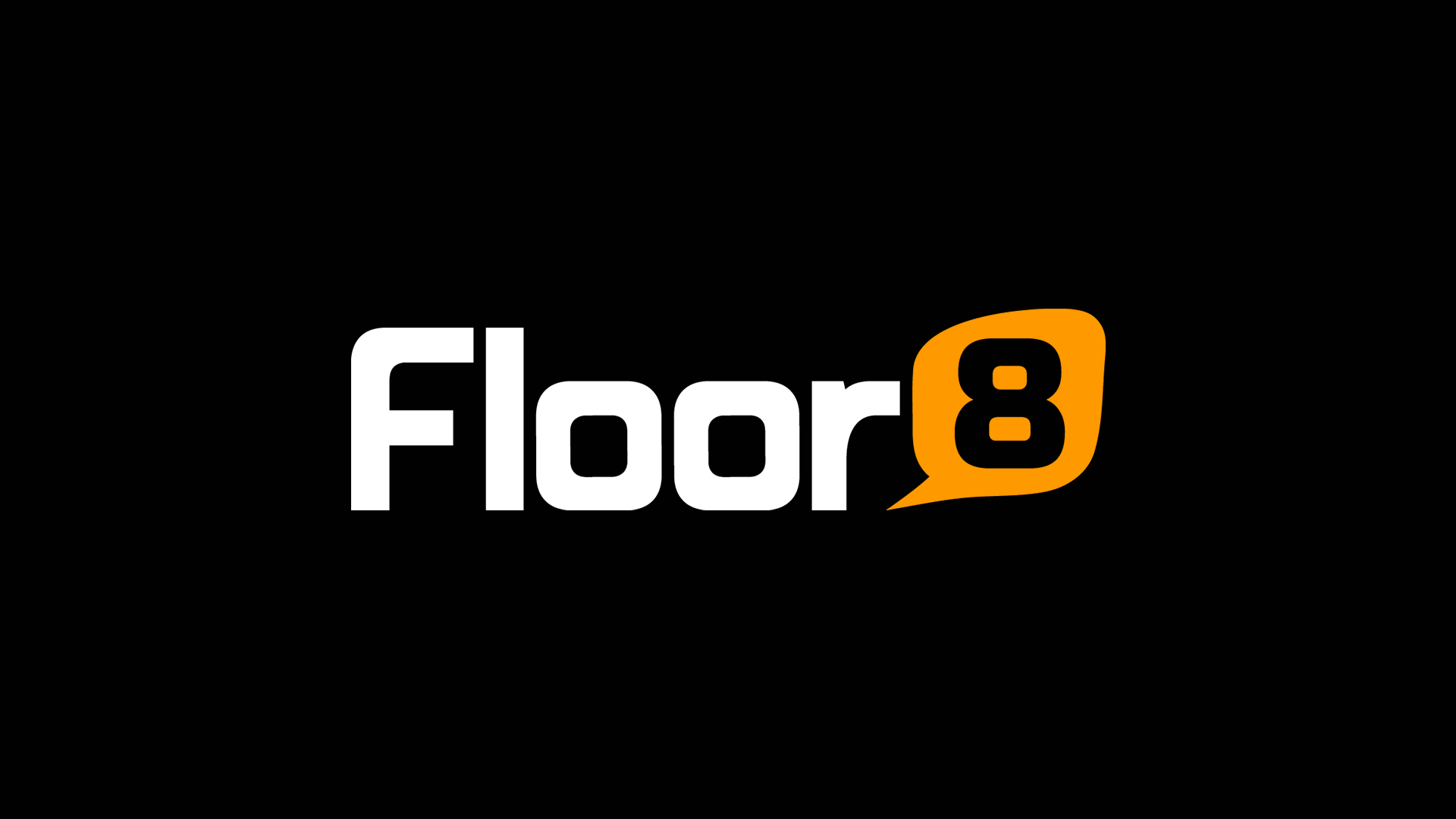 After her ​high-profile relationship with Reggie Bush, Kim dated another NFL star, but only for a few months. Kim and Miles got together and broke up in the summer of 2010, with him not being a fan of the spotlight.
John Mayer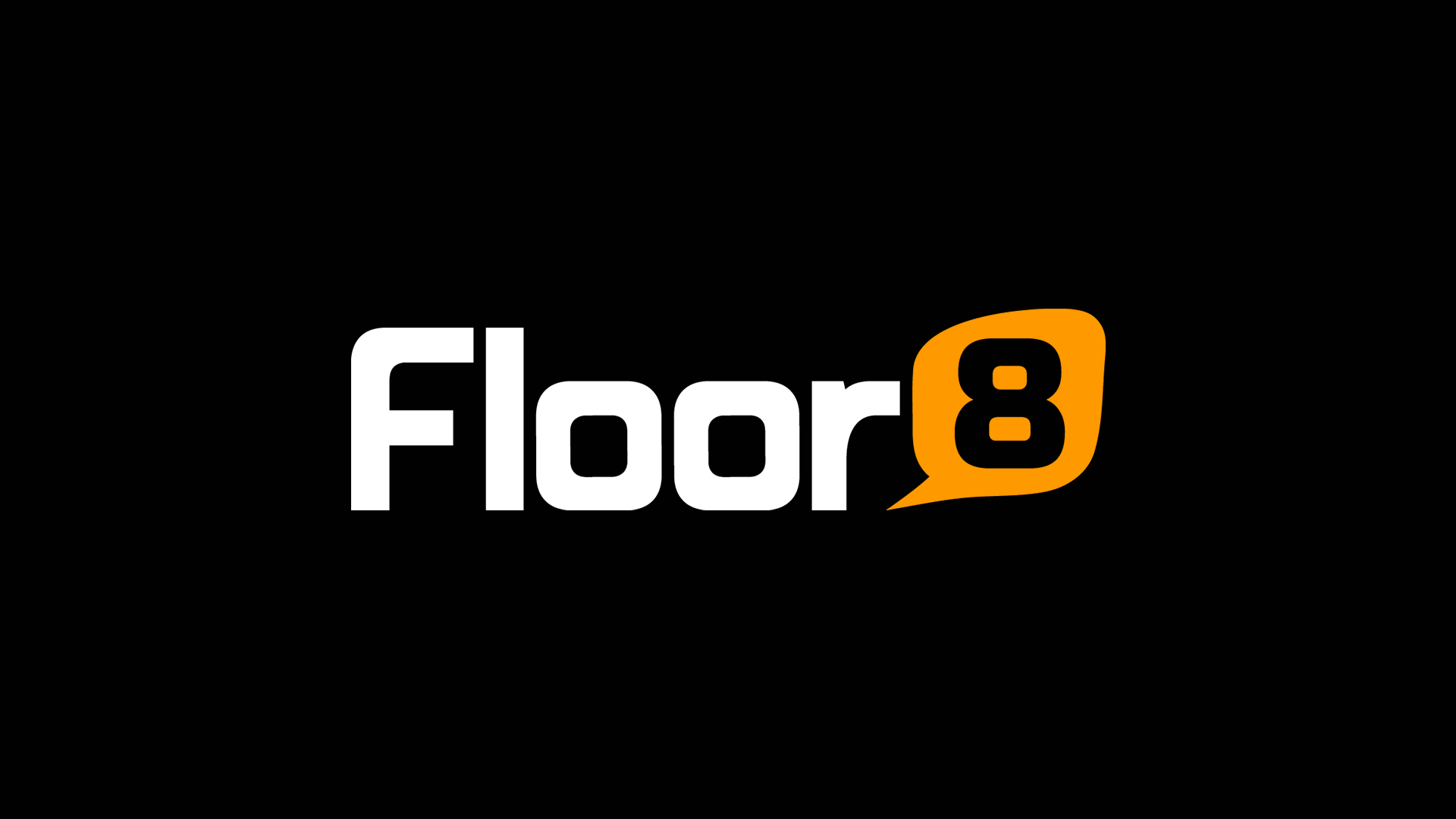 In 2010, Kim was ​spott​​ed on several dates with singer John Mayer, but it never really grew past that.
Gabriel Aubry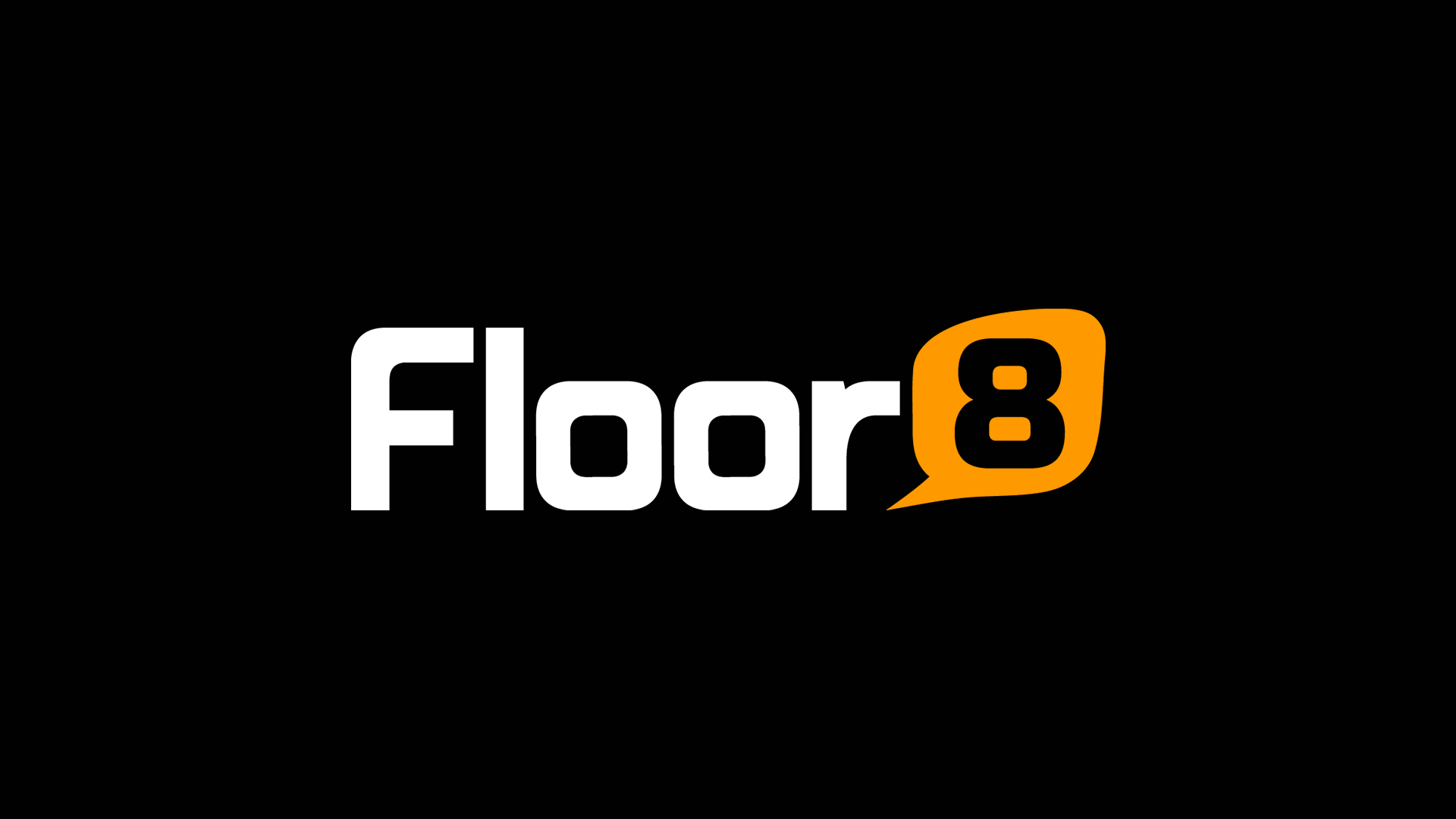 In late 2010, Kim and Halle Berry's ex-husband Gabriel were ​spotted out together a couple times. They reportedly broke up a month later because Halle did not approve of the relationship.
Kris Humphries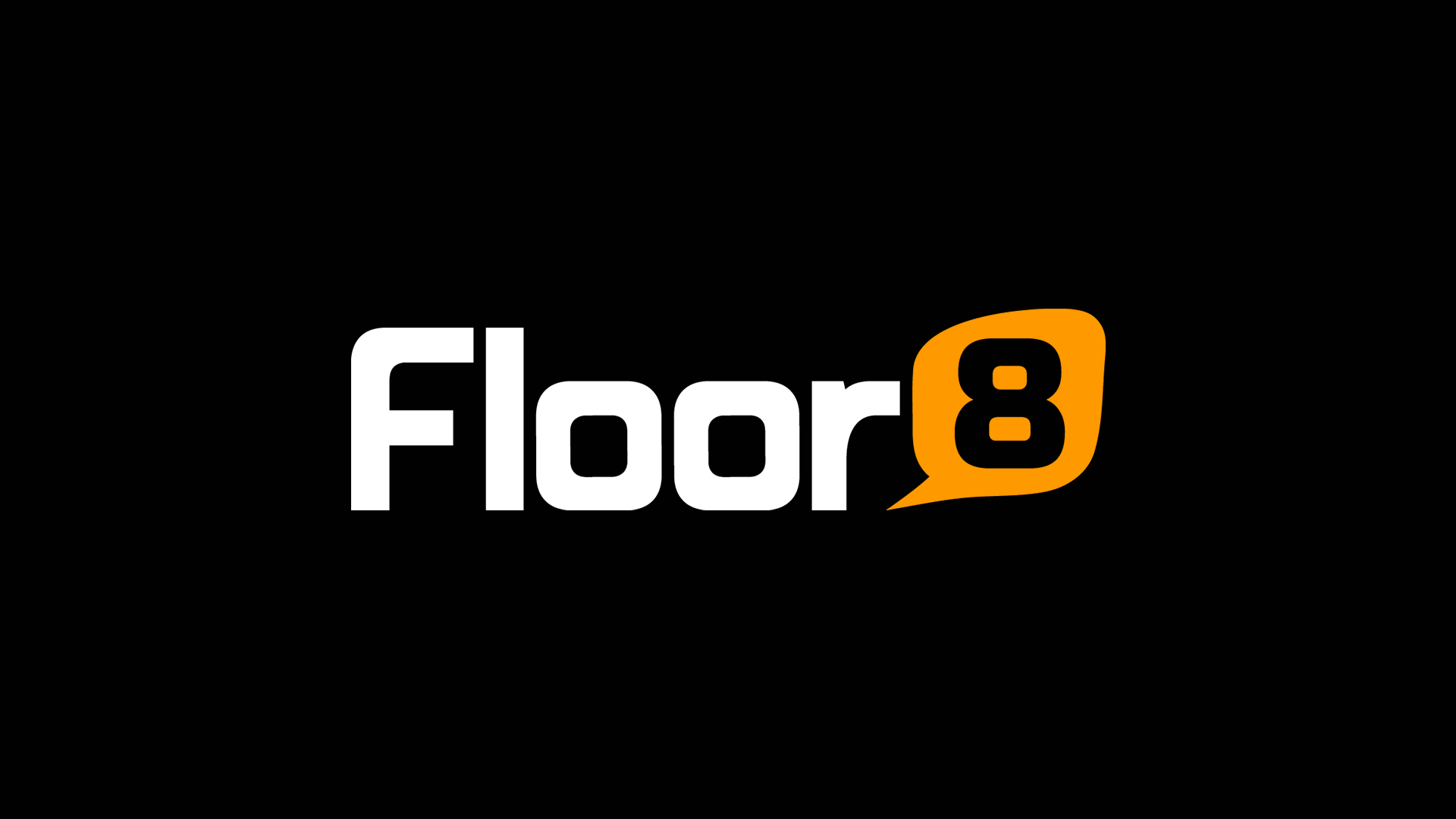 In December 2010, Kim ​began dating the NBA player and were engaged after six months. The two tied the knot in August 2011, but Kim filed for divorce just 72 days later. 
Kanye West
​Kim and ​Kanye were friends for years and ​​began dating in Spring 2012. Apparently, the rapper had wanted to date her for a long time before that, with him later admitting he fell for her way back when she was with Ray J. In May 2014, ​Kimye got married in Italy. They now have three children and seem happier than ever!