Who's ready for more Star Wars?!
​Rian Johnson, who directed ​The Last Jedi, will be taking the Star Wars franchise in a new direction, with a ​new trilogy of new characters.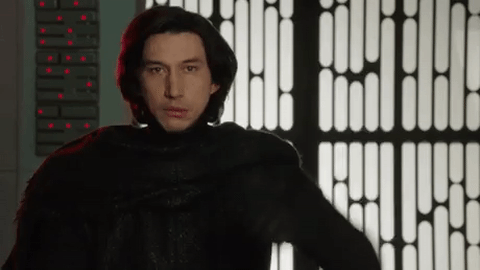 In an interview with From the Grapevine, Ram Bergman, his production partner, shared: "It's a completely new trilogy that writer-director Rian Johnson, my partner, is going to create. It's all new characters. Everything is new."
When asked about release dates for the upcoming films, Bergman responded, "I can't tell you because we don't know yet. Maybe in two years; it's just in the early stages."
But while 2020 seems like a very real possibility, the plot details are not as clear. Johnson had recently shared he wanted to try new perspectives and angles of storytelling.
"It's fun because it's kind of thinking, 'Okay, outside of the Skywalker story and outside of the recognizable iconography, what is this? What is Star Wars?' Or what do we need to retain from that, to pull forward for it to still be Star Wars — and what can we leave behind?" ​Johnson explained.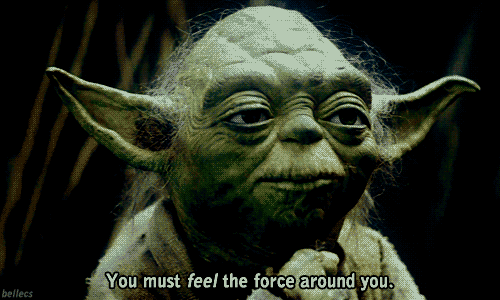 "They're all the big questions that need to be thought of," he continued. "And even the ones that we don't know the answers to are things we need to figure out if Star Wars is going to be vital and alive moving forward and not just be a waxworks. We're going to have to figure out how to tell vital new stories."
We can't wait to see this new generation of Star Wars in a couple years, but perhaps it actually won't be enough time to move past the Skywalker Saga.