Good news for those not willing to leave Liberty High School behind...
Although both Seasons 1 and 2 of 13 Reasons Why have been met with high ​controversy, the Netflix series has officially been ​renewed for Season 3! Announced by the series' official Twitter account, the page posted a video teasing the next season, showing someone opening their locker and taking out their lunch... Or something that at least appears to be lunch.  A black "3" is written on the locker as it's shut. ​Do you have goosebumps? We do!
Although the series has a massive fanbase, it was up in the air whether it would be renewed for another season for various reasons. The biggest reason we thought it might be over for good is the fact that so many believe the content is too graphic and too upsetting for audiences.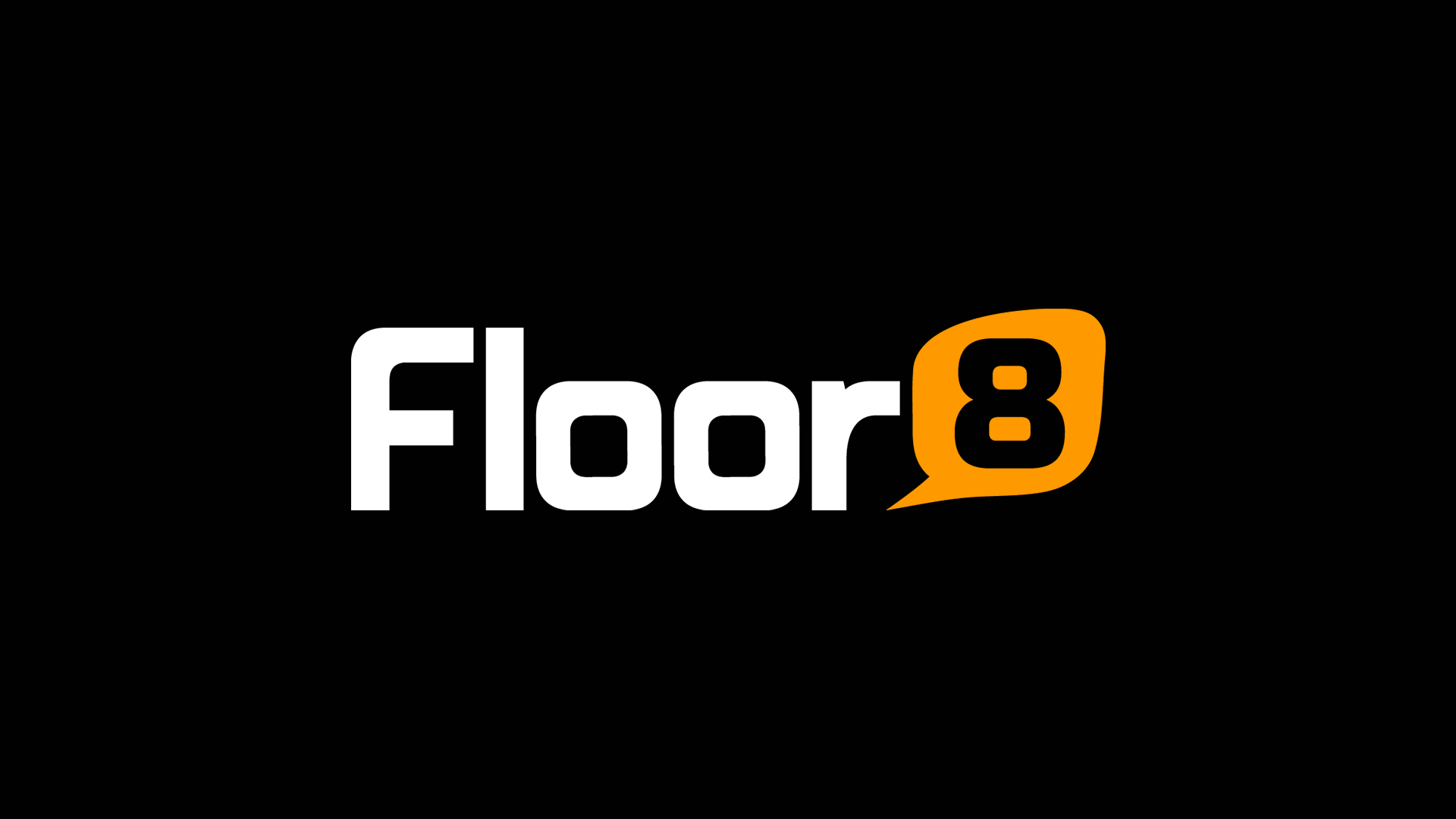 Being based on a YA (Young Adult) novel of the same name, many of the series' viewers are preteens to teens. The Parents Television Council, in particular, has called for Netflix to cancel the series, providing the following statement:
"Netflix has delivered a ticking time bomb to teens and children who watch 13 Reasons Why. The content and thematic elements of the second season are even worse than we expected.​​ We would have liked to have 13 reasons for hope and redemption following the graphic suicide of the lead female teen character, but rather than providing a path forward, the season only provides cause for despondency."
On the other hand, many fans argue the sometimes-hard-to-watch content is necessary, because it happens to kids in real life and should be shown to educate some, and to prove to others they are not alone.
The fact that 13 reasons why is getting so much shit for the 2nd season shows how so many people live in a fantasy world, yes it was graphic and horrible to watch but it happens every single day. @13ReasonsWhy

— Chelsea Costello (@chelseamegann25) May 29, 2018
And the show's creator Brian Yorkey has backed his decision to include the particularly graphic scene (No Spoilers) in Season 3 which has received the most criticism, explaining to Vulture: "As intense as that scene is, and as strong as are or reactions to it may be, it doesn't even come close to the pain experienced by the people who actually go through these things."
Well, whichever side you're on, it looks like the decision has been made. 13 Reasons Why is coming back for Season 3, and although ​Hannah Baker will most likely ​not be in it, we have so many more storylines to explore.
And just a bit of advice for those who hate this show- if you have a problem with the content, don't watch it! It's that simple.