​It may be only a few weeks since Ariana Grande and Pete Davidson started dating, but it wouldn't be crazy to think they're already in love!
At least that's definitely how they act, anyway. Using social media to show their fans how ​obsessed they are with one another, both stars continue to gush on each other's Instagram ​posts and in their own stories.
And when Ariana's Vogue UK cover was revealed yesterday, you best believe Pete was all over it. In a total make-under transformation, the 24-year-old singer was stripped of her everyday glam makeup, and instead of rocking her iconic high ponytail, her hair was down, flowing, and blonde!
Flawless.
Pete quickly took to the comments section on Ariana's post, writing, "Ummmmmm hiiiiiiiiiiii. i'm the luckiest contest winner ever." She then replied, (spotted via ​Comments by Celebs), "Nahhhh i am." We're melting.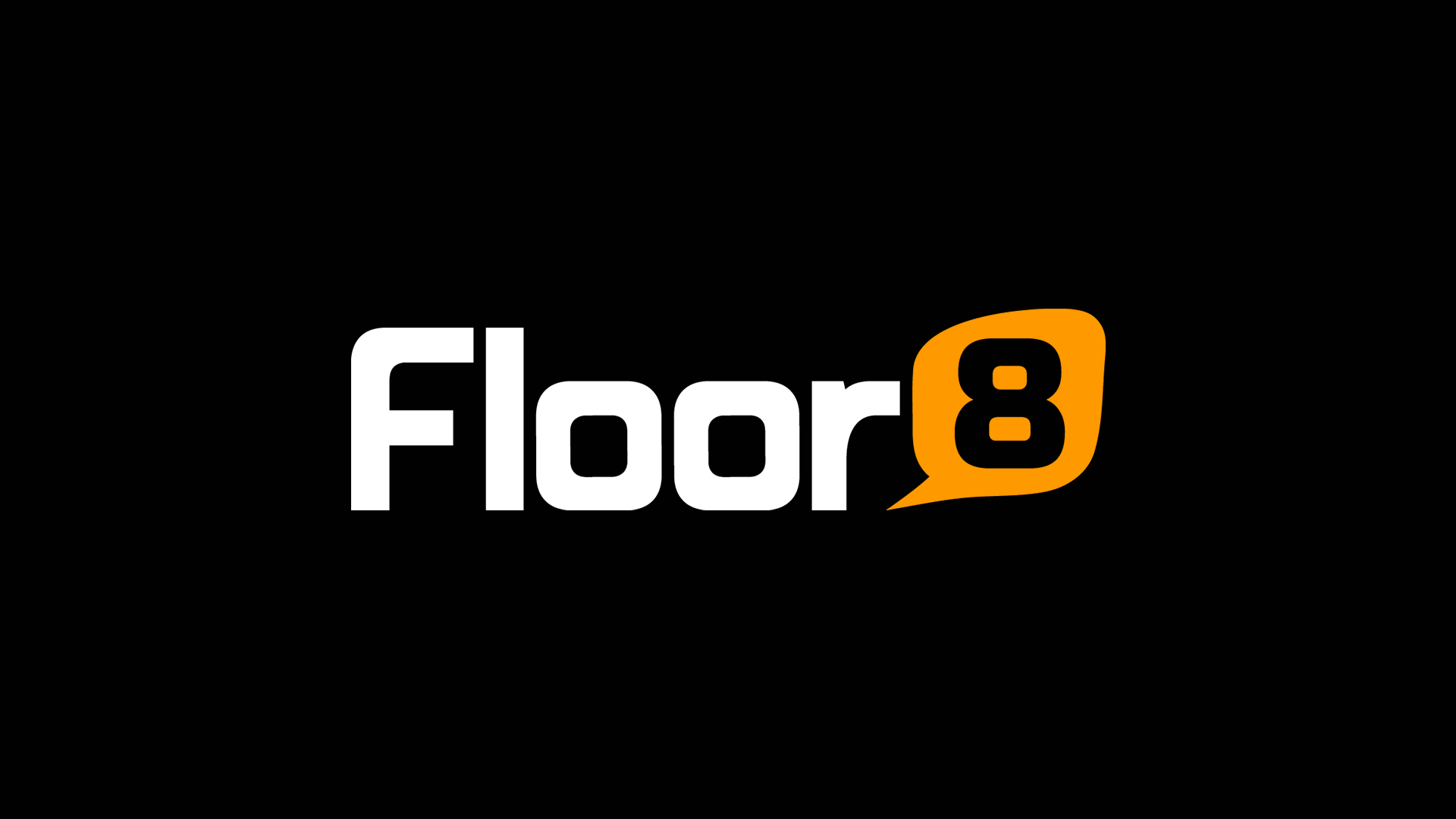 Other celebs took to the comments section to praise Ariana on the cover, which definitely shows a side of her we've truly never seen before. Close friend Katy Perry wrote, "Omg I've never seen you like this," followed up with, "LOVE."
Bella and Gigi Hadid both took notice as well, with Bella commented "omg hi." and Gigi giving Ariana a shoutout on her IG story. "Omg my angel" she wrote over a pic of the magazine cover.
We love this support! Ariana deserves the world, and it seems like she's got it with Pete, her friends, and family.