​Is this a real life episode of 13 Reasons Why? One actor from the Netflix series is involved in something quite serious, but the true story behind it is far from clear.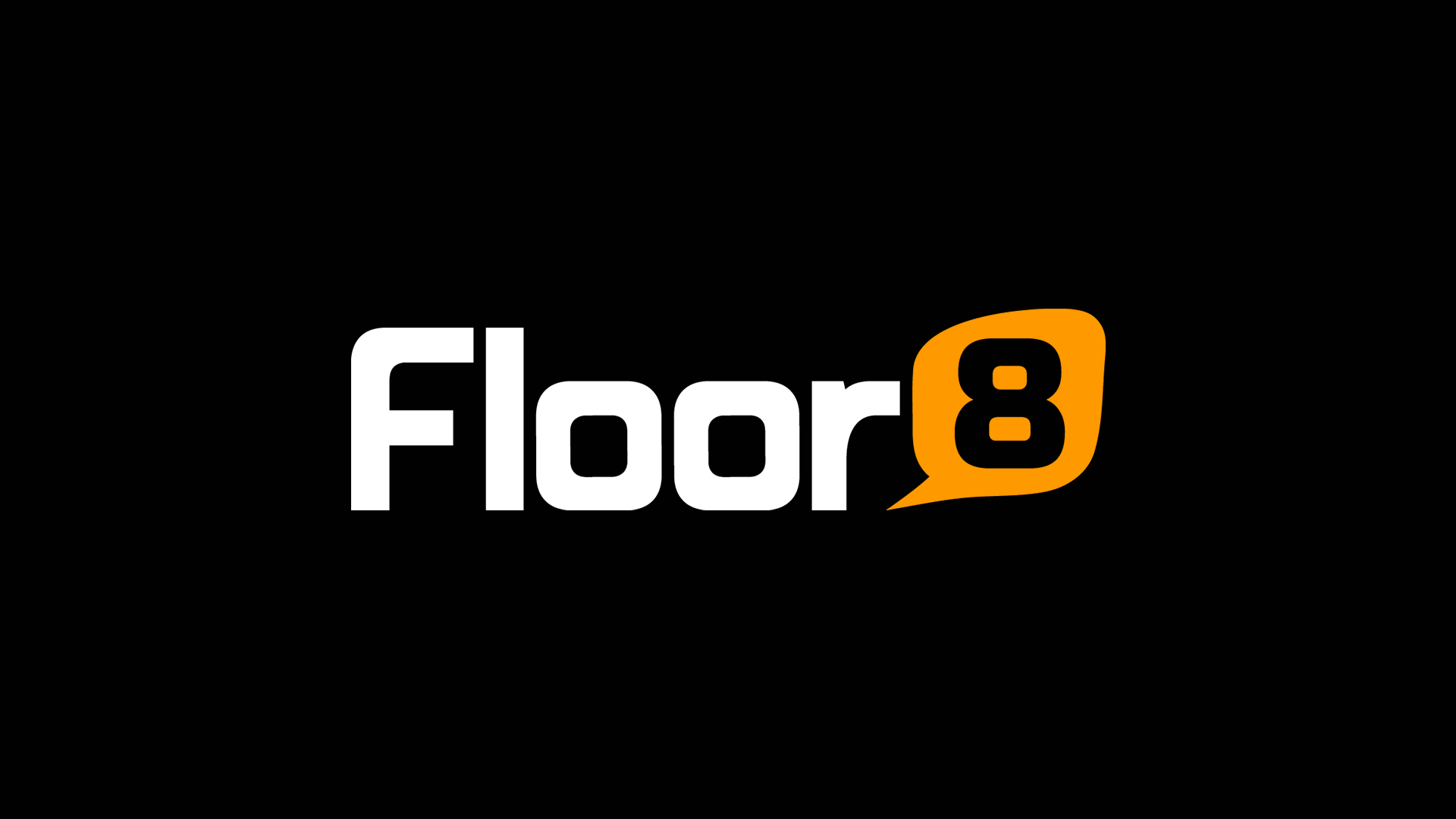 Ross Butler, who ​plays Zach in ​13 Reasons Why and previously Reggie in Riverdale, is ​reportedly being sued by the ex-husband of Frances Bean Cobain, the late Kurt Cobain's daughter. And it only gets weirder from here.
Her ex, named Isaiah Silva, is claiming Frances Bean's mother, Courtney Love, conspired with several other people to break into his home, beat him up, kidnap him, and try to murder him, all so they could steal Kurt Cobain's guitar from his iconic MTV Unplugged performance.
Silva believes Butler, along with Sam Lutfi - Britney Spears' ex-manager, a private investigator named John Nazarian, and a musician named Michael Schenk were all involved in the incident, also accusing them of suppling drugs including "illicit benzodiazepines" to Love.
Apparently, Butler was to be questioned by police but "fled to Canada" upon hearing the news.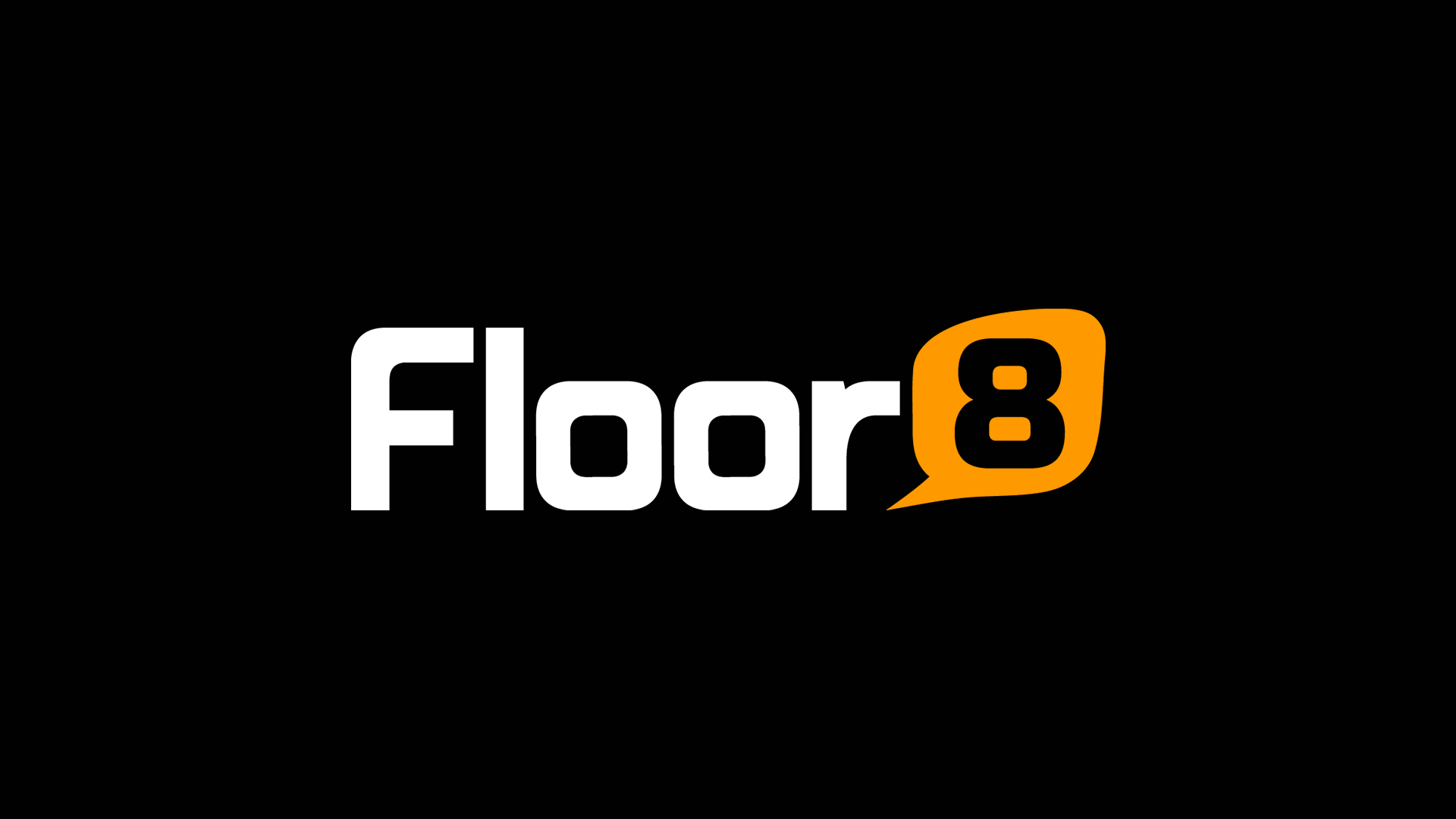 Are you following? We barely are!
You might not have known that Butler even spoke to Love and her fam, let alone how close the two really were. Well, they're definitely more than just acquaintances, as he even calls her his "mentor" and "big sister." Interesting.
Butler also previously spoke to ​Vulture on their unlikely friendship, sharing, "A good friend of mine is her manager. I met him [through a mutual friend] when I moved to L.A. and he was like, 'Hey, do you wanna meet Courtney Love?' and I said sure. She and I just clicked really well." Well, that's... Odd. But, we guess way stranger things have happened!
"She's actually helped me be more confident about wanting to be a leading man who's Asian-American," he continued. "When I moved here I had no direction, and she brought it up to me as something I should feel confident about."
Yeah this whole courtney love/ross butler (zack from 13rw) scandal is crazy....but it's even crazier to me that they're friends to begin with? So....bizarre....

— Natalie (@crawlingcircles) May 30, 2018
It seems the only downside of Butler being friends with her is that he can be accused of trying to kill a man by association! No word from the actor yet, and we don't really expect this lawsuit to go anywhere, as it's not being treated as too credible by any sources.
....ROSS....BUTLER? INVOLVED IN A CONSPIRACY TO KILL COURTNEY LOVES EX SON IN LAW???? LMAOOOOOOO?????? 2018 IS SO WEIRD. SOMEONE THROW THIS ENTIRE MONTH AWAY

— mo luvs hyojong (@jihyosugas) May 31, 2018
What a strange time, man.