​Could a show go on without its main character?
The ending of 13 Reasons Why ​Season 2 was surely a cliffhanger, and set up a whole lot of drama to come for the not-yet-confirmed next season. Without giving away any spoilers, I'll just say we NEED to know what happens next.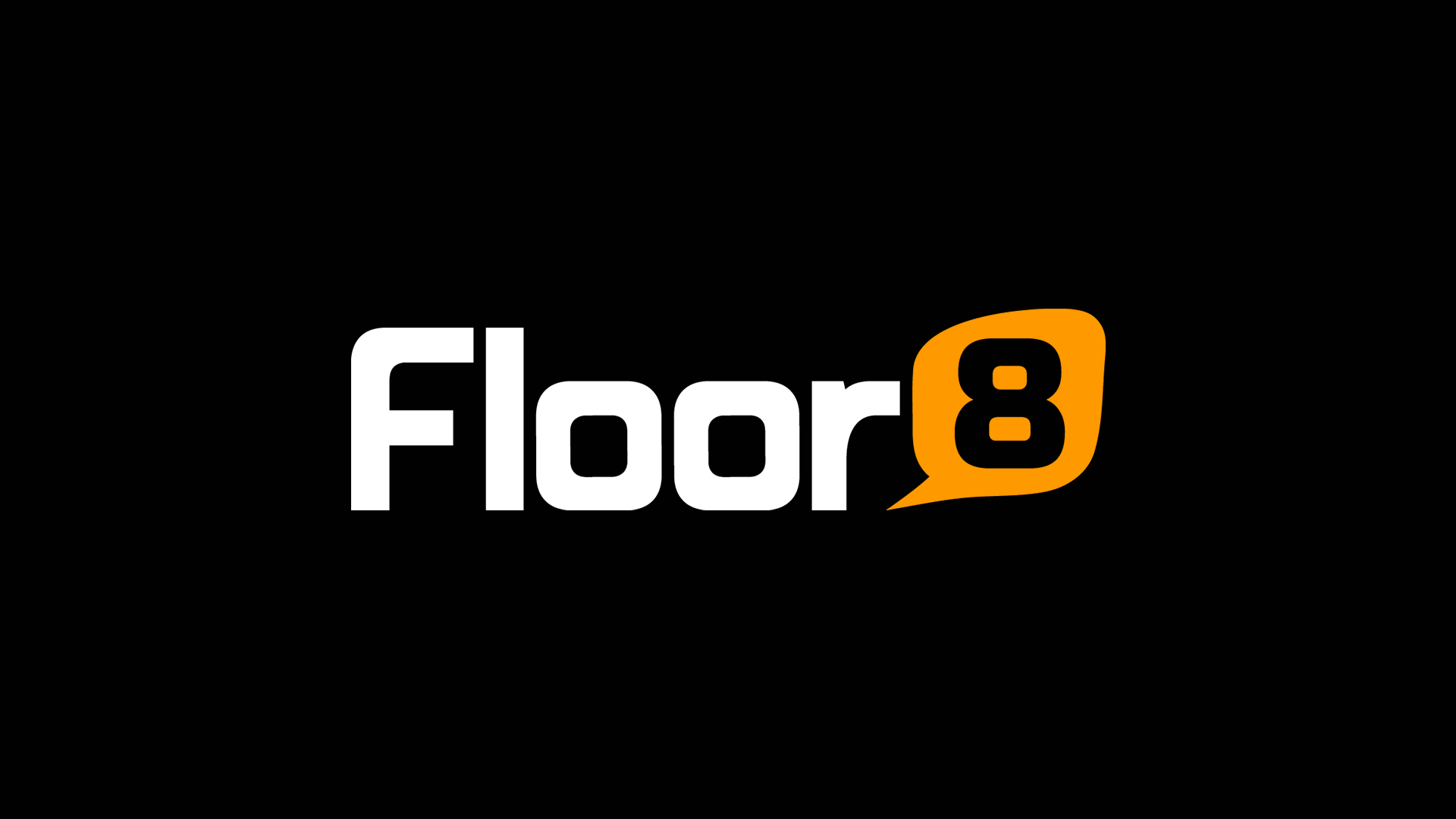 But sadly, what happens next might not include Hannah Baker. Although many may argue the series' protagonist is Clay Jensen, as we follow both his and Hannah's stories so intensely throughout both seasons, Hannah is still extremely central to the show. After all, it's her suicide that prompts literally everything we see.
Well, Katherine Langford, the actress who portrays Hannah, took to Instagram with a cryptic message, both thanking the fans for their support and hinting at her departure.
"'Hannah...I love you...and I let you go' Those are the words I was able to say six months ago, and now can finally share with you," Katherine begins her caption. Going through and explaining how special the show has been to her, noting it was her first acting job ever (aw!), many were quick to notice how she speaks of her role in the past tense.
She continues with, "This show will always be a special part of my life, and regardless of whether Hannah is there or not, I know that I will continue to strive to do work that is meaningful and has a positive impact - whether that be in film, music, or any other form of art.​​"
Many have taken to the comments section to express their sadness at the possibility. Is she actually leaving?! "Wtf DONT LEAVE BABE," one wrote. Another commented, "*starts Crying.*" Same.
Katherine has yet to actually confirm she's leaving, but it would make sense given the storyline in Season 2. The rest of the ​characters have new lives we can follow, and Hannah will obviously always live in their - and our - hearts. 
But at the same time, we don't want to see her go! She will surely be missed if it's true.