​It's very well known by now that the production of Solo: A Star Wars Story suffered and had plenty of ​problems, some of which have been made known over the months before the premiere of the movie.
Prior to the release, we knew that writer Lawrence Kasdan ​had a problem with Phil Lord and Chris Miller's direction and tone and that later even some crew members were frustrated at the comical approach the two seemed to take with the movie, which was more befit to a comedy. Now, we hear that female lead, Emilia Clarke, had her own frustrations with the directors.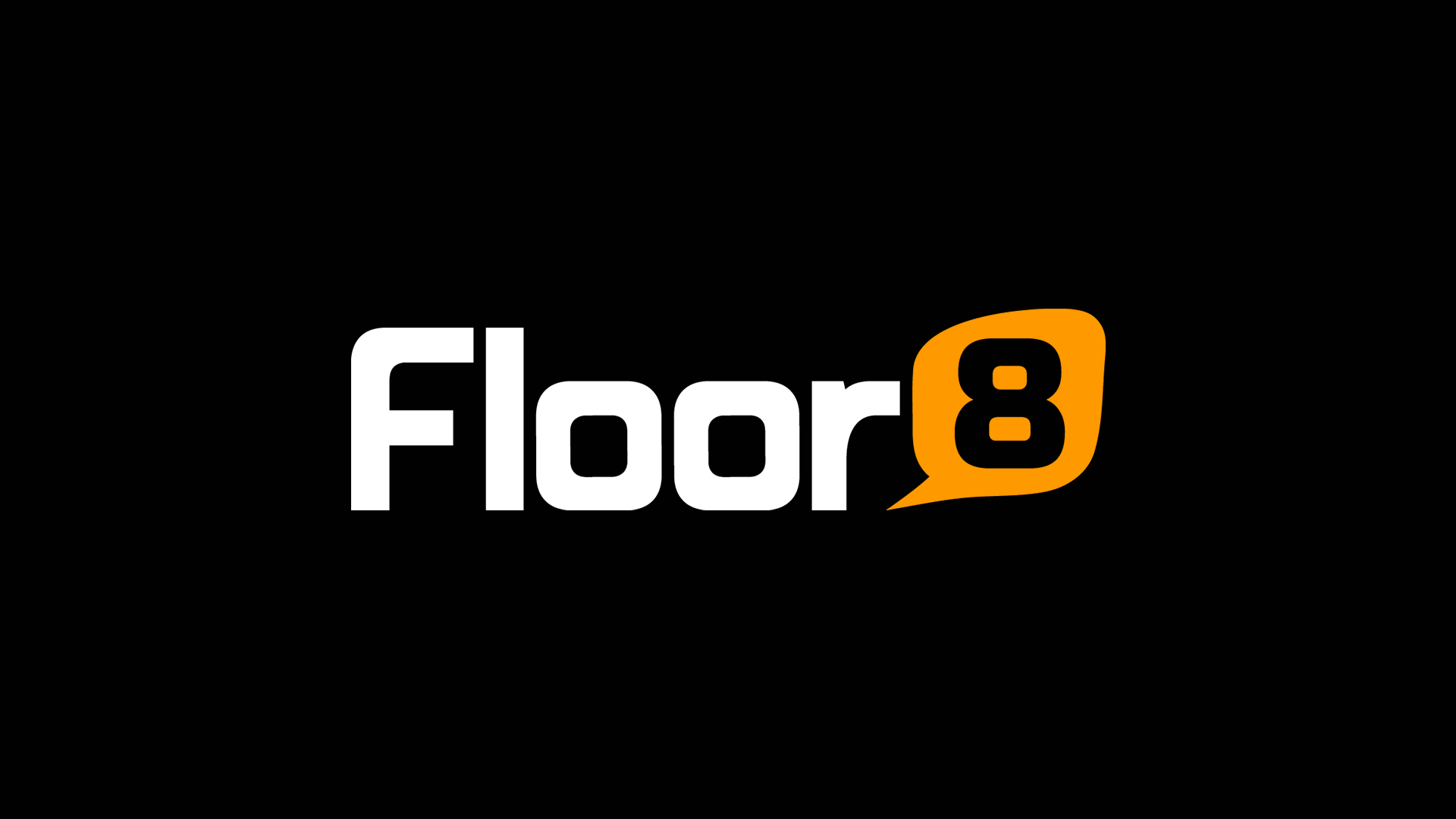 "I'm not gonna lie," Clarke said in an interview with ​Vanity Fair. "I struggled with Qi'ra quite a lot. I was like: 'Y'all need to stop telling me that she's "film noir," because that ain't a note.'"
Sure, Clarke's character is very femme fatale in this film, but as an actress who needed to know how to play this in contrast to Solo and after a time jump where her past is muddled, I can see how being told "film noir" as a note is not very helpful.
When the duo split from the production and Ron Howard ​stepped in, Emilia said he "saved" Solo.
"All hail to [Lucasfilm president] Kathy [Kennedy] for hiring Ron," Clarke continued, before recalling a helpful conversation between her and Howard about Qi'ra, calling her Han Solo's childhood friend turned unreliable ally.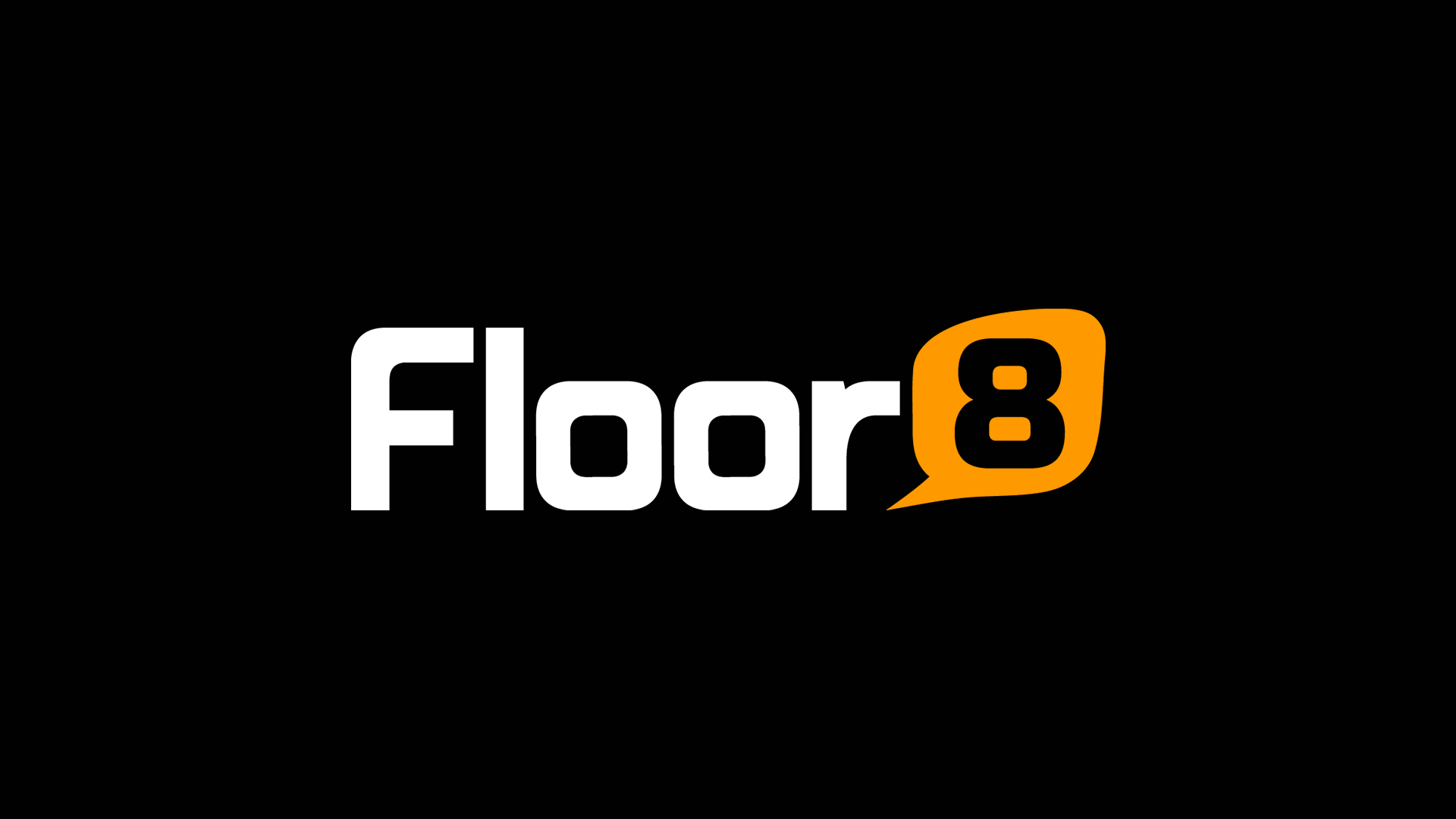 The director then went on to explain he saw Qi'Ra as someone who was secretive, slippery, and morally questionable—"a much different sort of a character" compared to Daenerys Targaryen who Clarke plays in HBO's Game of Thrones.
The new direction did do wonders for Clarke. If she had troubles before Howard stepped in, the film doesn't show it because she was one of the more interesting characters who we see being torn between her past and surviving, remaining secretive and hiding the truth from everyone even until the very last we see of her.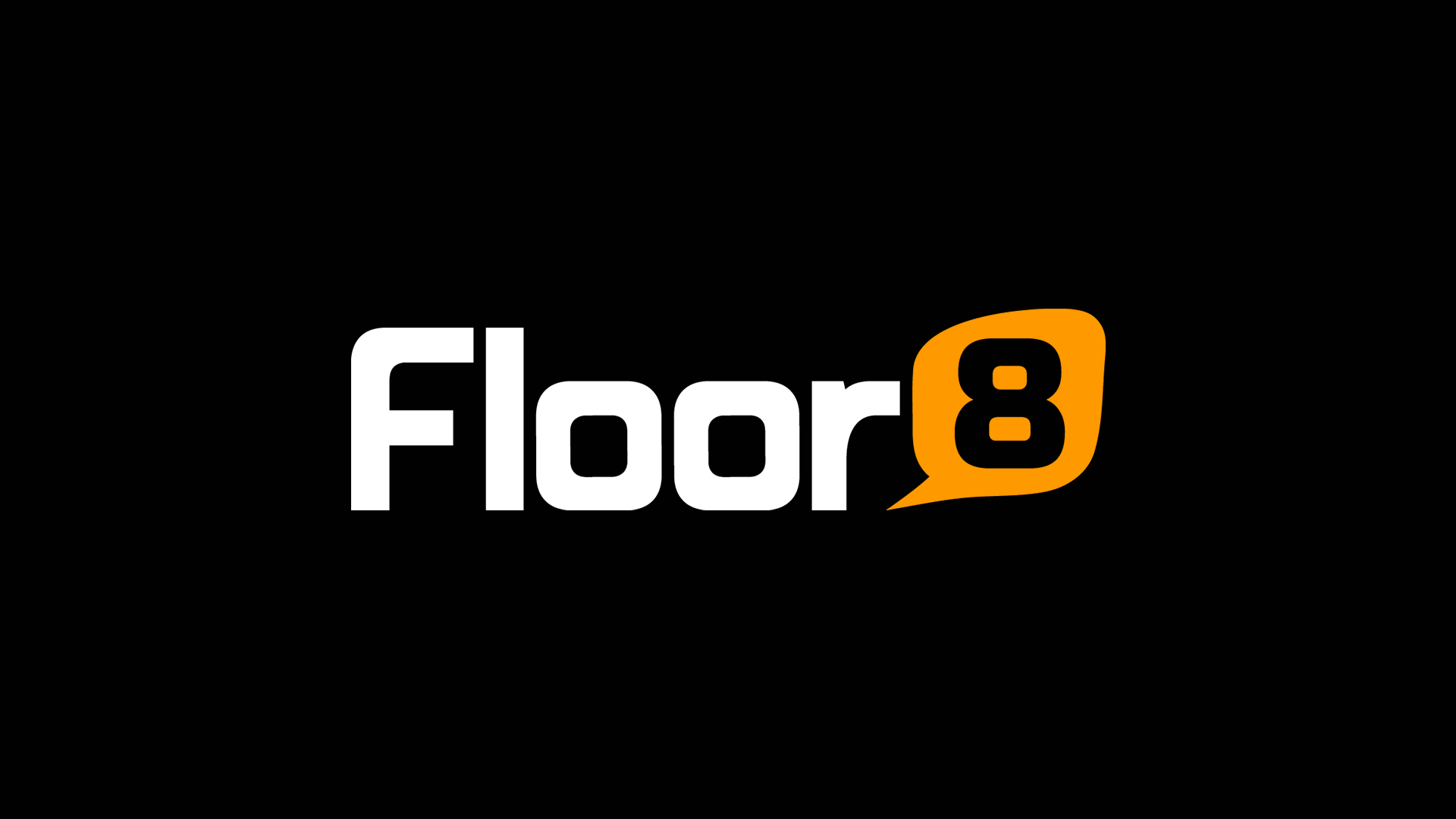 I do hope it's not the very last we see of her in this universe and instead, here's hoping we get to see more of her working with Crimson Dawn, maybe even see her working with Maul?! That would be pretty wicked.