​Netflix's highly popular series, 13 Reasons Why, has been extremely controversial since its first season which premiered in March 2017. The show, which partly gained recognition for being produced and promoted by Selena Gomez, was criticized for glorifying suicide, as the premise centers around a high school girl who ends her life and recounts the 13 reasons why she did so.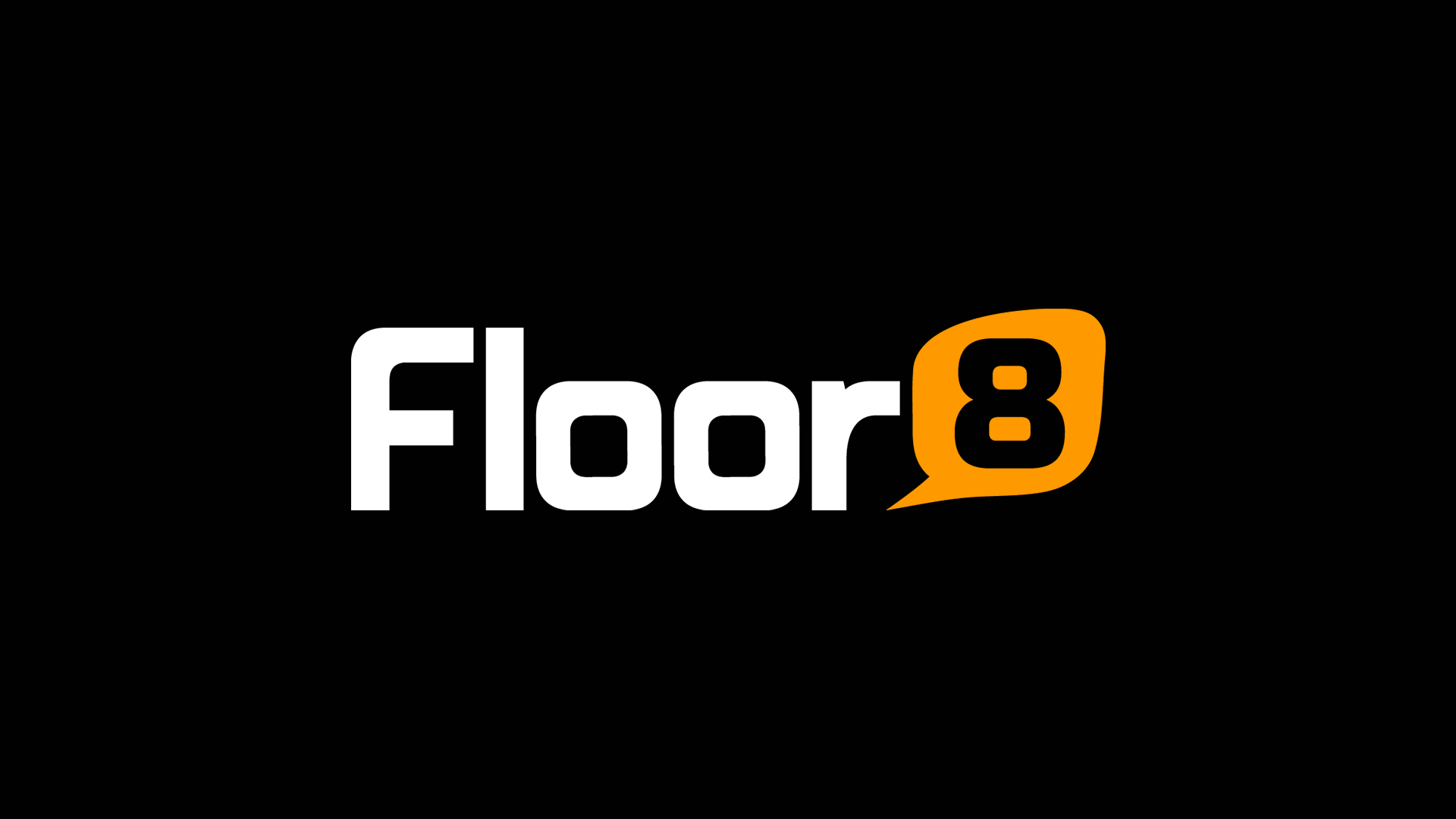 While many have fallen in love with the ​​characters and have related to the ​story, there are also plenty who just don't think these subjects should be explored for such a young audience. As the story it's based off is a YA (young adult) novel of the same name, the show has drawn the majority of its viewers from pre-teens and teens.
13 reasons why was a book LONG before it was ever a netflix series, it doesn't romanticize suicide, it depicts all of the factors someone experienced that led them to their breaking point.

— Poopity Scoopty Whoop (@stoppreejai) May 29, 2018
And although the second season, which premiered earlier this month, has taken various strides to be more sensitive about such damaging subjects (suicide, sexual abuse, gun violence, etc.), it seems many still can't accept the content.
*Spoilers Ahead* for any who haven't seen the second season and plan to.
Many are very upset in particular with a scene in the final episode of Season 2, in which a male character is raped with a mop handle by jocks in their high school bathroom. Viewers have grown extremely upset by this inclusion, with many calling it "unnecessary."
the sexual assault scene with tyler in 13 reasons why (Season 2, Episode 13) was the most fucking unnecessary thing and i recommend that everyone skips it cause it's fucking traumatising and a horrific scene. starts at around 38:00 and goes until 40:00 #13ReasonsWhySeason2

— Aditya Gopiyani (@AuthenticEddy) May 20, 2018
As terribly traumatizing as it is to watch, 13 Reasons Why creator Brian Yorkey has ​backed his decision to include it and explained the scene's importance. "As intense as that scene is, and as strong as are or reactions to it may be, it doesn't even come close to the pain experienced by the people who actually go through these things," he said to ​Vulture. 
Idk why y'all hate on @13ReasonsWhy is it because it actually talks about what goes on in high school or is it because it talks about the stuff y'all don't wanna hear about

—  (@curvefuII) May 29, 2018
But the controversy is still just too much for plenty of viewers, such as the Parents Television Council, who are now urging Netflix to cancel the series.
PTC's President Tim Winter ​​said: "Netflix has delivered a ticking time bomb to teens and children who watch 13 Reasons Why. The content and thematic elements of the second season are even worse than we expected."
"We would have liked to have 13 reasons for hope and redemption following the graphic suicide of the lead female teen character, but rather than providing a path forward, the season only provides cause for despondency," he continued.
No response from Netflix yet, but we're not sure the backlash this series is facing is enough to get rid of it, as there's also been so much positive response from viewers who have unfortunately been involved in similar situations and want to shed some light on terrible things that actually happen all the time. 
The fact that 13 reasons why is getting so much shit for the 2nd season shows how so many people live in a fantasy world, yes it was graphic and horrible to watch but it happens every single day. @13ReasonsWhy

— Chelsea Costello (@chelseamegann25) May 29, 2018
Executive producer Mandy Teefey (Selena Gomez's mom) has also spoken out in defense of the show's content. She told Entertainment Tonight: "It's shocking, it's horrific, but it's happening. There's videos that people post and that's online forever. It's [in] the culture, so just look it up and educate yourself that you need look out for this."
Funny how a lot of people are outraged at a certain scene in 13 Reasons Why but not at the fact that it happens somewhere in the world on a daily basis. Perspective guys.

— Sophie (@sophieisabellx) May 29, 2018
On top of showrunners defending the show, Netflix also released a short talk show for viewers to watch after Season 2, called 13 Reasons Why: Beyond the Reasons. This segment explores the sensitive topics in a much deeper way, with psychologists and psychiatrists joining the actors and show creators to talk about why such terrible things happen and how to respond to them if they ever happen to you.
If you have watched season 2 of 13 Reasons Why, please watch Beyond the Reasons. You can listen to the cast and crew explain why they portrayed what they did and all the research behind it and it's just absolutely eye opening and mind blowing.

— Taylor (@taylor_tnf) May 28, 2018
Although it's true 13 Reasons Why might trigger some viewers with its disturbing content, it's important to think before watching and realize it might actually be helping others who don't know how to talk about what's happening to them.
Idk why people were crying about the last episode of 13 reasons why. Shows show girls being raped all the time, but as soon as it's a dude being raped it "should never be put on a tv show." This is real life shit & whether or not it's on television it happens & can't be ignored

— chomper (@knicolebabehh) May 28, 2018
"We believe that talking about it is so much better than silence," Yorkey concluded in his interview with Vulture.
The series has since been ​ren​ewed for the third season, with Netflix taking to Twitter to make the announcement via a cryptic video of a student opening up a locker and taking out a lunch bag. "What happens now?" the caption reads, and we're wondering the same.
As much as dedicated fans rejoiced at the news, of course those who want this show gone aren't happy at all.
the fact that they're making a third season of 13 reasons why just proves that, at this point, they're in it for the money rather than "spreading an important message". don't @ me.

— chea©️ (@ChealynLeitzel) June 8, 2018
We're definitely huge fans of the show, and are glad it's gotten renewed.