​Caitlyn Jenner and her rumored 21-year-old girlfriend Sophia Hutchins were ​seen leaving a restaurant together on Sunday night, and getting into a car together. The two have reportedly been friends for years, but the friendship has grown. Some ​sources even say they're engaged!
A week ago, Sophia posted a picture of her and Caitlyn, praising her: "Beyond proud of you @caitlynjenner for your speech to Parliament last week in London. Honored to be a part of this process."
Though some ​sources still claim the two are just close friends, many have speculated for months they're actually an item, and Sophia's recent Instagram post seems to confirm this theory.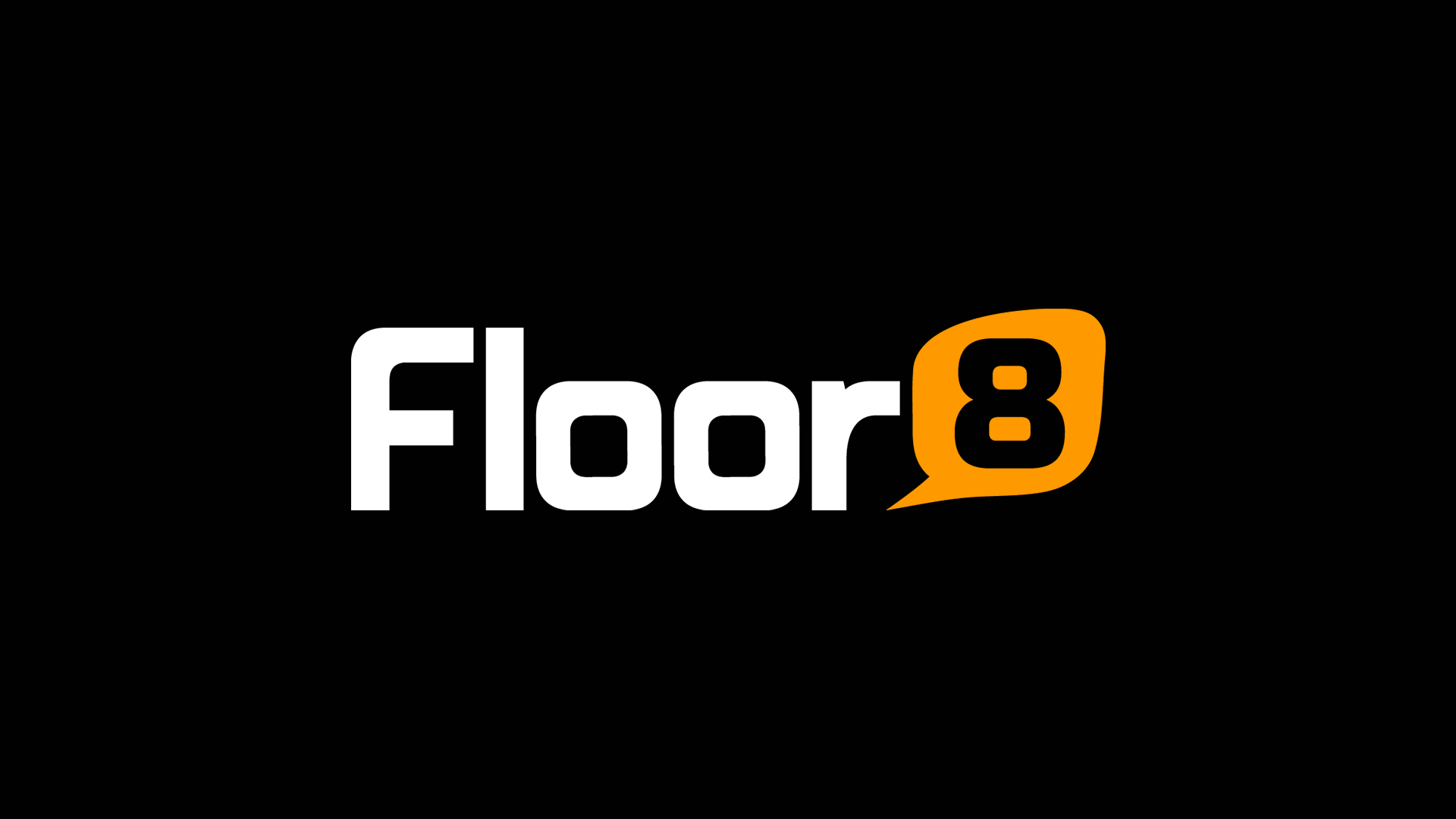 Sophia posted this photo from what looks like Caitlyn's Malibu bed, with the caption, "Home. Sweet. Home," leading many to believe that the couple is actually living together.
We don't know what to believe