​While Game of Thrones fans must endure months of waiting, actors are being badgered about the eighth and final season, and how the show is going to end. 
In an interview with ​The Hollywood Reporter, Emilia Clarke, who plays Daenerys Targaryen in the HBO series, was asked when she learned who would end up in the iron throne. She honestly replied, "I don't know that I even do [know] now."
"I'm being serious. I think they're filming a bunch of stuff and they're not telling us. I'm being serious. I'm being deadly serious. I think that they don't even trust us," she shared.
"There's lots of different endings that could happen," she added. "I think we're doing all of them and we aren't being told which is actually what's going to happen."
For now, we will have to wait until next year for season eight of GoT, and we hope to savor it as much as possible. Saying goodbye to the show, and the characters will undeniably be a challenge. Even Clarke admitted it will be hard to say goodbye.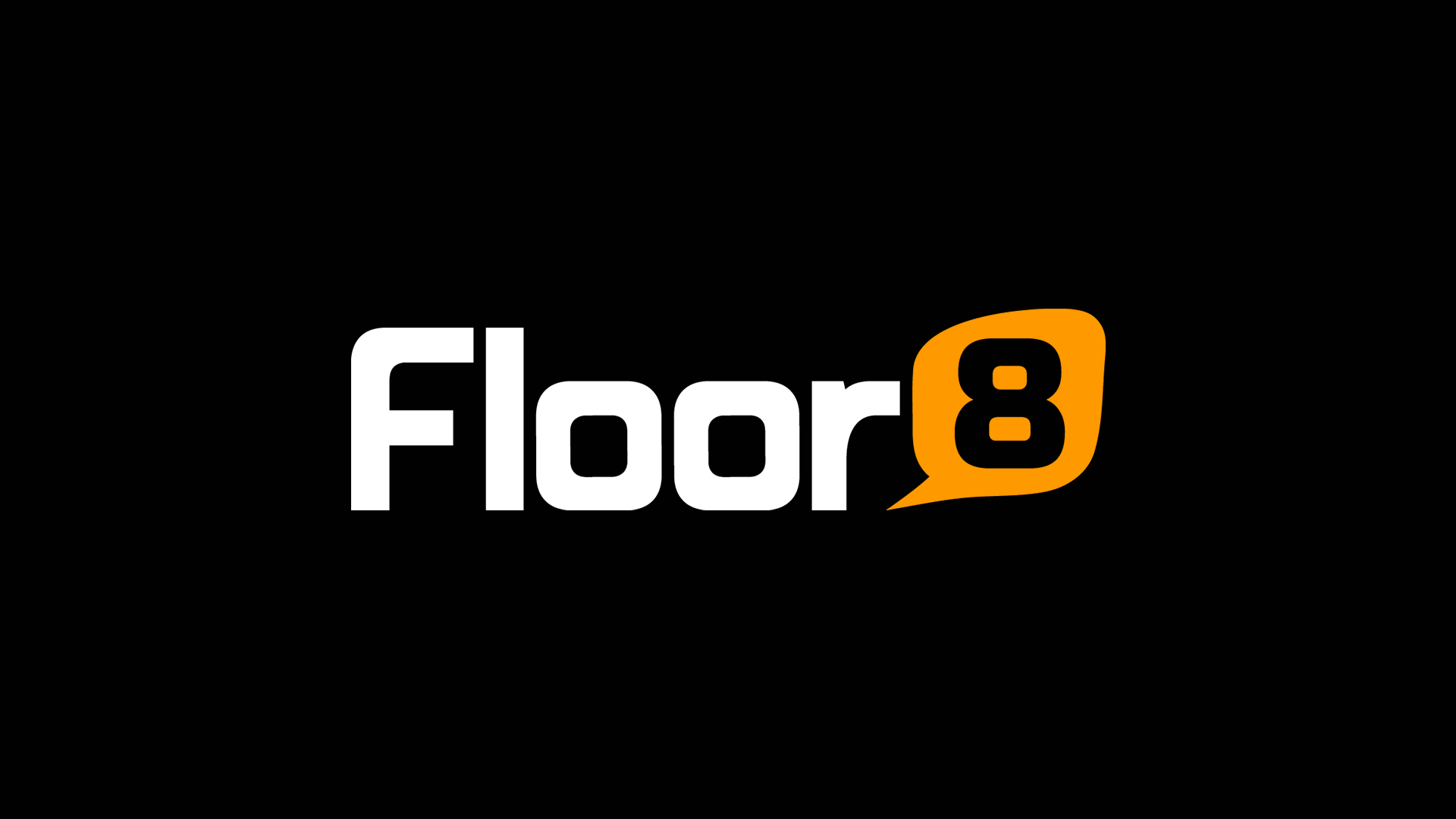 "The transformation of Daenerys is the greatest gift I've been given as an actor, 100 percent," Clarke said. "Daenerys is so much a part of who I am, and I am so much a part of who she is, so it's this incredibly frightening thing to walk away from — but at the same time, unbelievably exciting."
We'll be sad to see it end.