​There are very few things outside of casting that we know about the plot of Stranger Things Season 3. We know there's a new politician in town. We know that Lucas' little sister will be playing more of a role. And we know the Mind Flayer will return, his plans for Hawkins still unknown.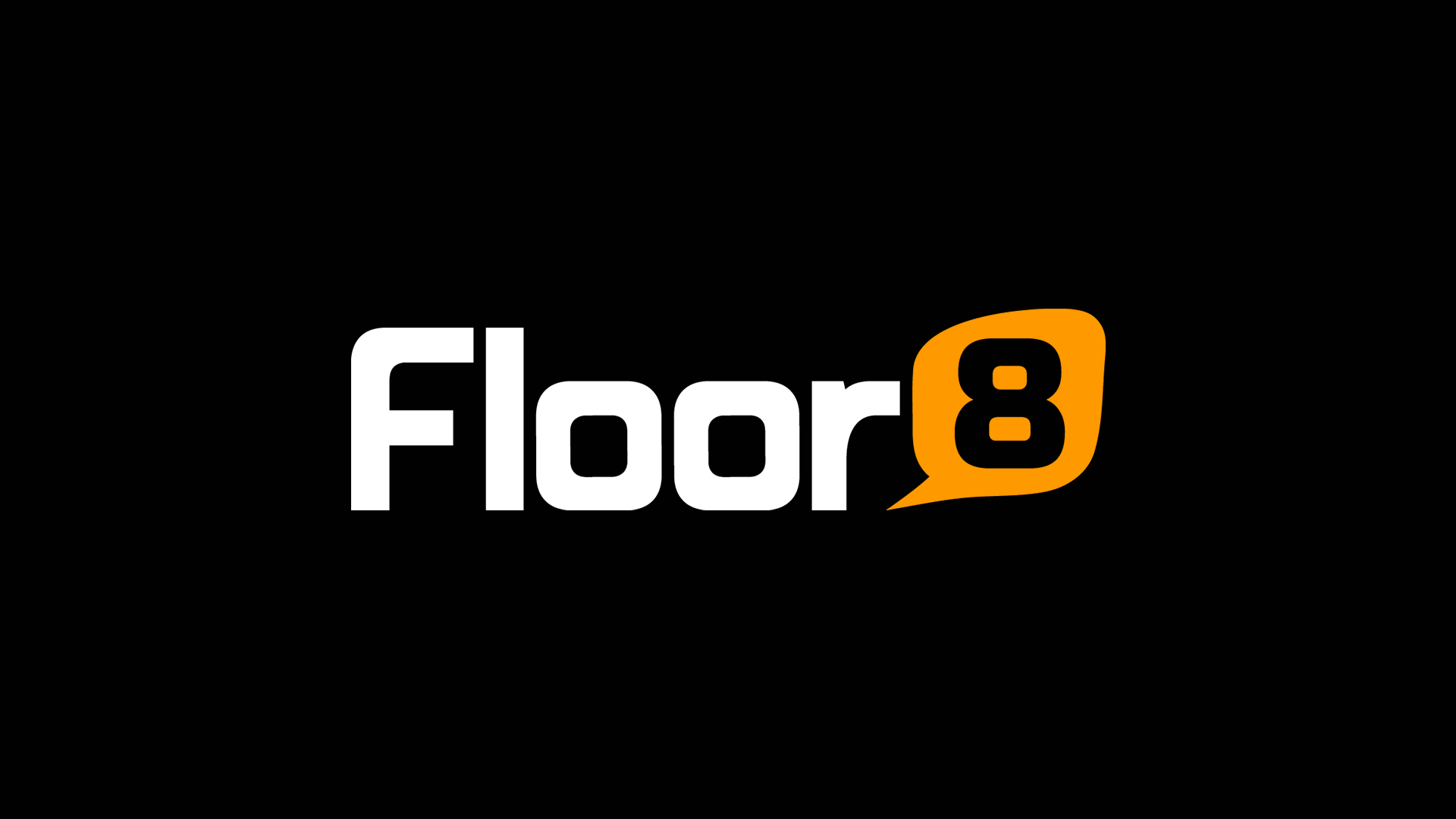 As for time, creators have confirmed the next season will take place in the summer of 1985, which is the end of the school year for the young characters last we saw them.
Now, if the school year meant video games at the arcade, then the summer means more sun and... the mall!
Set photos of the renovated Gwinnett Place Mall reveals the interior of the Starcourt Mall being transformed into what looks to be an operating 1980s style mall with some old logos and old stores brought back to life, even if it's just to be featured in a scene for a Netflix show.
According to ​some set visits, the production company has painstakingly re-created storefronts for such 1980s staples as Orange Julius, Chess King, Waldenbooks, Time-Out Arcade and Wicks 'N Sticks.
With some avid fans spotting the actors playing Will, Mike, and Lucas in the area, it looks like this could be the new hangout place for the youngest members of the cast, the first season's hangout being Mike's basement, then Season 2's arcade, and now maybe the mall. 
Perhaps, we'll even see the teenage cast of Jonathan Byers, Nancy Wheeler, and Steve Harrington make an appearance there as well especially since Charlie Heaton and Natalie Dyer were spotted the same week of filming in the area.
Even Sheriff Hopper played by David Harbour was spotted this week.
Now, as filming progresses and the cast expands, it looks like there's a lot more fans are in the dark about. However, at the moment, the question that comes to mind is: Where is Eleven?!