The magic of Harry Potter was not limited to on-set performances and post-production CGI. True magic came from the actors' actualization of their dreams coming into reality. For some, however, these dreams looked much different than others. 
​​Rupert Grint,​ better known as Ronald Weasley, made a surprising dream of his come true by the end of the series; to become an ice cream man.
​"My first ambition was to become an ice-cream man," Grint ​said, "which is why I bought the Bedford van. Not long after I first got it, I pulled into a pub to do a U-turn and there were eight kids with their pocket money out, hoping to buy a 99 or whatever. But I had nothing to give them. I've learned my lesson since then."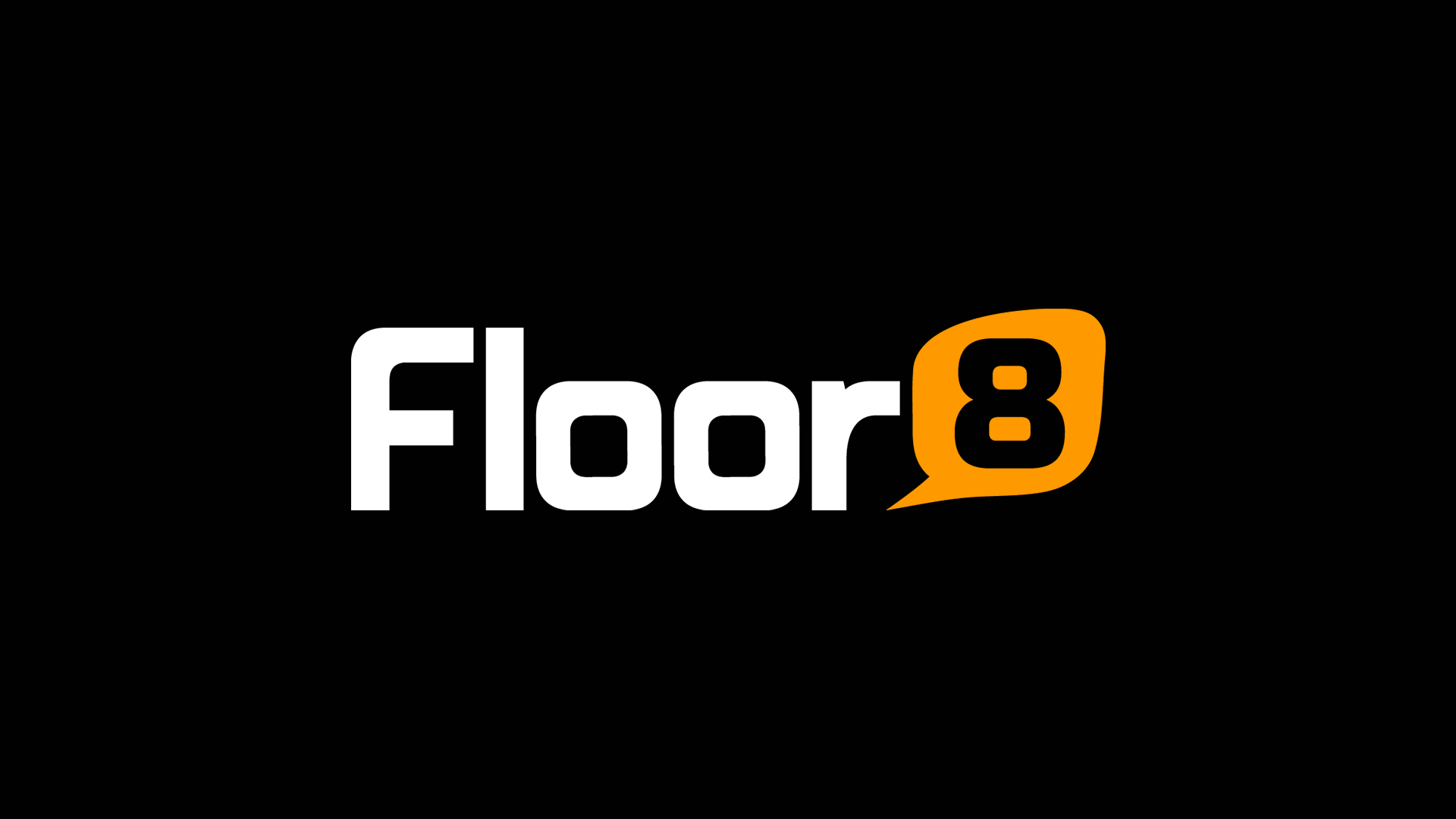 As an actor who did not originally aspire to become one, Grint is now achieving his comparably simple dreams. However simple it may seem, the dream is equally important, as both Harry Potter and ice cream achieve the same goal: bringing joy to children. 
"I tend to avoid July and August, but the rest of the year I'll drive around the local villages and if I see some kids looking like they're in need of ice creams, I'll pull over and dish them out for free. They'll say, 'Ain't you Ron Weasley?' And I'll say, 'It's strange, I get asked that a lot,'" he concluded.